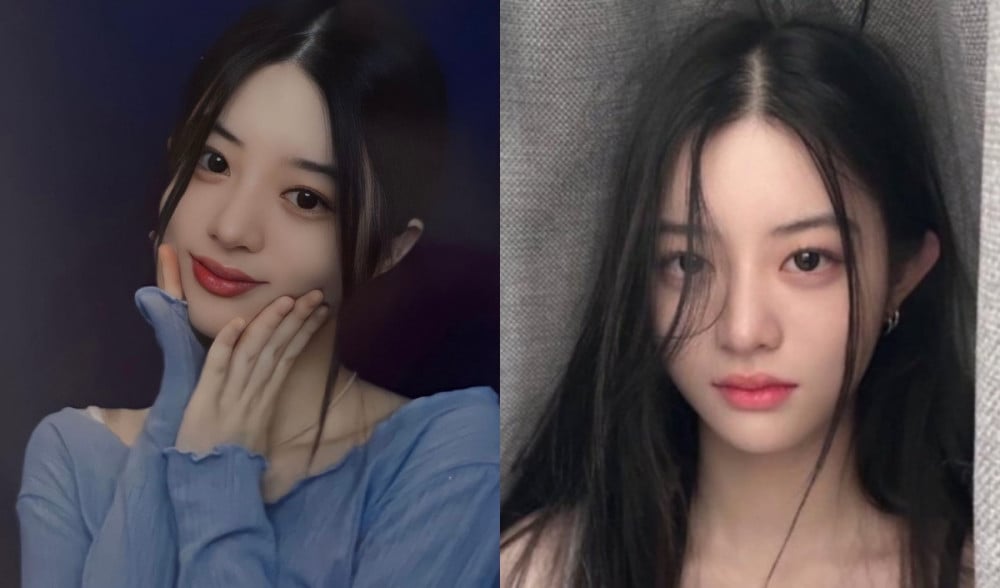 HYBE Labels' upcoming girl group's alleged member Minjoo is already attracting fans with her ethereal visuals.
On September 25 KST, one netizen took to an online community forum and created a post titled, "HYBE Labels' new girl group member is so pretty". Adding a series of photos of HYBE trainee Minjoo, the netizen further wrote, "I know why they say Minjoo is the center visual. I feel like she can be an actress later on." With her large eyes, defined nose, and plump lips, Minjoo captivated netizens' attention with her refreshing visuals.
Take a look at Minjoo's photos below!