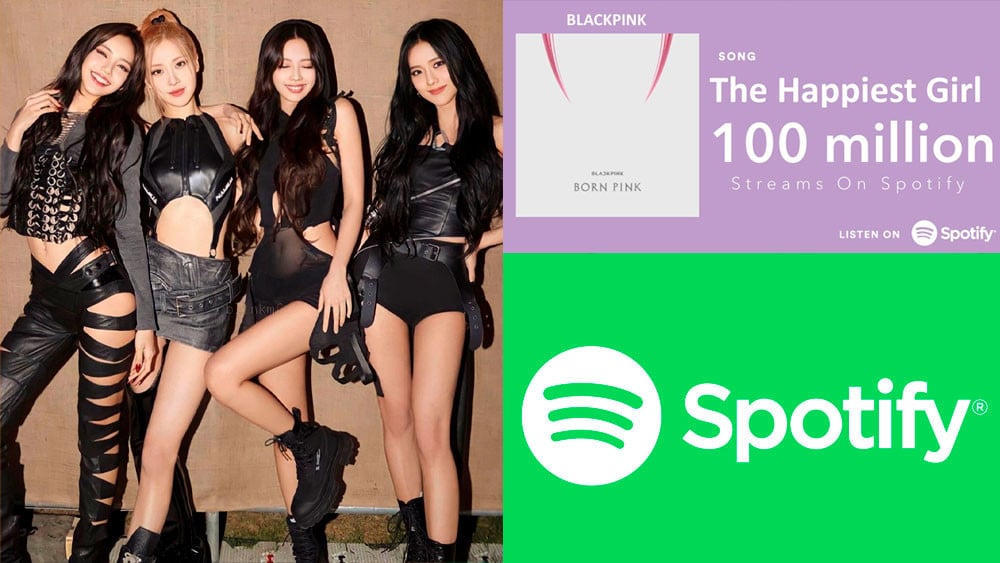 Superstar group BLACKPINK just reached another milestone after their song "The Happiest Girl" surpassed 100 million streams on Spotify.
BLACKPINK now has 29 songs that have surpassed that number on the platform, further extending their record as the girl group with the most songs to have reached this milestone in history.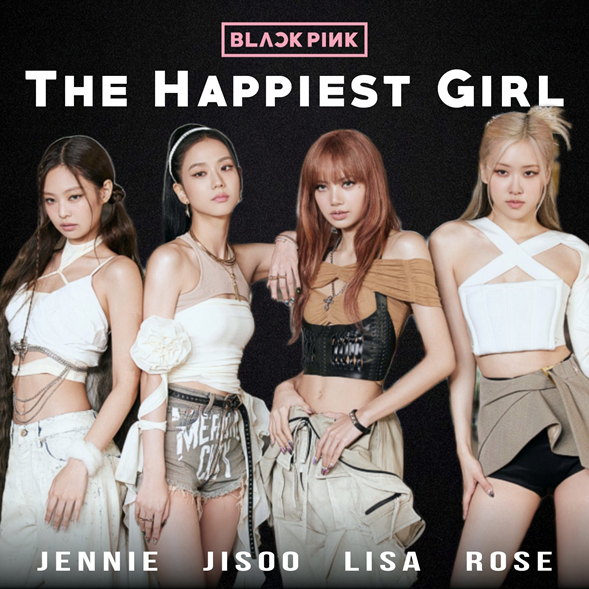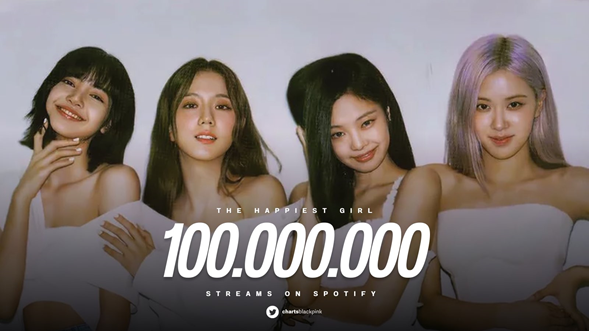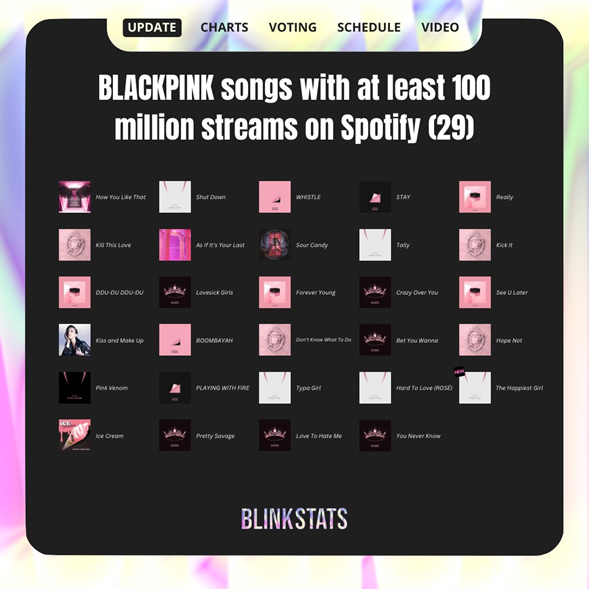 Congratulations to BLACKPINK!