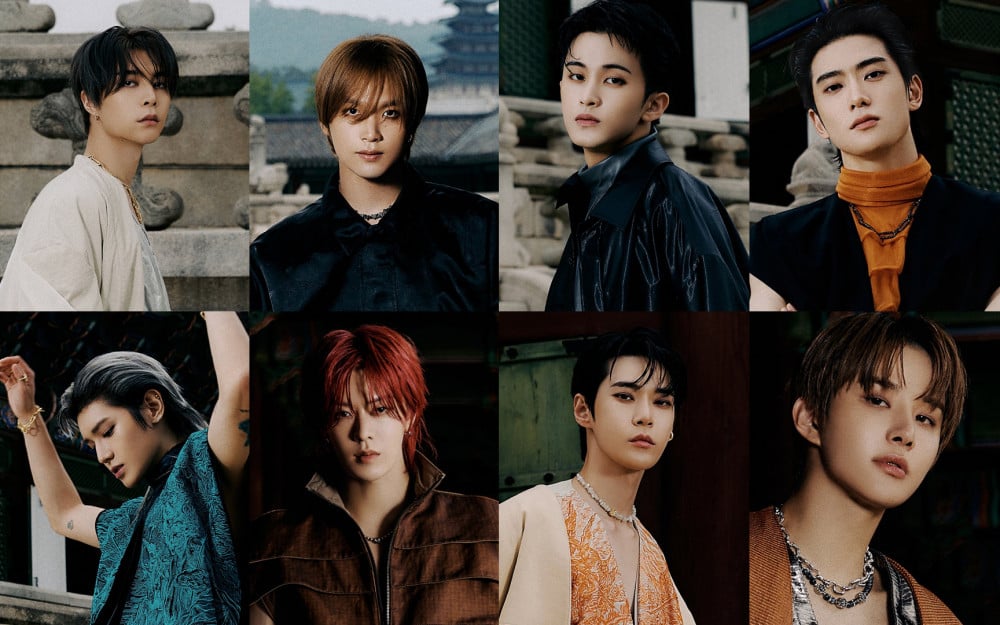 The members of NCT 127 can be seen exuding an aura of sheer elegance, intensifying anticipation for their upcoming 5th album, 'Fact Check'. Dressed impeccably, they recently graced a beautifully picturesque Hanok backdrop, immersing themselves brilliantly in traditional Korean aesthetics in their latest individual teasers.

Hanok is a term used to describe Korean traditional houses, and the choice of this backdrop surely conveys a deep connection with their cultural roots. Within the beautifully captured images, the members of NCT 127 are seen showcasing a compelling mix of traditional charm and modern aesthetics.
NCT 127's upcoming 5th album 'Fact Check' will be out on October 6 at 1 PM KST.