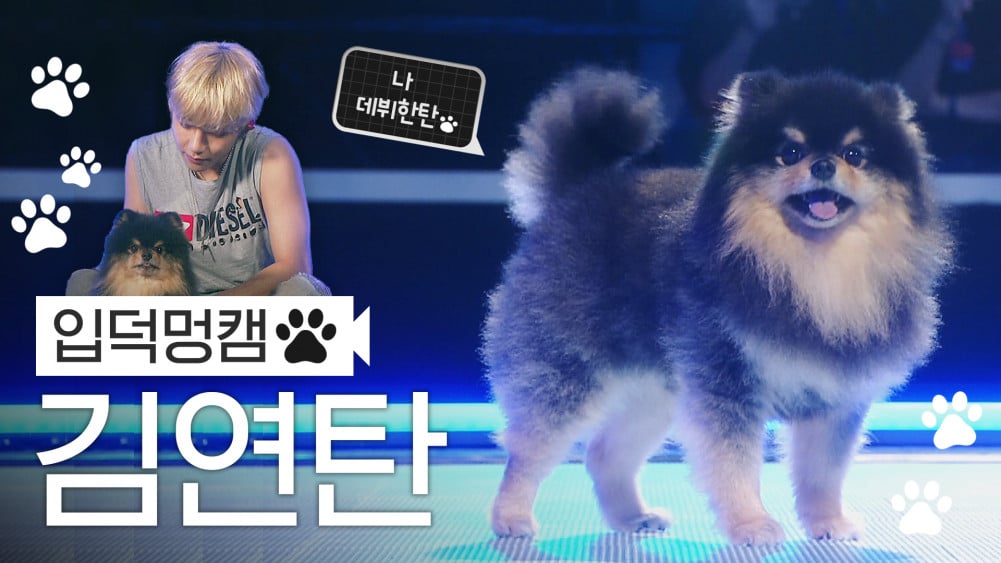 Yeontan is following in the footsteps of his superstar father, Kim Taehyung, aka V of BTS, by paving the way for 'K-Pup.'


On September 14, Taehyung's adorable Pomeranian pet, Yeontan, made his official solo debut as a special guest during his 'Slow Dancing' performance on Mnet's music show, 'M! Countdown.'
On September 20, nearly a week after his debut, Mnet released an official fancam of Yeontan, and he made history as the first K-Pop idol pet to receive an official performance fancam.
This groundbreaking moment firmly established Yeontan as a superstar in his own right.
Despite initially appearing shy amidst a sea of fans, Yeontan ultimately exhibited remarkable professionalism.

Throughout the video, the little puppy displayed genuine star potential, effortlessly capturing the camera's attention. Fans were thoroughly captivated by the charisma emanating from him.
In addition, 'M Countdown' also released high-quality photos of Yeontan from the performance, which had fans swooning.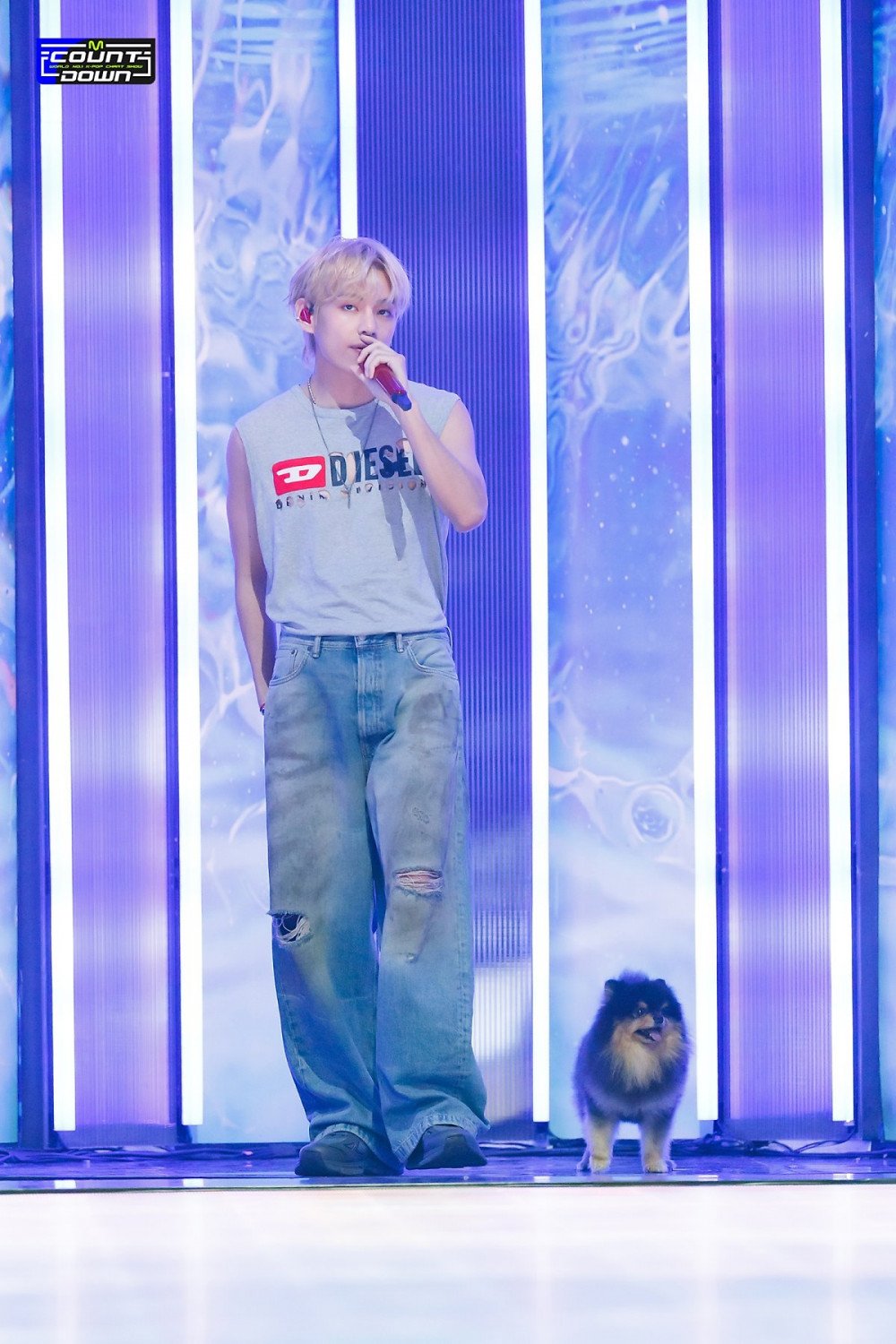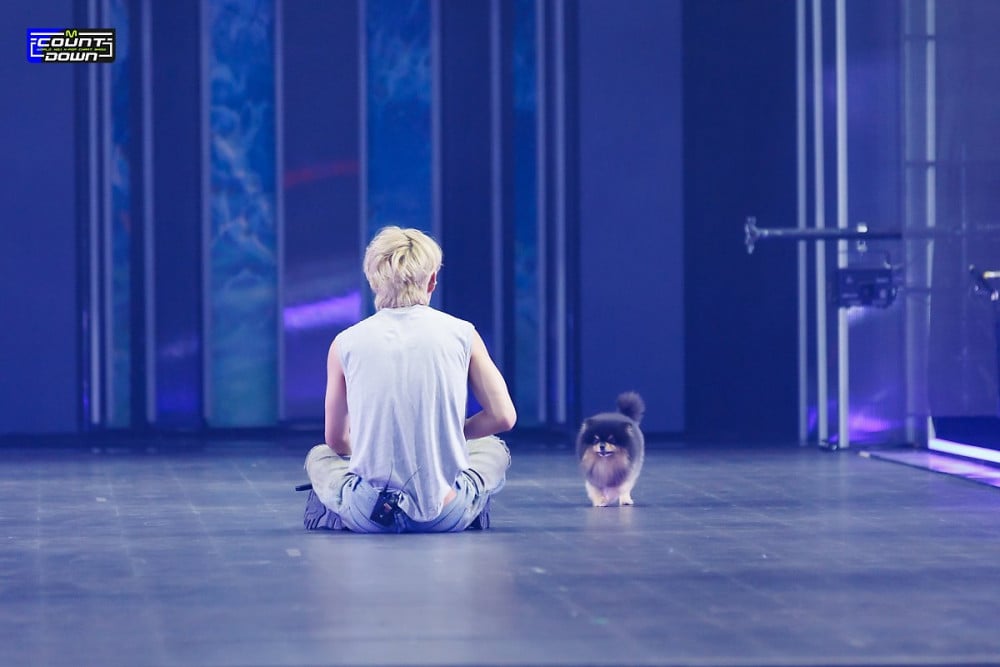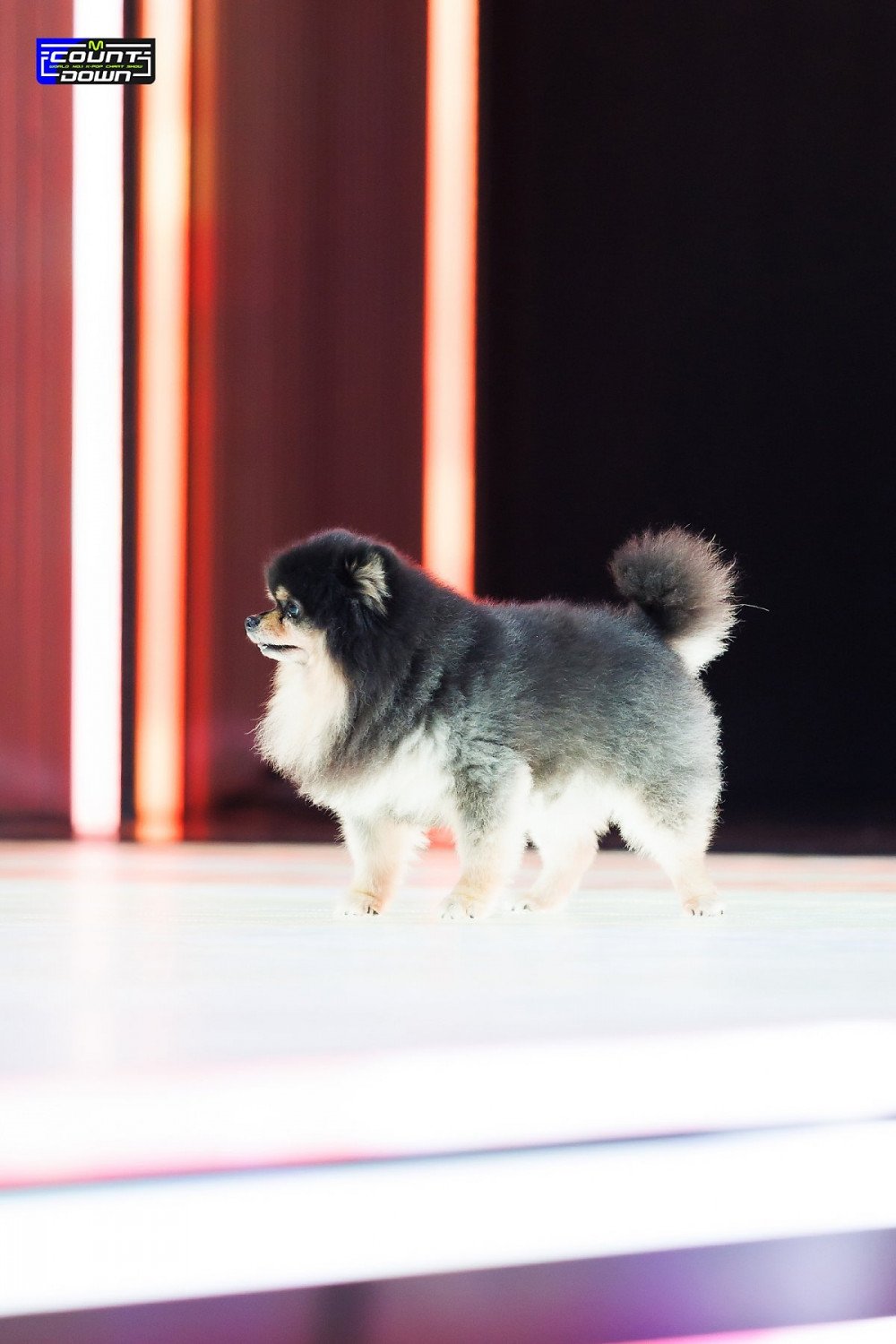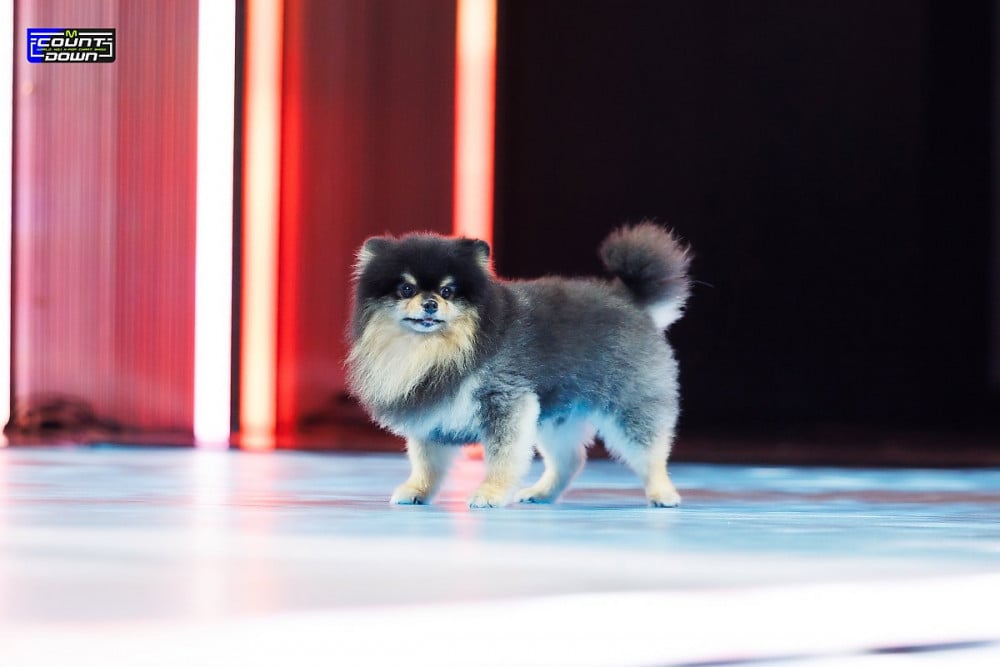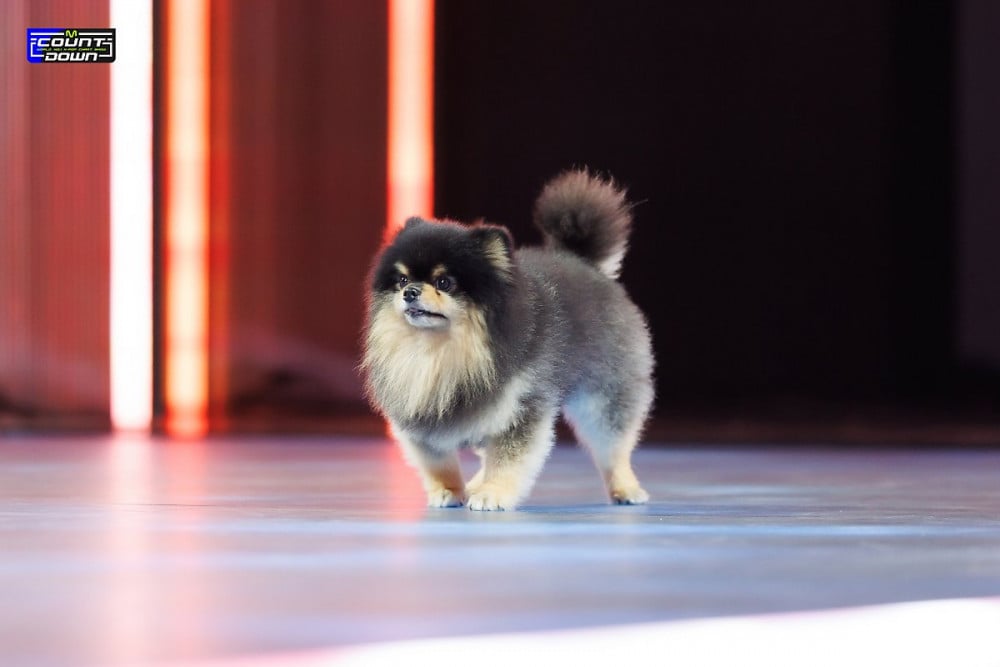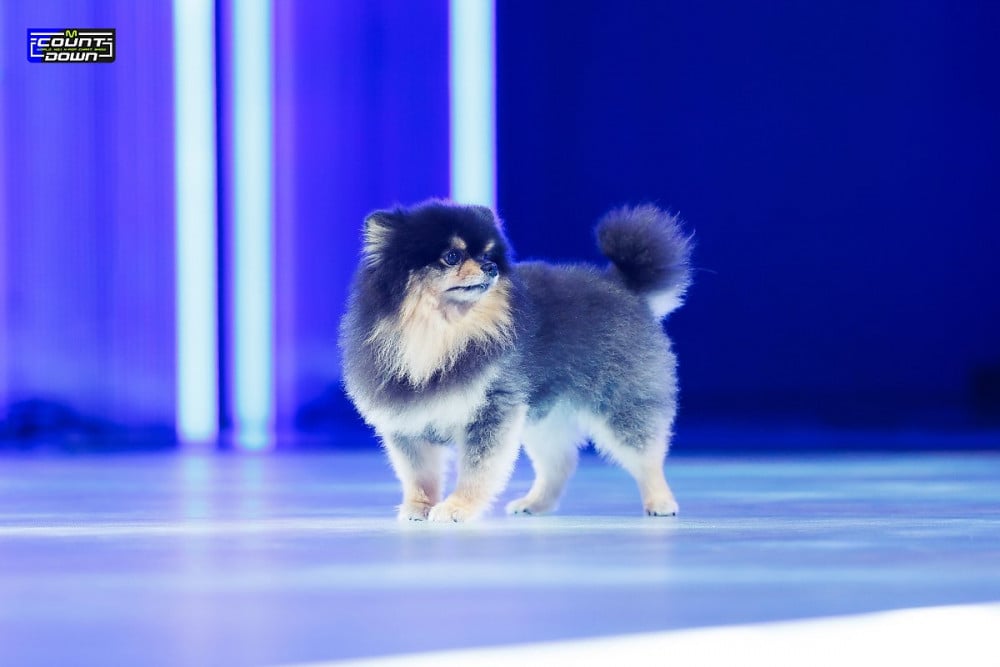 Taehyung adopted Yeontan in 2017, and since then, Yeontan has become an integral part of his life. To express his love, Taehyung prominently featured Yeontan in his solo debut album.


Yeontan's image not only graces the official cover art of 'Layover' but also appears throughout various aspects of the album. His presence is evident in promotional pictures, music videos, photobooks, photocards, and more.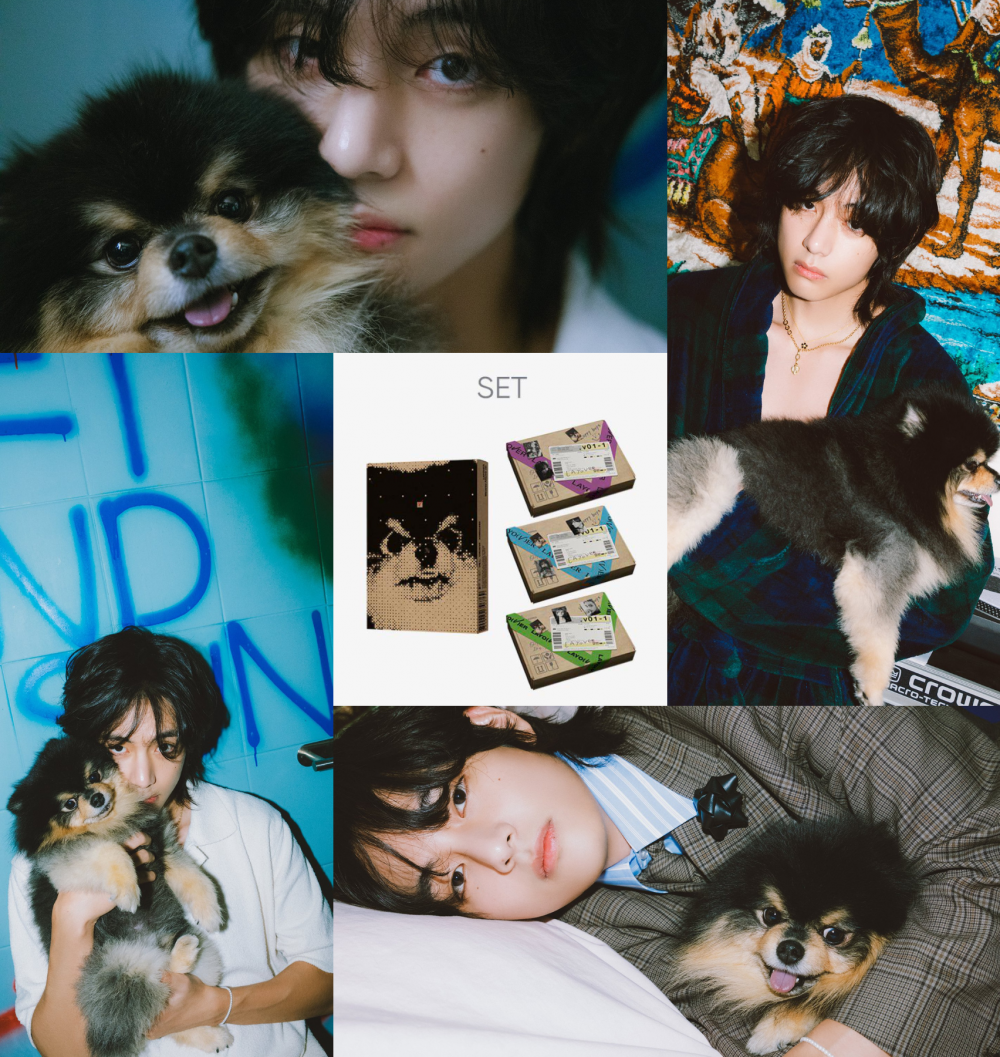 Yeontan has undeniably left his mark in the entertainment world.