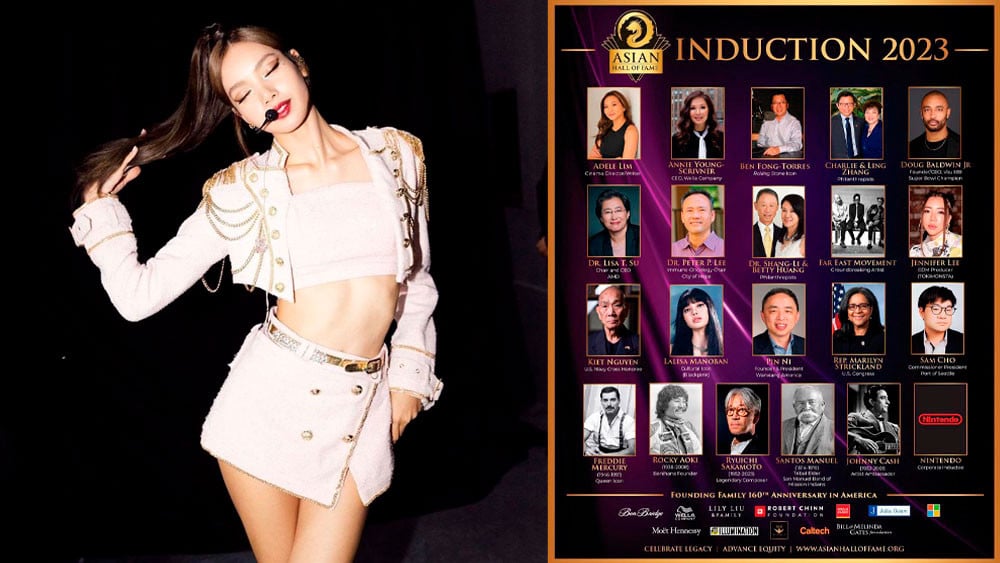 BLACKPINK is one of the largest and most complete groups in the music industry as it has managed to constantly overcome the Kpop barrier by competing against pop artists, and where its members have been in charge of setting unprecedented records both as a group and individually.
In particular, Lisa has been selected as the first K-pop artist to be a cultural icon of the 'Asian Hall of Fame,' where only highly relevant international personalities are chosen and who have shown in their own right a significant cultural contribution and impact inside and outside the United States. It is so difficult to enter this list that since its creation in 2004, great singers such as the deceased Freddie Mercury of the legendary rock band 'Queen' and the deceased Ryuichi Sakamoto, a world-class master of film music in Japan, they had been the only artists to be selected during these long years.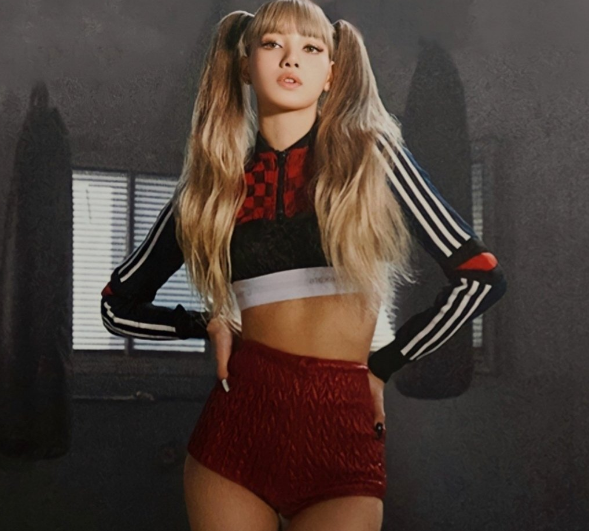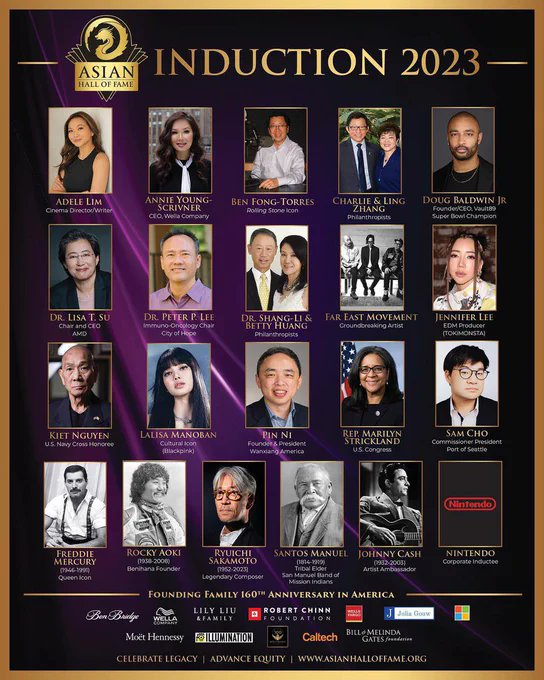 The award ceremony will take place on October 21 at the Biltmore Hotel in Los Angeles and will be a historic day.

Congratulations to BLACKPINK's LISA!