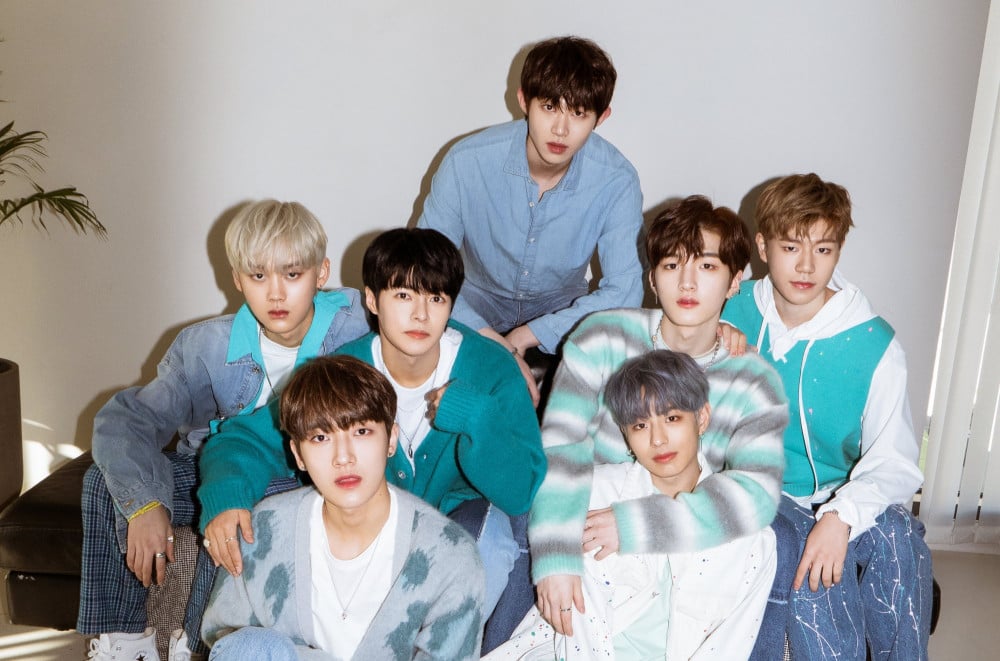 Fans are claiming that Ciipher (싸이퍼), the talented 7-member boy group under Rain Company, has been battling with ongoing neglect and ill-treatment from their managing agency. Having made their much-anticipated debut on March 15, 2021, their concerned fanbase has now stepped forward, advocating for openness and raising awareness about the disconcerting circumstances plaguing the group.
Taking Action:
Disturbed by the alleged mistreatment of Ciipher, fans have initiated various actions to bring attention to the situation. These include launching
to demand a response from Rain Company. Their aim is to hold the agency accountable for their alleged neglect of Ciipher and to ensure the group receives the recognition and opportunities they rightfully deserve.
Aftermath of the Boys Planet:
During the concluding episode of Boys Planet, Keita's trajectory reached an abrupt halt, excluding him from the debut lineup. This outcome elicited profound disappointment from the multitude of fans who consistently championed him throughout the series. Adding to the uncertainty, Tag's premature exit in the initial phases of the contest, citing personal reasons, stirred speculation about his future in Ciipher. Regrettably, Rain Company has refrained from offering any clarifications on Tag's current status, leaving fans in suspense and intensifying conjecture about his commitment to the group.

Further compounding the concern, Ciipher has remained inactive for over a year, with members only able to interact with their fans through Bubble with STARS, expressing their readiness to stage a comeback. However, their co-participants from Boys Planet, now members of NINE.i, have declared an official comeback, highlighting the striking discrepancy in the treatment accorded to the two groups.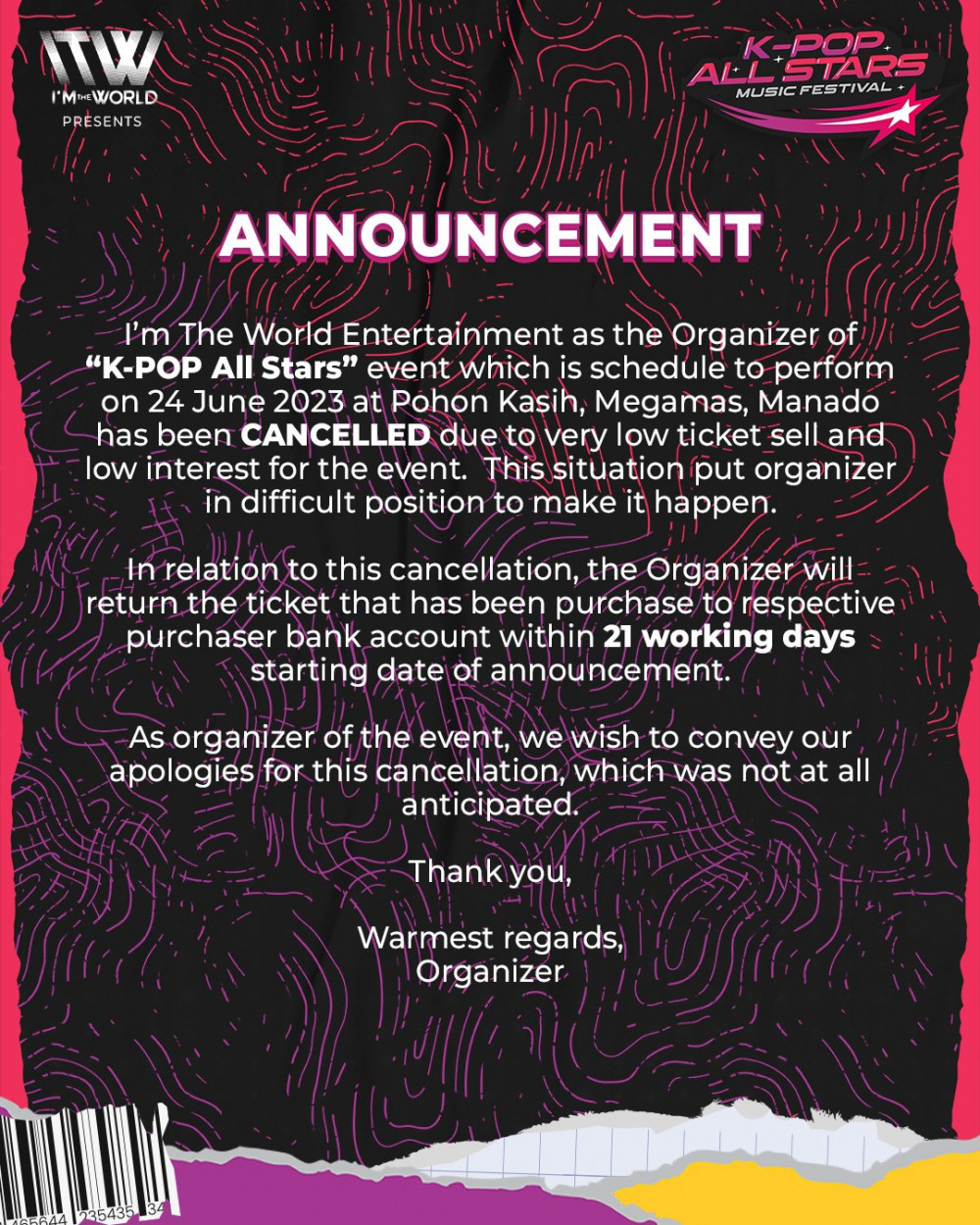 Cancellation of the KPOP Allstars Music Festival in Manado:
Ciipher's only planned activity, the KPOP Allstars Music Festival, was abruptly canceled, sparking several concerns among fans. Notably, the region of Manado in Indonesia lacks paid KPOP festivals, as almost all the music events are held in Jakarta. Additionally, I'm The World Entertainment, the new entertainment company involved in organizing the event, failed to provide any promotion after Ciipher's welcome video was posted on Instagram. The ticket prices for the Manado event were also deemed exorbitant for an outdoor concert, especially when compared to the more affordable Joyland festival. Furthermore, rumors circulated among fans that a significant number of tickets had already been sold, contradicting claims of "low interest and ticket sales."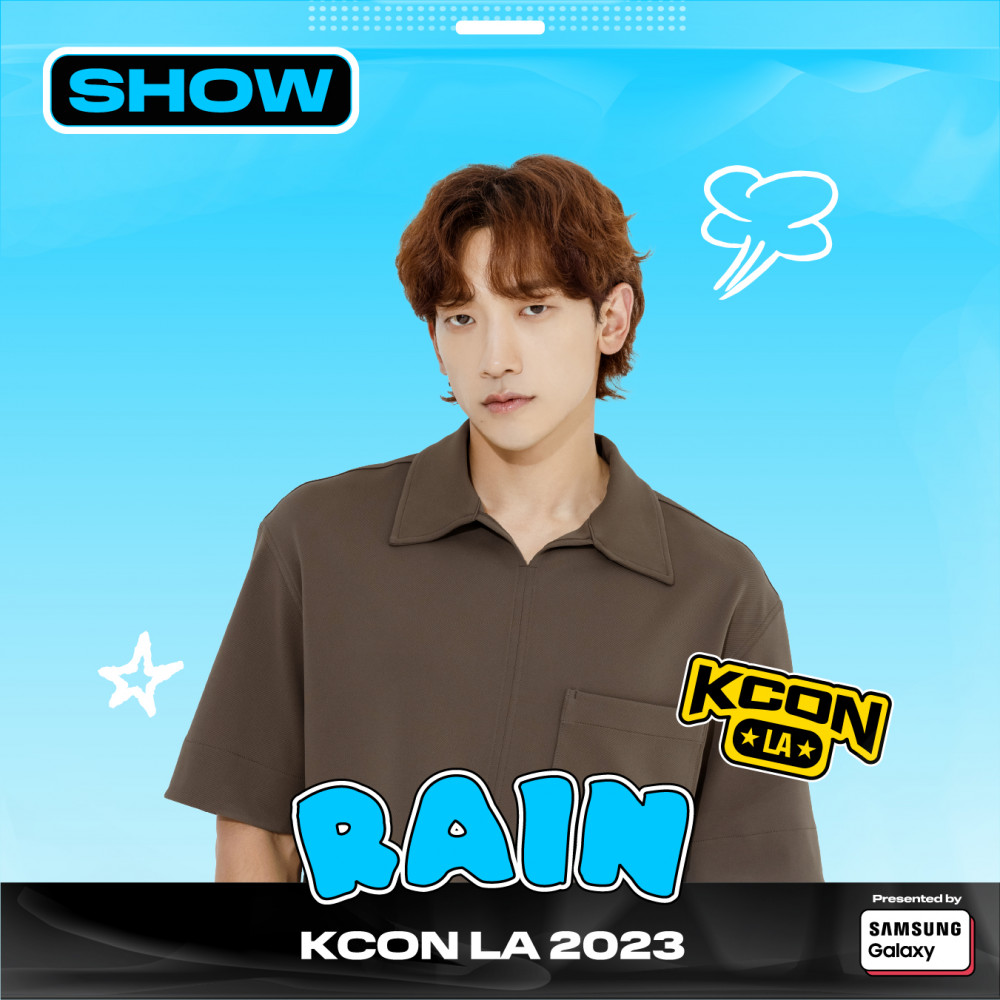 KCON LA Controversy:
Adding to the frustrations of Ciipher's fans, on the same day the KPOP Allstars Music Festival was canceled, KCON USA announced
in the first round of artists for the KCON LA event. This move intensified the perception that Rain Company is prioritizing Rain's career over the well-being and success of Ciipher. Rain has denied reports of stepping down from his CEO role or transferring Ciipher to another agency, but fans firmly believe that Rain needs to fulfill his responsibilities as both a CEO and artist fairly and equally.
Lack of Online Presence and Fan Meetings:
Ciipher's presence on social media platforms has been disappointingly sparse. With only a handful of Instagram posts, one Instagram Live session, and a single TikTok video since the end of Boys Planet, fans feel neglected and ignored. The group's YouTube channel has not been updated in nine months, and their Twitter activity primarily consists of retweets. Furthermore, while many Boys Planet contestants have successfully held fan meetings in Japan and South Korea, Keita has yet to host a single fan meeting, leaving his loyal fans feeling overlooked.
In conclusion, the alleged mistreatment of Ciipher by Rain Company has sparked a passionate outcry from devoted fans who are demanding transparency, fair treatment, and opportunities for the group. The actions taken by fans, such as petitions, protests, and social media campaigns, reflect their determination to hold Rain Company accountable. It is crucial for Rain Company to listen to the concerns of fans, rectify the mistreatment, and provide Ciipher with the support and promotion they genuinely deserve. By doing so, Rain Company can foster a positive environment for Ciipher's growth, allowing them to shine brightly and fulfill their full potential in the K-pop industry.