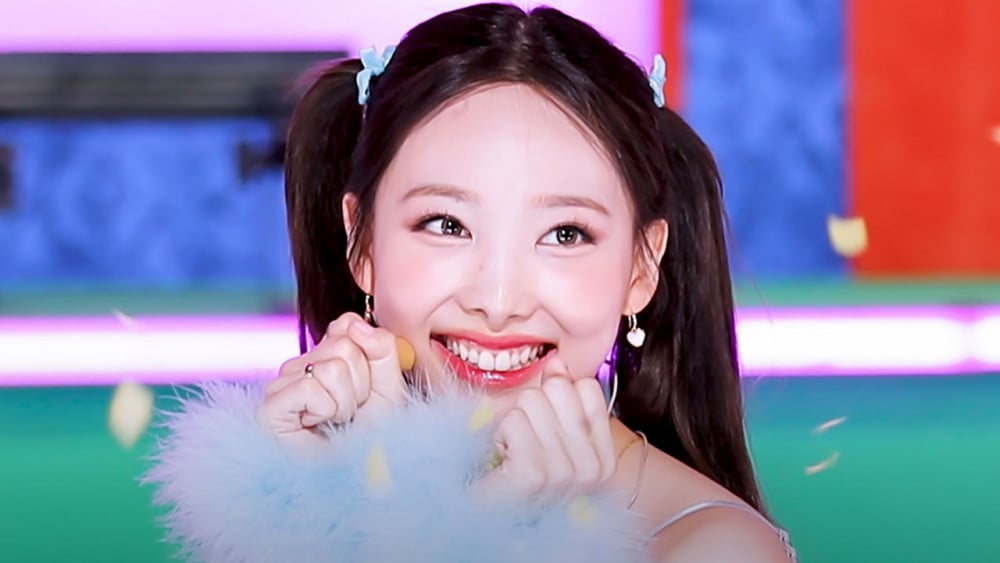 Korean netizens revisited how TWICE's Nayeon deals with malicious comments.
On May 26th, a post reminding everyone about how TWICE's Nayeon deals with malicious comments gained attention online. Back in 2022, Nayeon made a guest appearance in Lee Young Ji's 'No Charim' (also known as 'Nothing Prepared').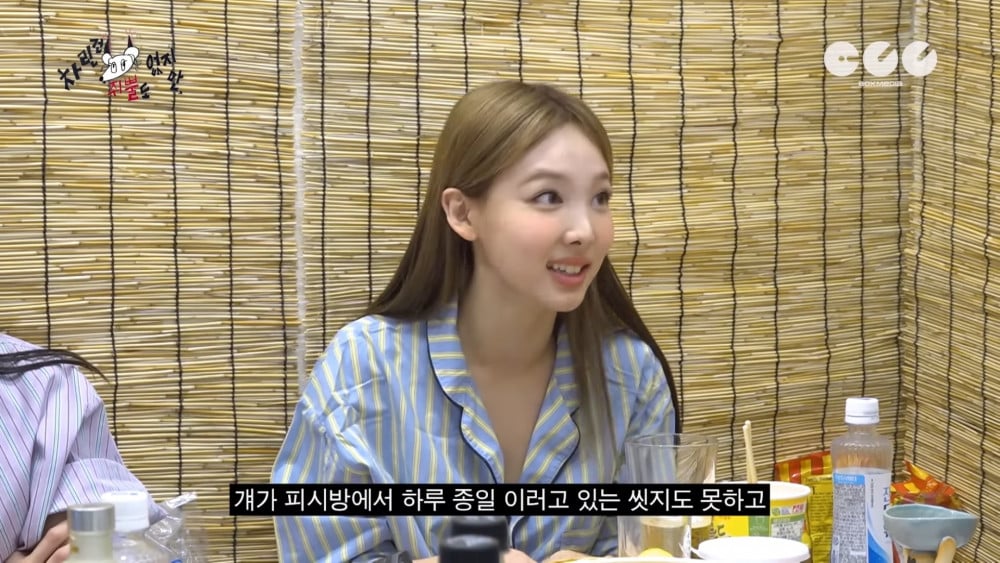 During her episode, Nayeon shared how she deals with malicious comments. "I'm not entirely immune to malicious comments. But whenever I see one, I imagine someone making such a comment in a PC cafe without even showering, all day every day." She also added, "And when I spot such comments, I could see my fans fighting for me. It actually warms my heart because all their profile pictures are our pictures."
Netizens commented: "This is so true lol"
"Nayeon, they don't even have the courage to step outside to go to PC cafes."
"It warms my heart that Nayeon gets encouragement from her fans."
"lol yeah, those commenters won't even make eye contact with Nayeon in real life."
"So true lol They don't even deserve your anger."
"To be more precise, they'd be commenting on their old smartphones in their room."
"Yeah someone who spends all their time hating on someone else won't likely take personal hygiene seriously."
"I hope my idol also has this mentality."
"ONCE protects TWICE <3"