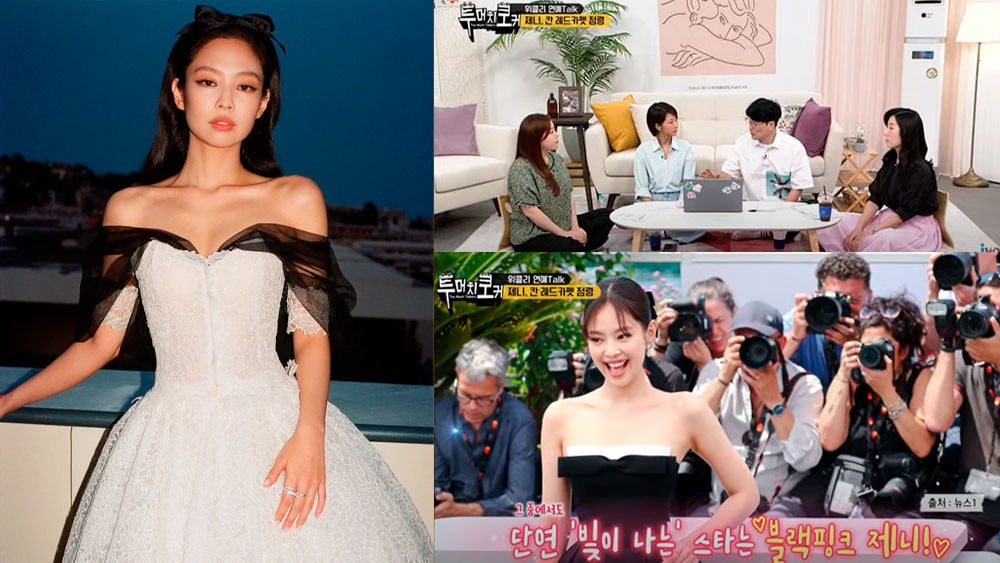 On May 26, IHQ's digital platform "Babayo," along with the official IHQ YouTube channel, broadcasted the 9th episode of "Two Much Talkers" live at 1 PM KST.

During this episode, hosts Son Mun Seon, a renowned announcer, and comedian Hwang Young Jin were joined by Jeong Hye Jin, the head of IHQ's Legal Affairs, and journalist Choi Jeong Ah. They discussed the recent international sensation stirred by BLACKPINK's Jennie at the 76th Cannes Film Festival. On May 22nd, local time, Jennie attended the prestigious event's red carpet and after-party as a cast member of HBO's "The Idol", gaining considerable global attention.

In response to Jennie's explosive popularity, Hwang Young Jin raised the question, "Is this 'national pride' or 'true popularity'?" Journalist Choi Jeong Ah weighed in with, "It's both. Jennie's worldwide popularity is unquestionable and has been growing consistently for years. Even before her official appearance in Cannes, she was the subject of immense global attention. The world's interest in her has been constant and intense, marking these events as significant accomplishments not only for Jennie but also for South Korea and K-pop as a whole."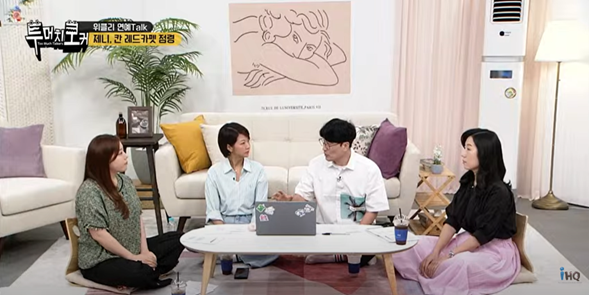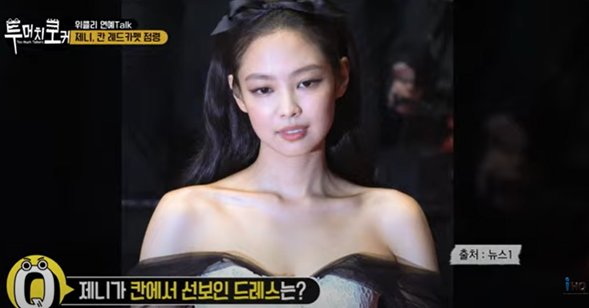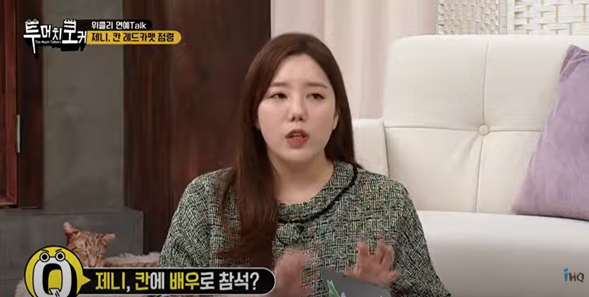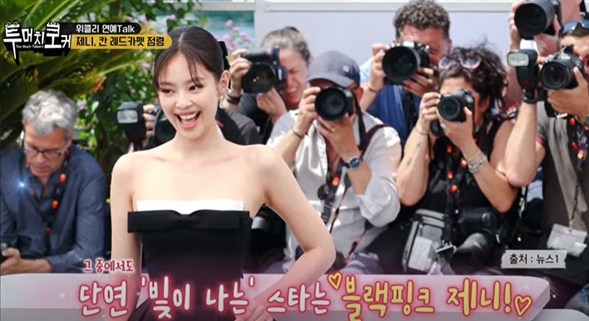 The discussion also touched upon the controversy surrounding "The Idol" and an analysis of Jennie's role in the drama. In particular, Hwang Young Jin asked: "They say the work has a high level (of exposure), right?"
Hearing this, Choi Jeong Ah explained: "In fact, when the work was first released globally, it drew attention because of its explicit content. However, Jennie doesn't have explicit scenes. She took on a role that avoided controversy over explicitness."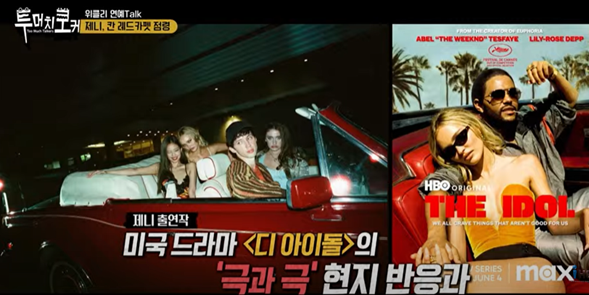 There was also talk about the dress that Jennie personally chose for Cannes during her first official appearance as an actress. Regarding this topic, Choi Jeong Ah stated: "The price of the dress, which was beautiful, is unknown, however excluding the dress, the accessories alone were worth around 40 million won (approximately USD 30,000), showing her exceptional sense of fashion".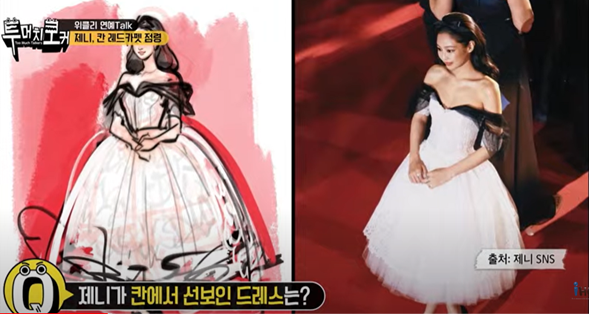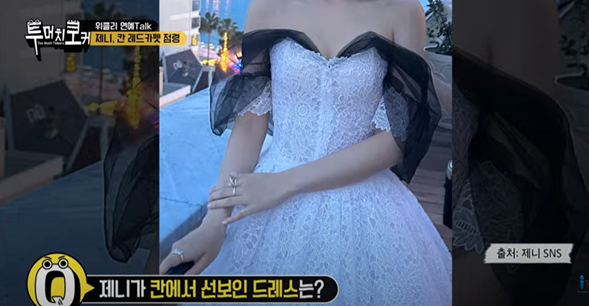 On the other hand, "Two Much Talkers" airs live every Friday on the application Babayo and IHQ's YouTube channel.