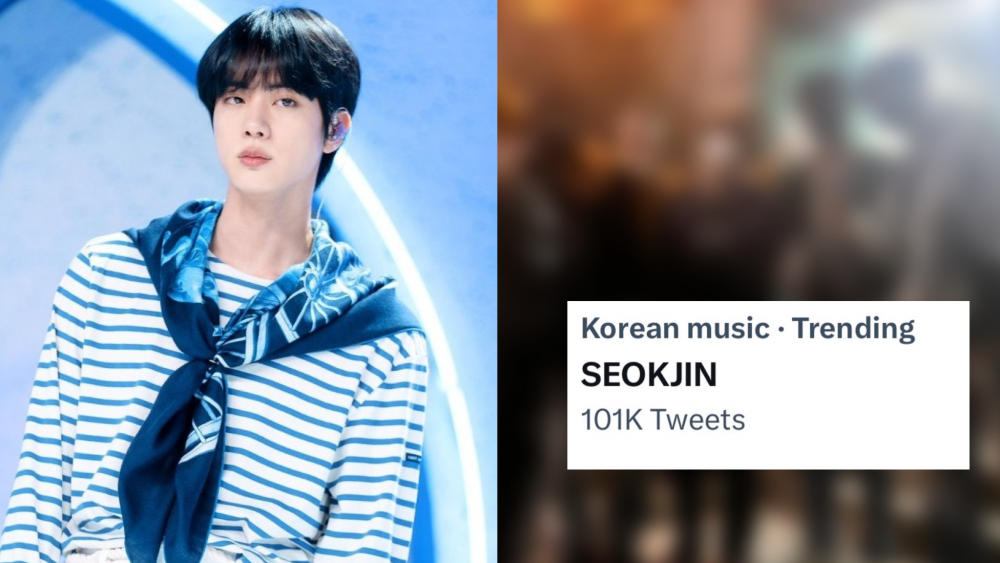 On March 25, Jin's fans got the most pleasant surprise possible. One of the BTS members uploaded a group photo on his Instagram story. Among the five members, everyone could easily spot the tall figure with broad shoulders and a peace sign.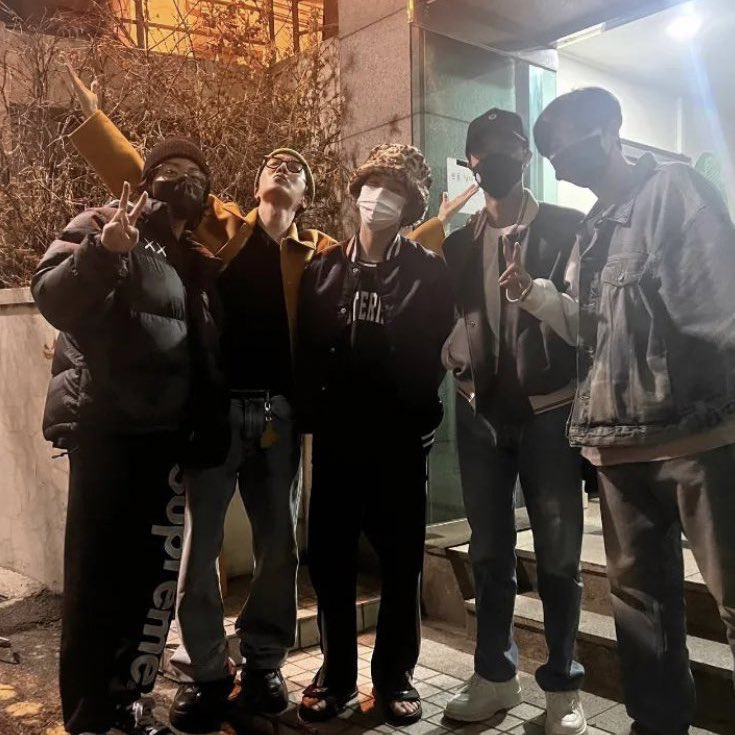 Jin finally got his first military vacation! As many know, he serves as one of the trainers of newcomers, and a few days ago, the first batch he worked with had successfully graduated.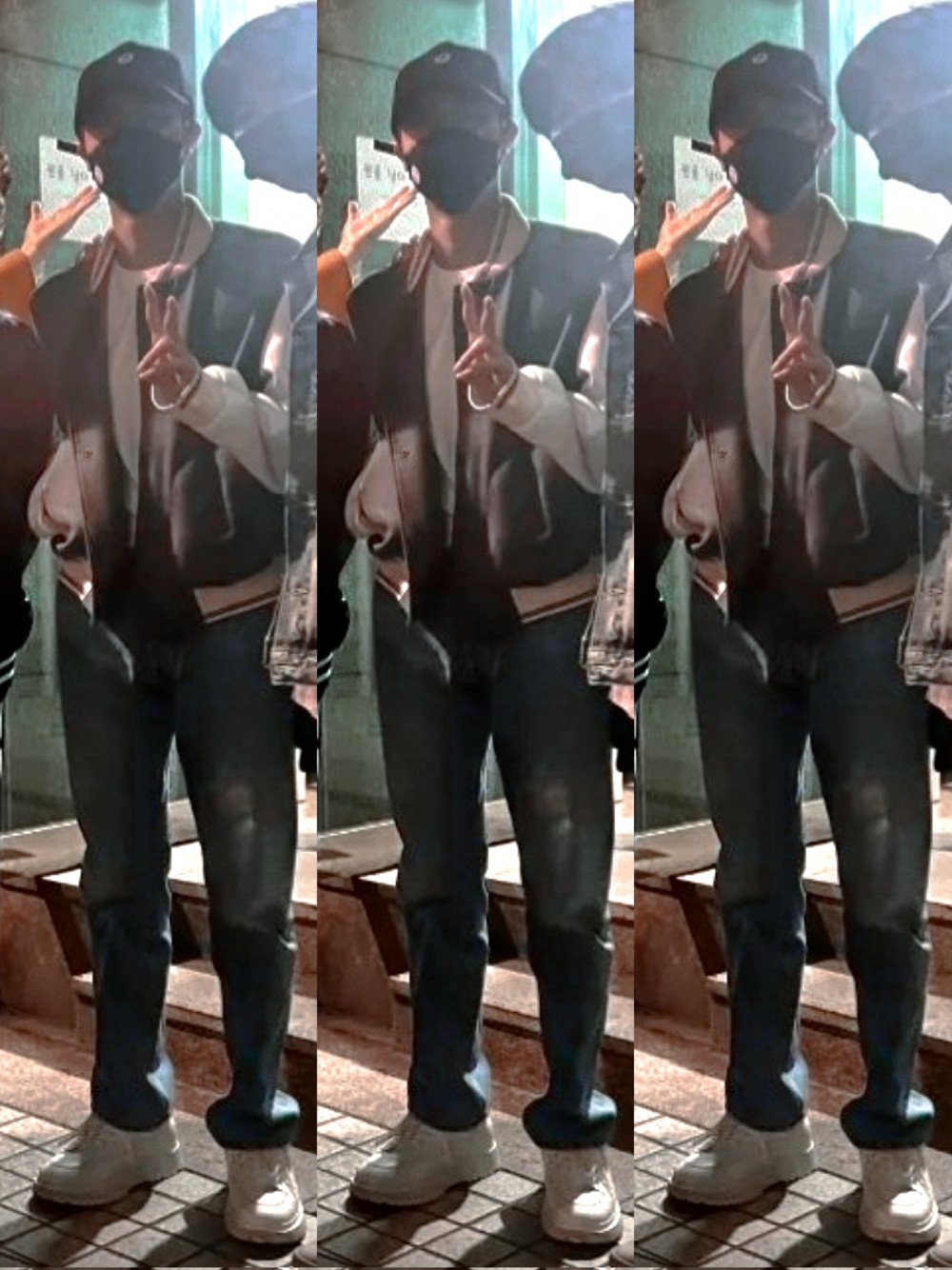 He came back to Seoul to spend his first vacation at home and visit his family! As a great friend, Jin even visited the music bank performance of Jimin with his newly released track. Many fans pointed out how supportive Jin is.
The surprise appearance of Jin became huge news on social media. He occupied the Twitter trends with multiple keywords. So many fans miss Jin and hope to see more photos of him during the short vacation!