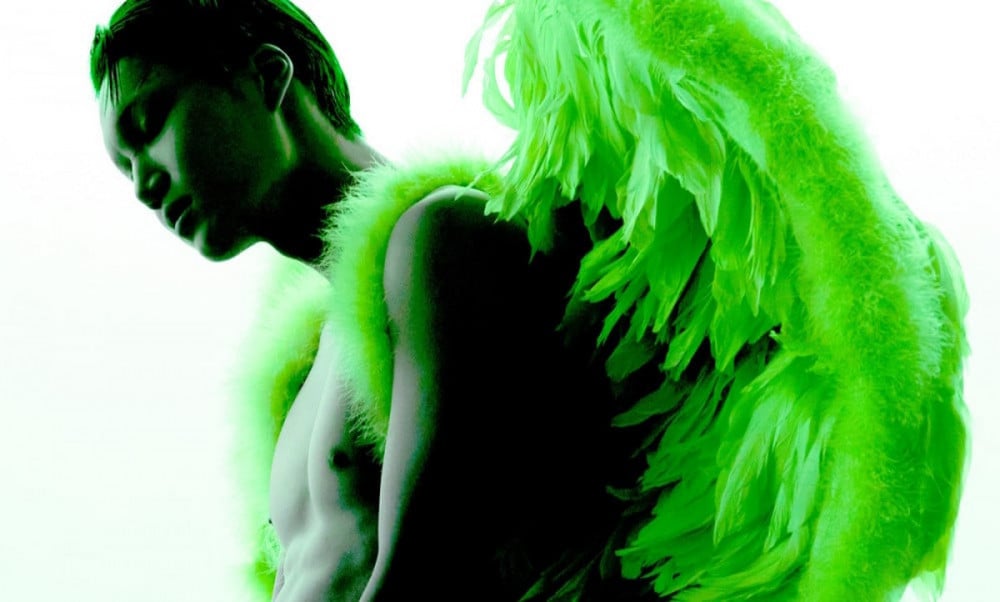 MBC's 'Show! Music Core' is back for its weekly show featuring performances by your favorite artists!

On this week's episode, Yeeun debuted with "Strange Way to Love", Juju Secret debuted with "Lonely Night", Navi returned with "Fallin' in Love", Bobby made his comeback with "Drowning", Kim Jae Hwan made a comeback with "Spring Breeze", KINGDOM returned with "Dystopia", ICHILLIN' made their comeback with "Alarm", NMIXX returned with "Love Me Like This", and Ulala Session came back with "On My Way".

As for the winners, BSS, STAYC, and EXO's Kai were the nominees, but it was Kai who took the win with "Rover". Congrats to Kai!

Other performers of the night were Kai, TAN, Nicole, Cherry Bullet, and CRAVITY.
Check out the performances below!

WINNER:



===
DEBUT: Yeeun



==
DEBUT: Juju Secret



==
COMEBACK: Navi



==
COMEBACK: Bobby



==
COMEBACK: Kim Jae Hwan



==
COMEBACK: KINGDOM



==
COMEBACK: ICHILLIN'



==
COMEBACK: NMIXX



==
COMEBACK: Ulala Session



===
Kai



==
TAN



==
Nicole



==
Cherry Bullet



==
CRAVITY



===