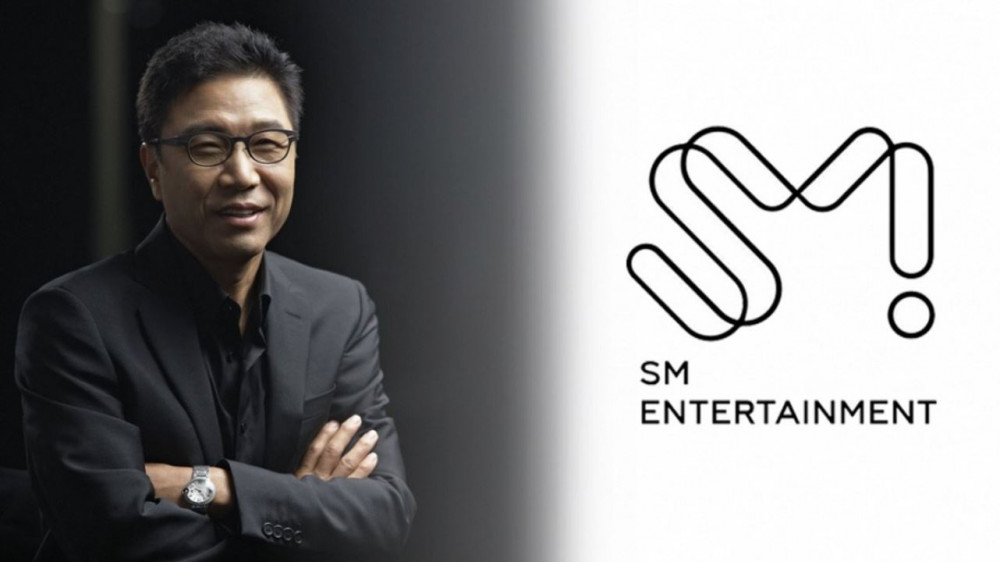 On February 22 KST, the first hearing was held for a provisional injunction application filed by SM Entertainment founder and former executive producer Lee Soo Man against SM Entertainment.
At 10:50 AM KST, the 21st Civil Division of the Eastern District Court of Seoul held an interrogation for an injunction against the issuance of new shares and convertible bonds filed by former general producer Lee Soo Man against SM Entertainment.
At the interrogation, Lee Soo Man's legal representative, Hwawoo Law Firm's lawyers were in attendance. Lee Soo Man, notably, did not make an appearance.
Lee Soo Man's side argued at the trial that the issuance of SM's new stock was to gain an upper hand in the management dispute, and that "there is no justification for the purpose or means." They also emphasized that SM was blurring the issues on hand by using the image of Lee Soo Man as a "bad person" and highlighting Lee Soo Man's management mistakes.
On the other hand, SM's legal representative, Law Firm Lee & Ko, argued that Kakao's issuance of new shares by a third party was purely for business purposes, and that it was not a choice for the purpose of dispute over management rights.
If the court favors SM and Kakao, the industry predicts that Kakao will make a tender offer at a higher price than HYBE's offer. Kakao will become the second largest shareholder with a 9% stake, and there is a high possibility that the dispute over management rights will intensify as there is more room to jump into the takeover battle based on financial power.
Conversely, if the court accepts the argument of Lee Soo Man and the HYBE alliance, it will not be easy to overturn the game as the issuance of new shares and convertible bonds will be cancelled. The deadline for HYBE's tender offer for SM is March 1, and if the tender offer is successful, the stake will be close to 40%.
The outcome of the provisional injunction is highly likely to come out between February 28 and March 6.