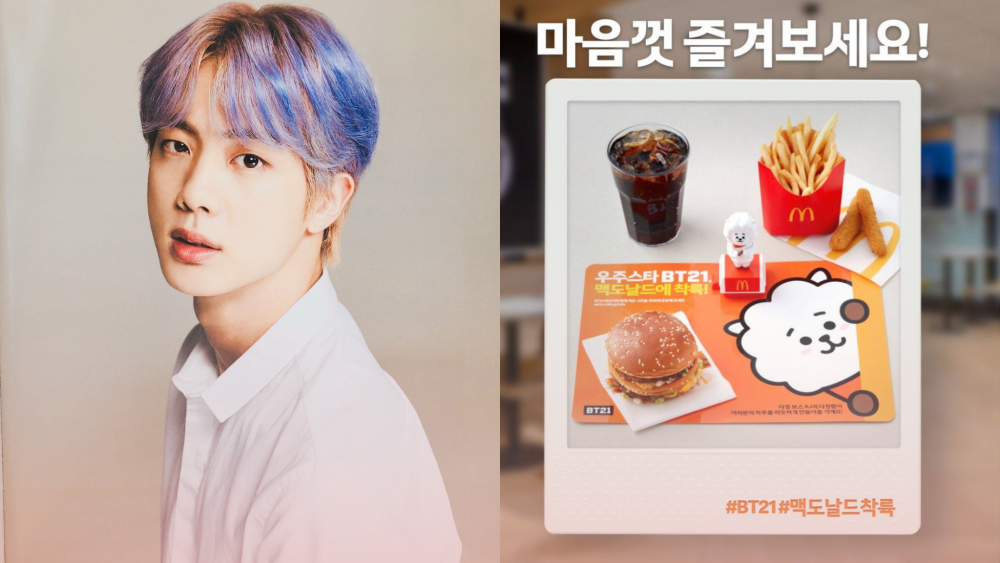 On February 23, Mcdonald's Korea launched a new campaign in a collaboration with BT21. It is available only in Korea and has BT21 characters as the special collection figurines.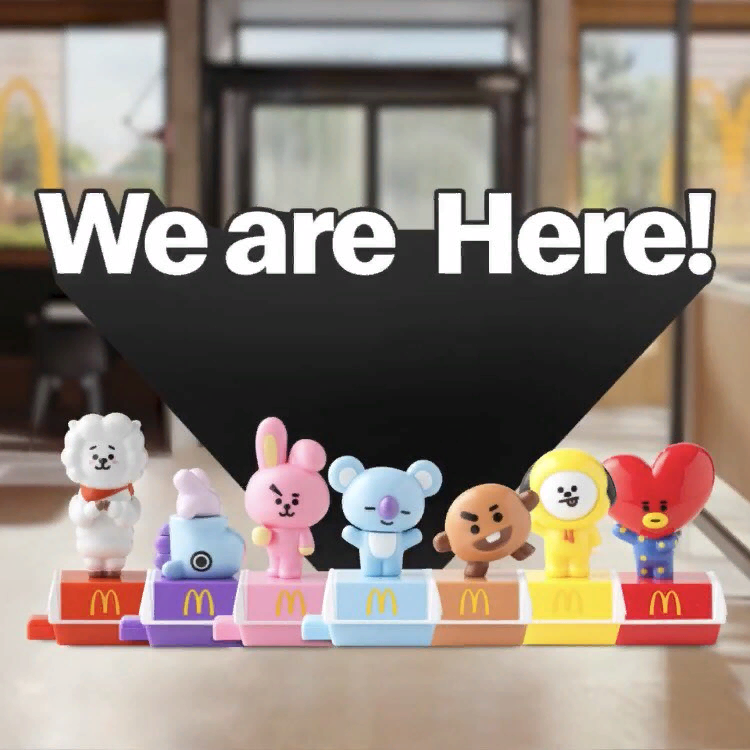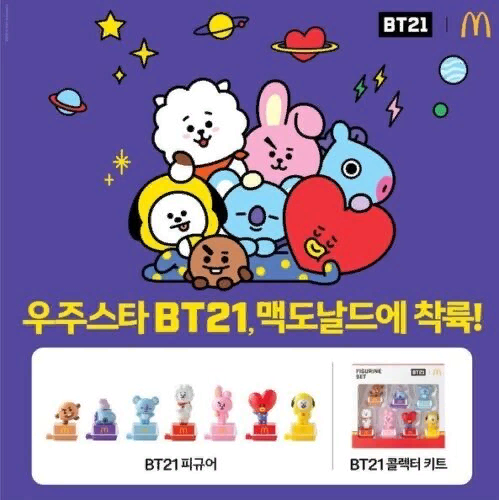 RJ is known as the best-selling character among the BT21 characters. It was created by Jin, who is a big fan of the fluffy alpaca himself. Anything that has RJ on it in the Line Friends collections gets sold out the fastest. As for the original RJ plushie, it's almost impossible to get. Line Friends even raised the price for RJ sometimes or does special restocks just for this specific toy. The character even had his own solo campaigns with food brands.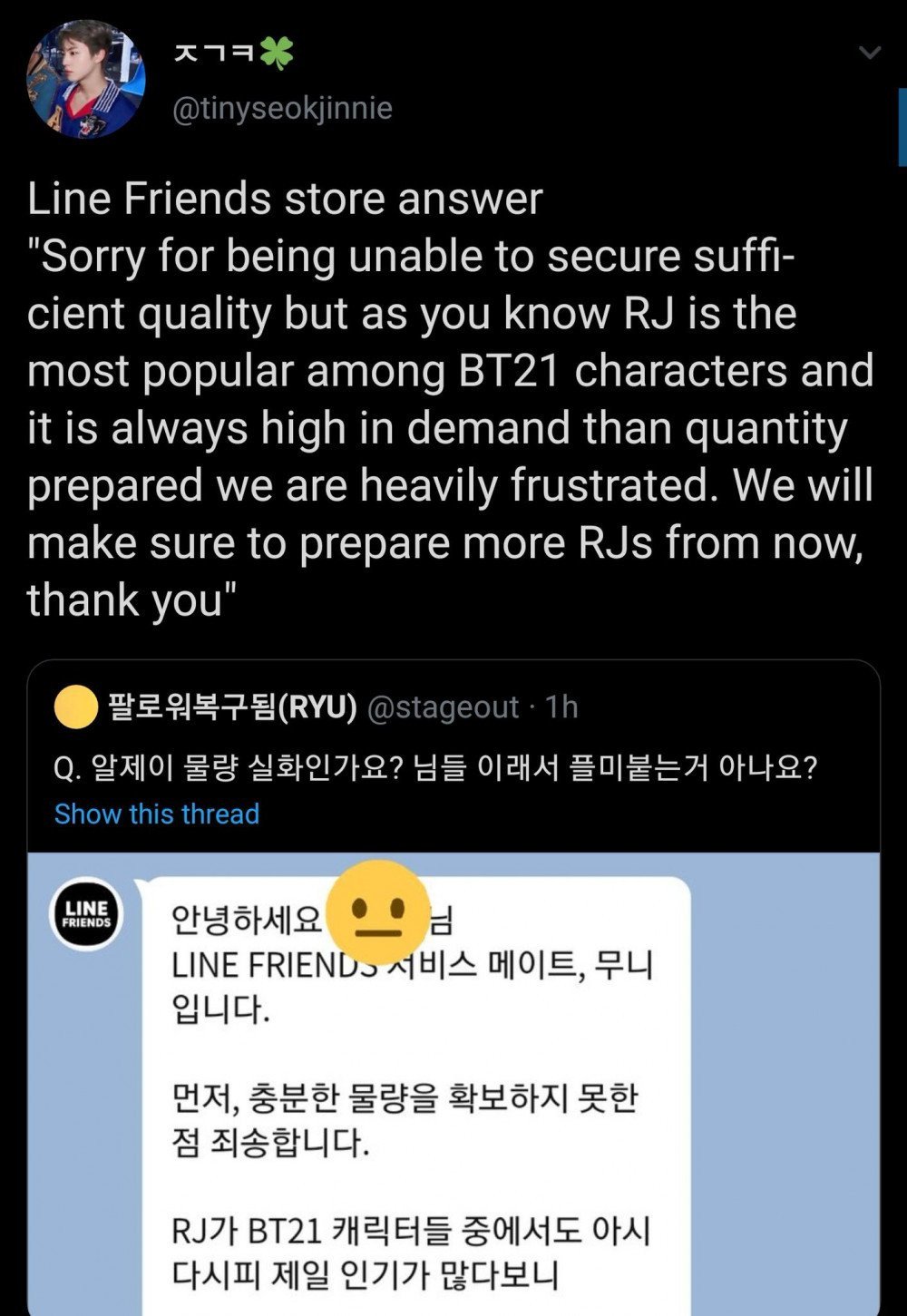 RJ can be seen in various shows, dramas, and even movies as it became an easily recognizable and popular mascot.
So, the RJ figurine started getting sold out in many cities around the country on the very first day of the Mcdonald's x BT21 campaign! Many fans have been complaining about the inability to get the RJ toy due to it being sold out in every single Mcdonald's in their hometowns.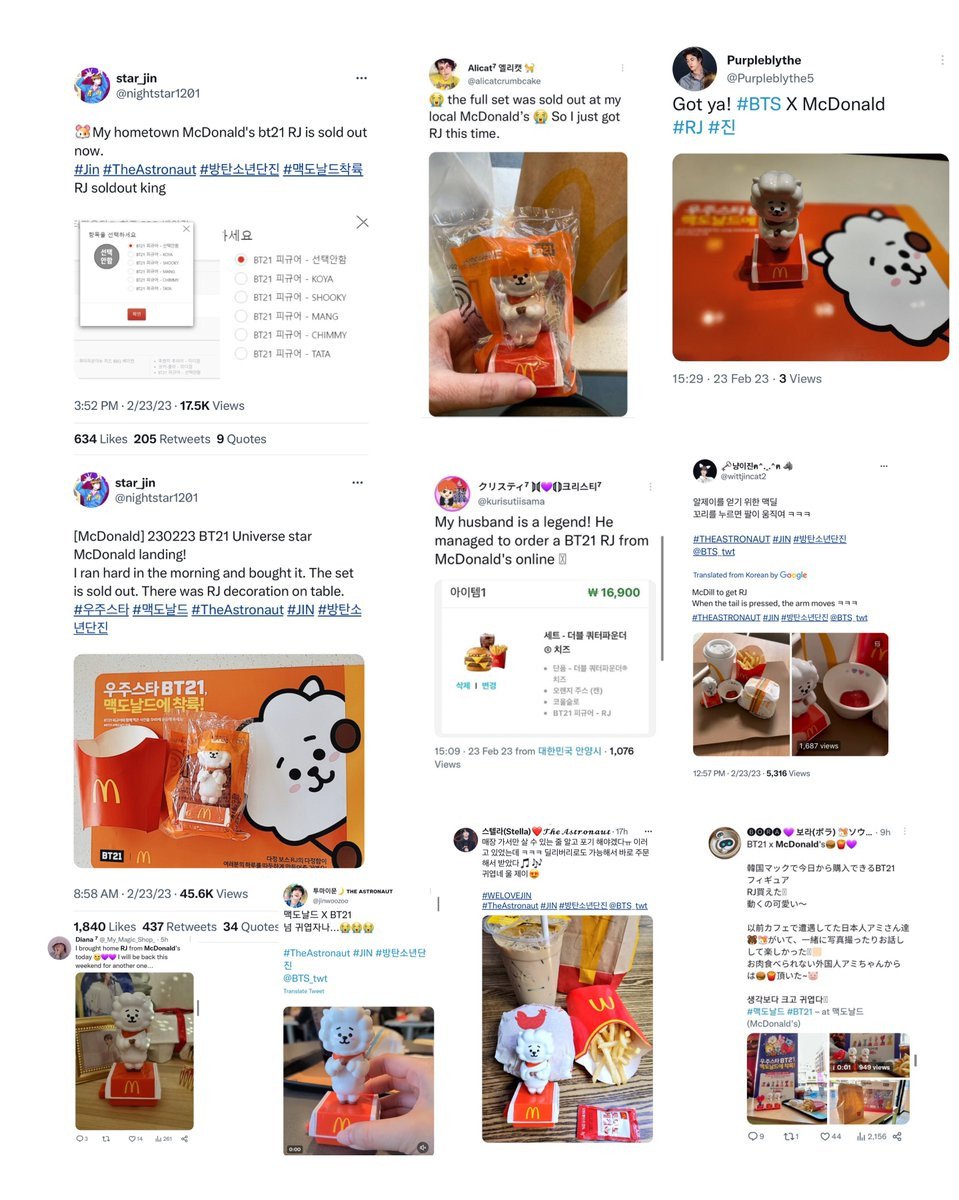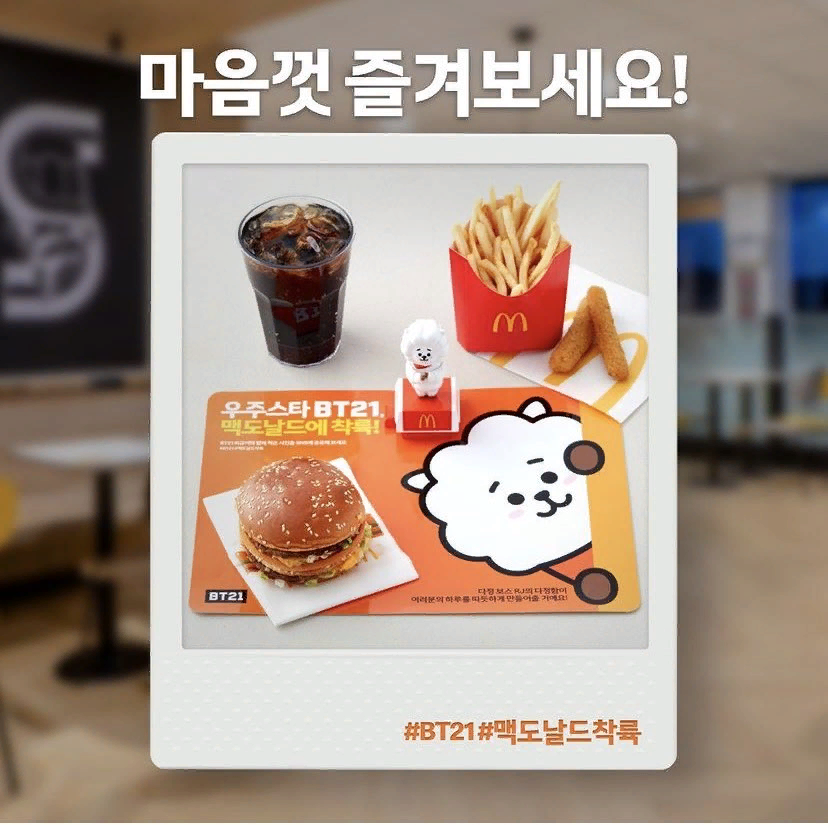 International fans also wanted to get their Mcdonald's figurines, but RJ quickly got sold out, even among the resellers!