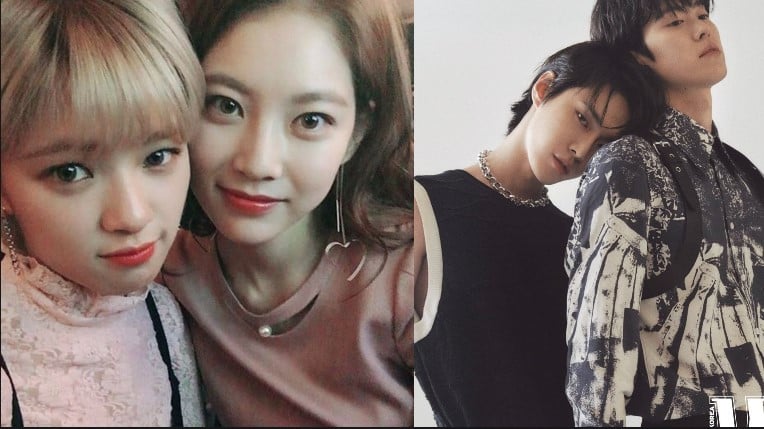 Have you ever seen a celebrity and thought that they looked familiar? Well, it could be because they're siblings! But the real question is, did you know that these celebrities are actually related?

1. Kim Tae Hee and Lee Wan: These two siblings even starred in the same drama, "Stairway to Heaven!" Since while many were able to see Kim Tae Hee in various other dramas and projects, for Lee Wan, it's been a while since he's been back on the scene.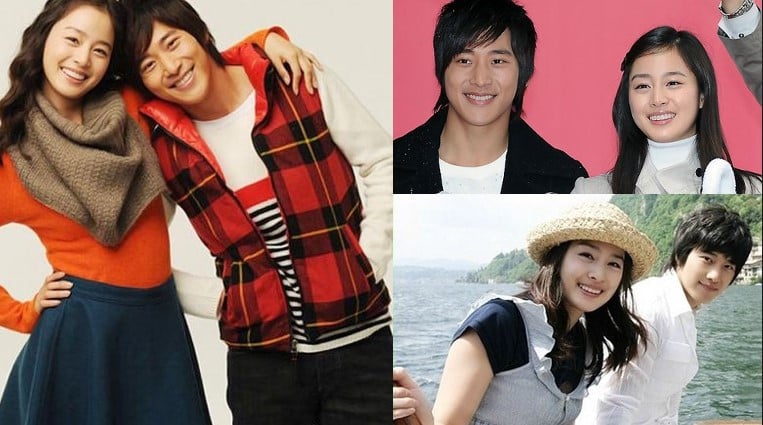 2. Big Bang Taeyang and Dong Hyun Bae: Surprisingly, many people don't know, but Big Bang Taeyang's older brother has made an on-screen debut! He's been spotted in various dramas such as "All of Us Are Dead," "So I Married the Anti-Fan," and "Shut Up Flower Boy Band!"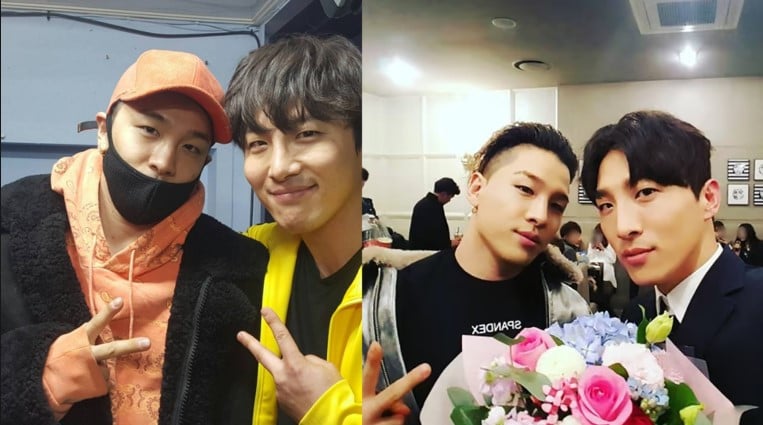 3. Yang Se Hyung and Yang Se Chan: This family sure is a great bundle of laughter! A household of comedians, Yang Se Hyung and Yang Se Chan, are actually brothers! Guess the comedy gene runs in the family!
4. Jung Kyung Ho and Jung Yonghwa: This one many may not know, but popular actor Jung Kyung Ho is actually related to CNBLUE's main vocal Jung Yonghwa! If you look carefully enough, you'll be able to see the resemblance!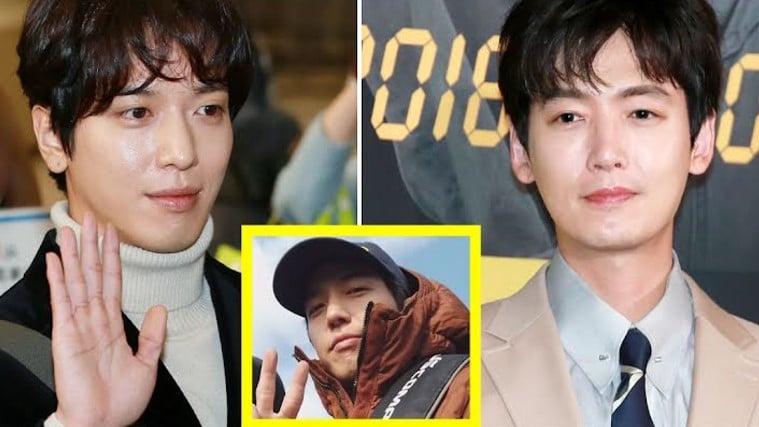 5. Dara and Park Sang Hyun: Many know Dara's brother as Thunder instead of Park Sang Hyun, and this family also has a lot of talent. Dara was in 2NE1, and Park Sang Hyun was in MBLAQ!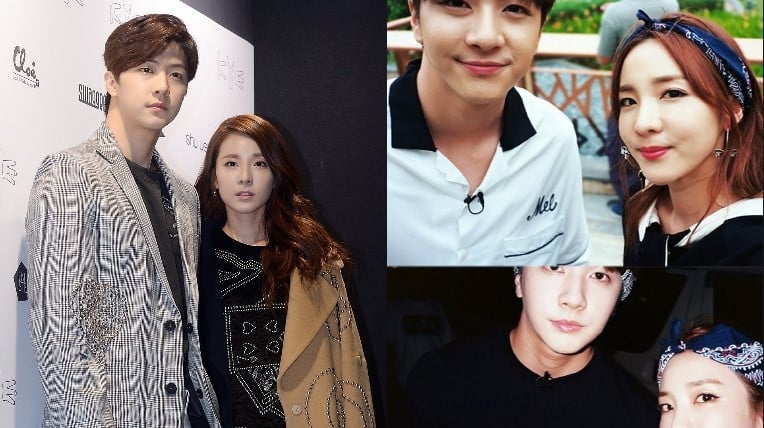 6. Gong Myung and NCT Doyoung: An actor and a singer, these two stars are brothers! They've even done a photoshoot together!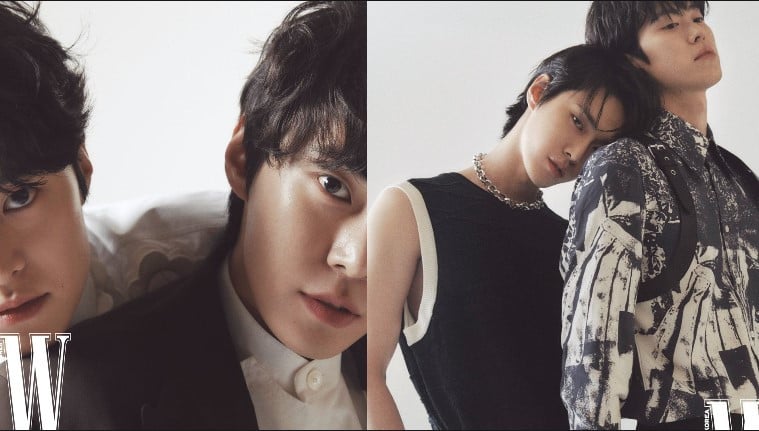 7. Stray Kids Hyunjin and ITZY Yeji: Both fourth-generation idols, Stray Kids Hyunjin and ITZY's Yeji are great performers and have such stage presence; it's great to see siblings dominate the K-Pop scene!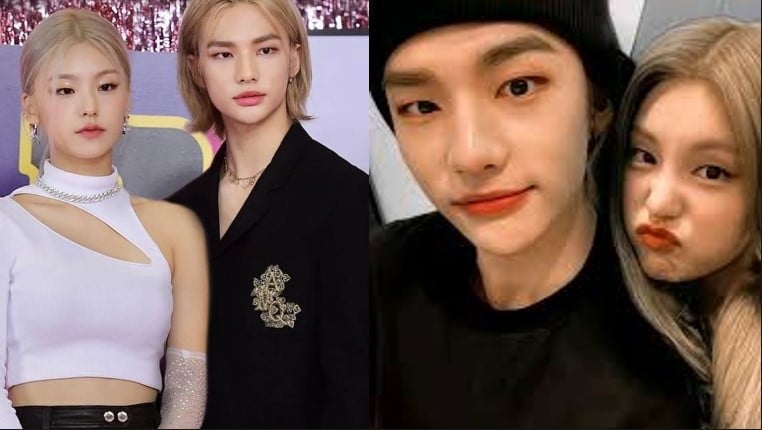 8. TWICE Jungyeon and Gong Seung Yeon: Of course, we cannot omit these two siblings, showing their sisterly love. TWICE Jungyeon and Gong Seung Yeon aren't afraid to show just how much they care and love each other!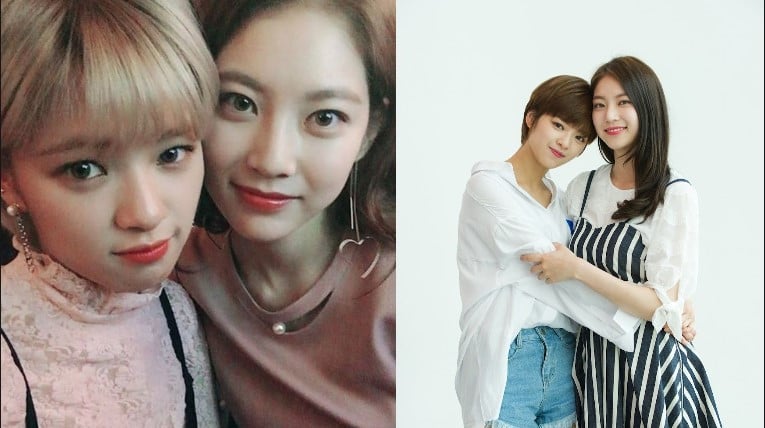 9. Lee Chaeyeon and Lee Chaeryeong: Both joining K-Pop Star 3 and SIXTEEN, despite being eliminated, both eventually finally made their dreams come true to debut as singers!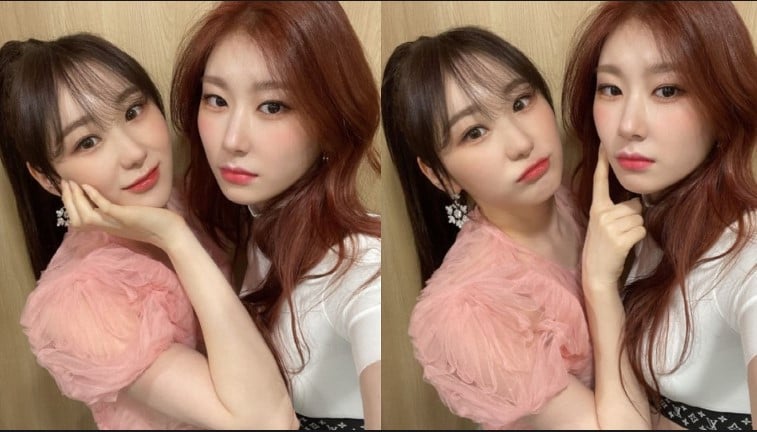 It's great to see siblings in the same work field as one another! After all, the entertainment industry can be quite challenging, and it's always great to have someone always there supporting you along your journey!