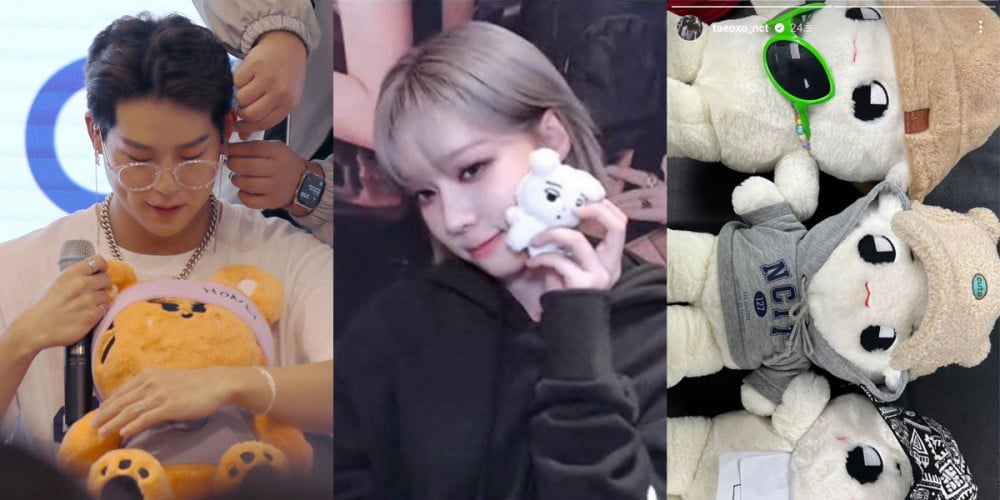 K-Pop fan culture is known to have a variety of unique and interesting trends, and fans themselves often play major roles in shaping and creating new ones!
A trend that has recently become massively popular among fans once again is the culture of fan-made character dolls!
While more cartoon-like human character dolls were more "in style" for many 3rd generation K-Pop artists, these days, the trend is to create the character dolls based on animals that K-Pop idols resemble.
Here are a few of the most well-known, fan-made K-Pop idol character dolls, below!
1. Seventeen Hoshi's Hojji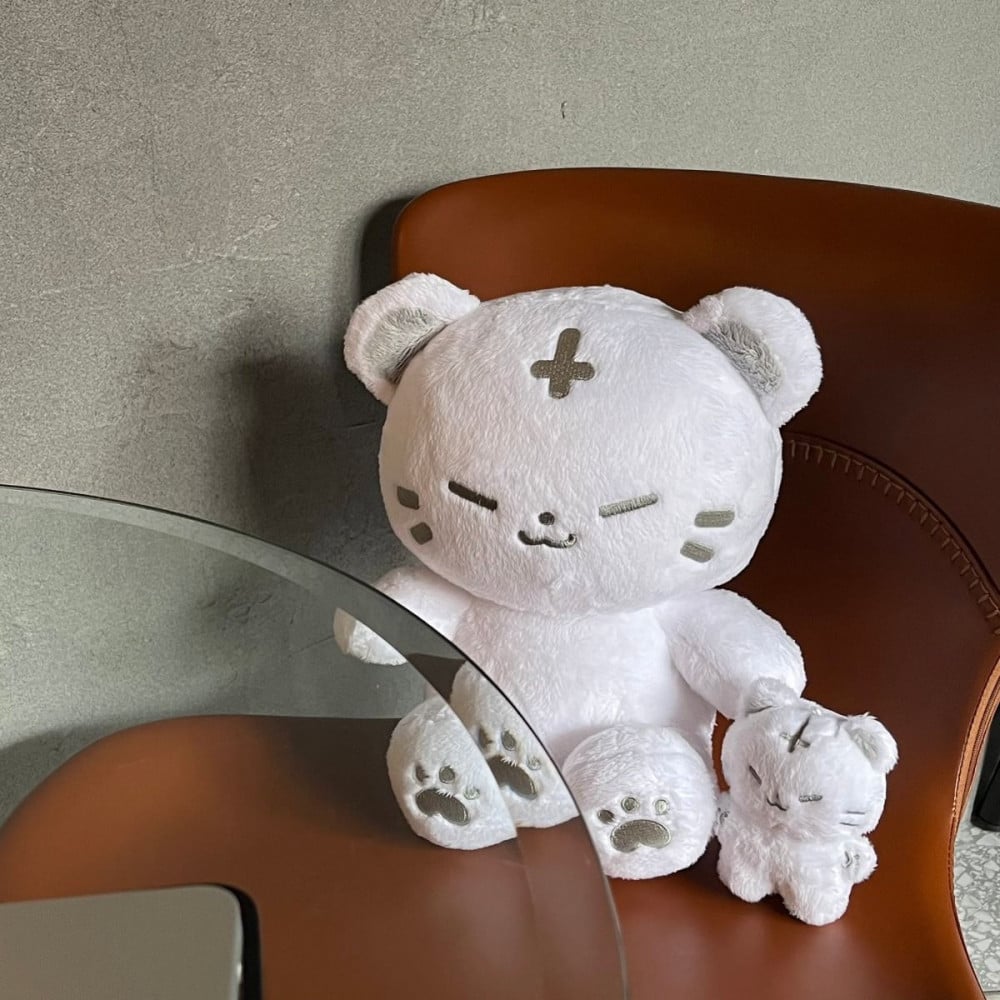 2. NCT Haechan's Gomdo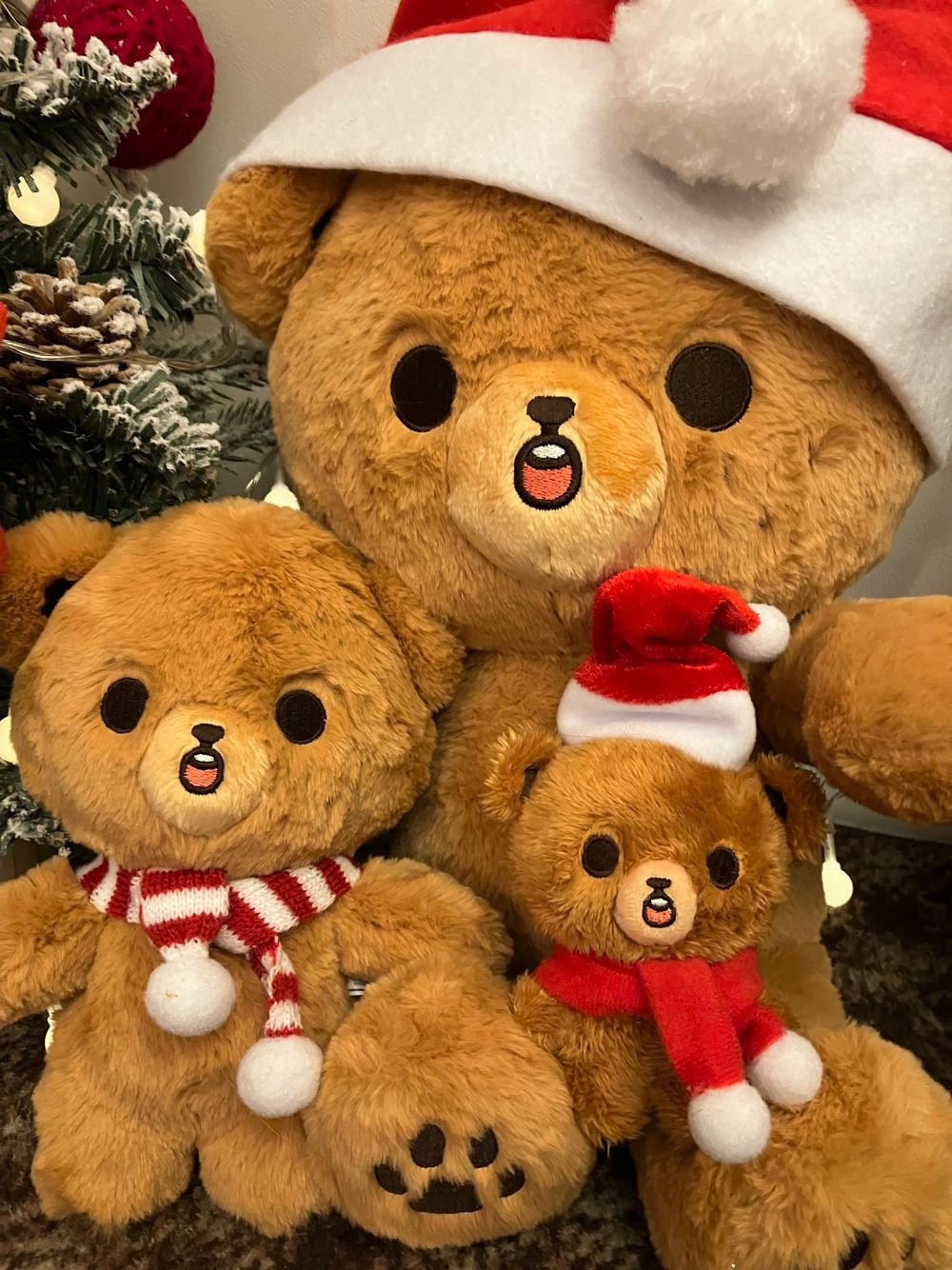 3. Seventeen DK's Somcoco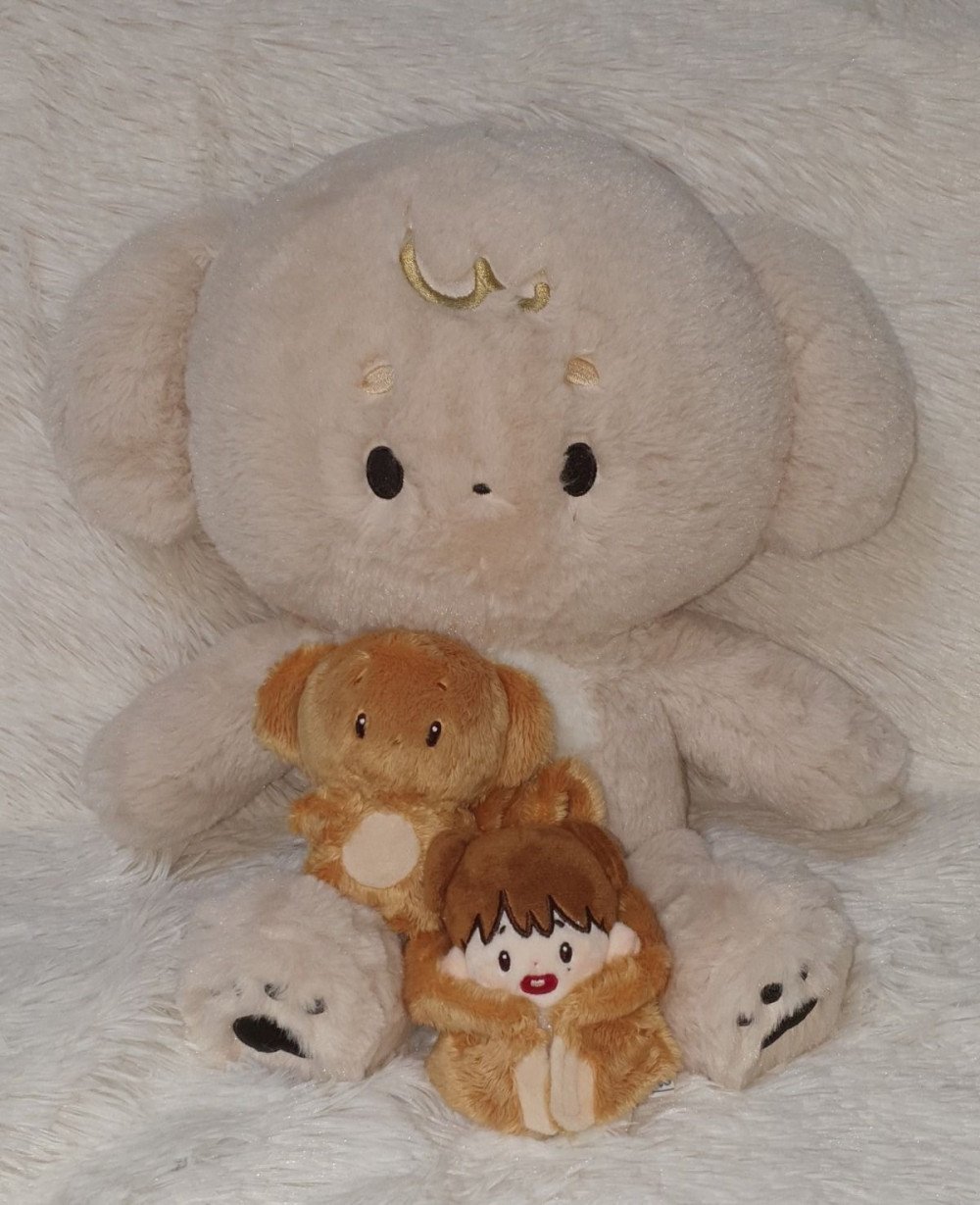 4. NCT Jeno's Jenmoongie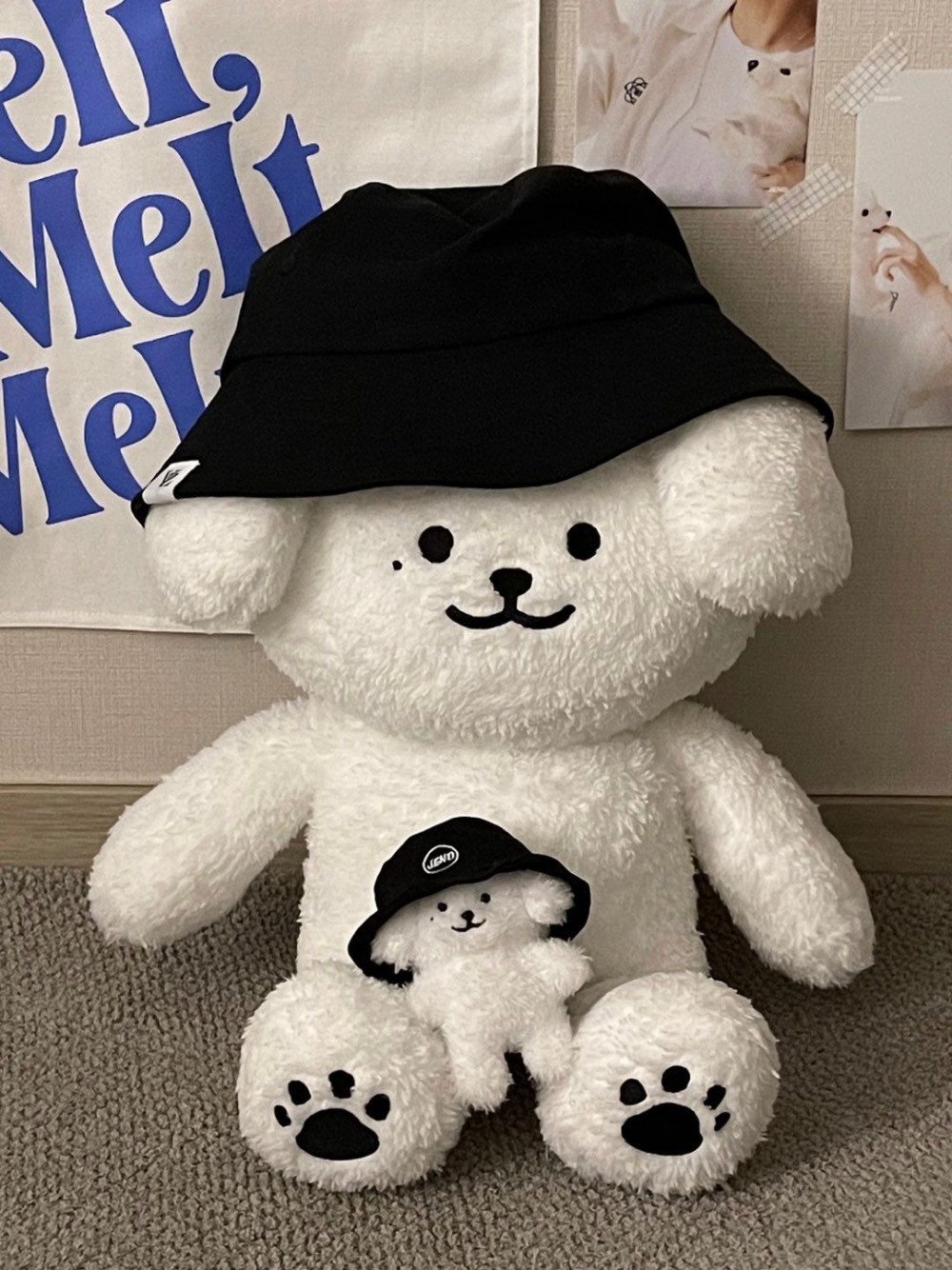 5. MONSTA X Jooheon's Jizonraengie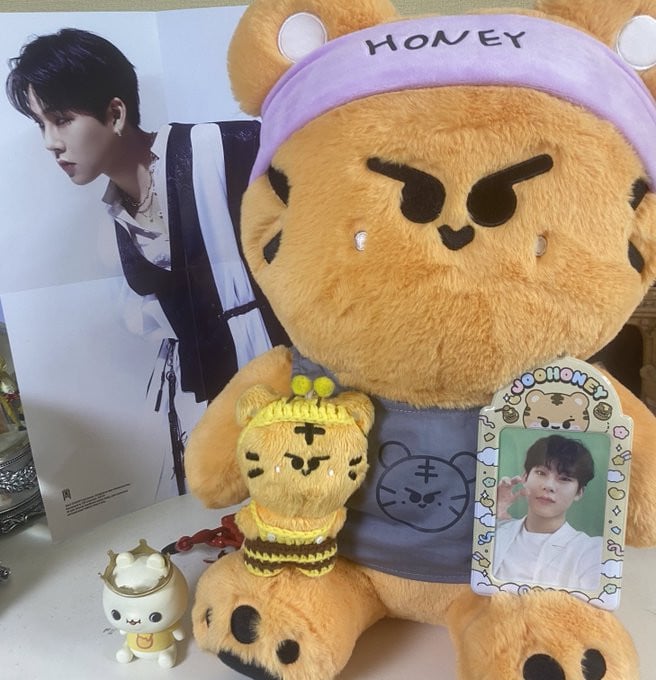 6. NCT Jisung's Pocketjjie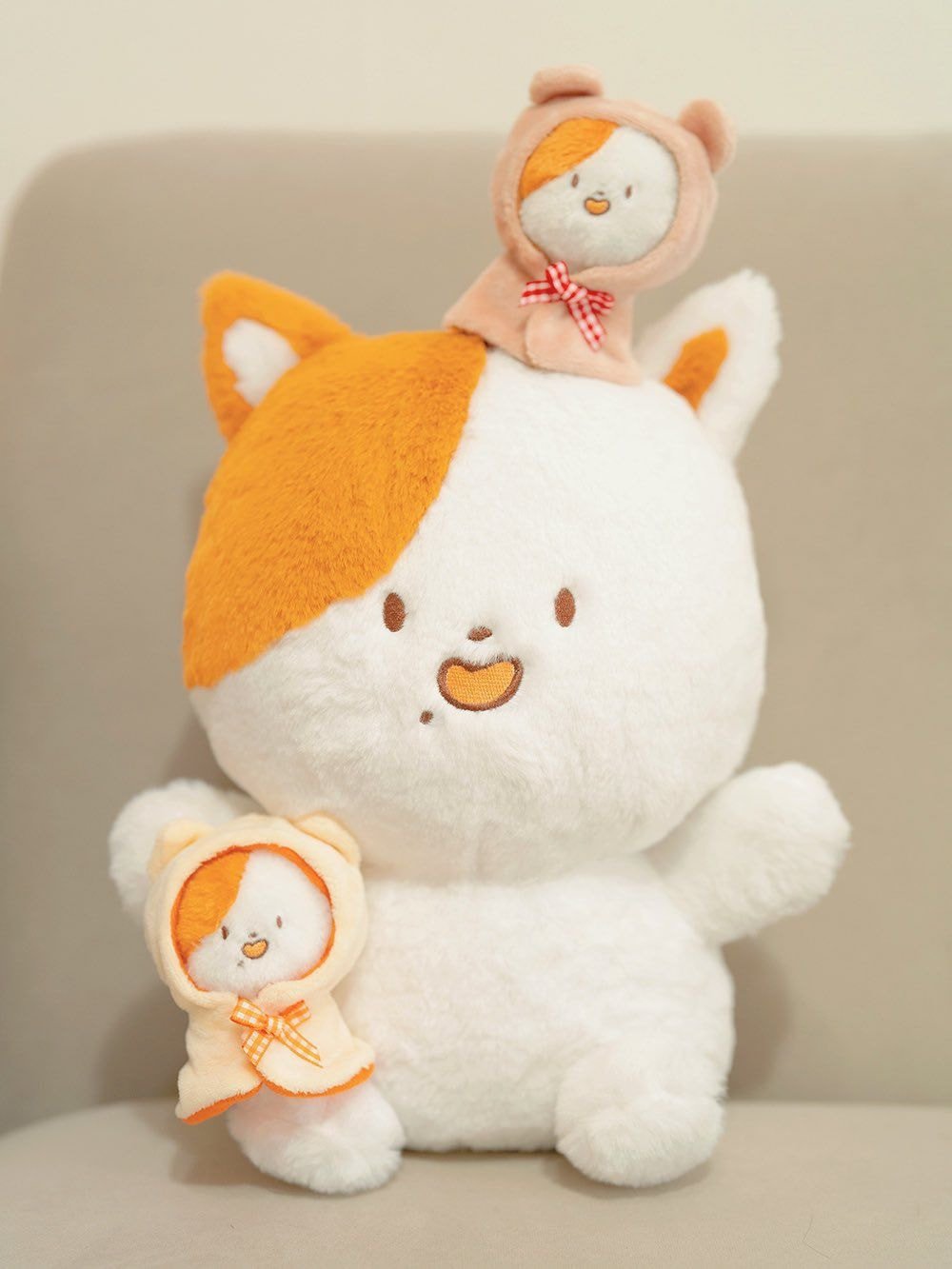 7. Seventeen Junghan's Jjongkomie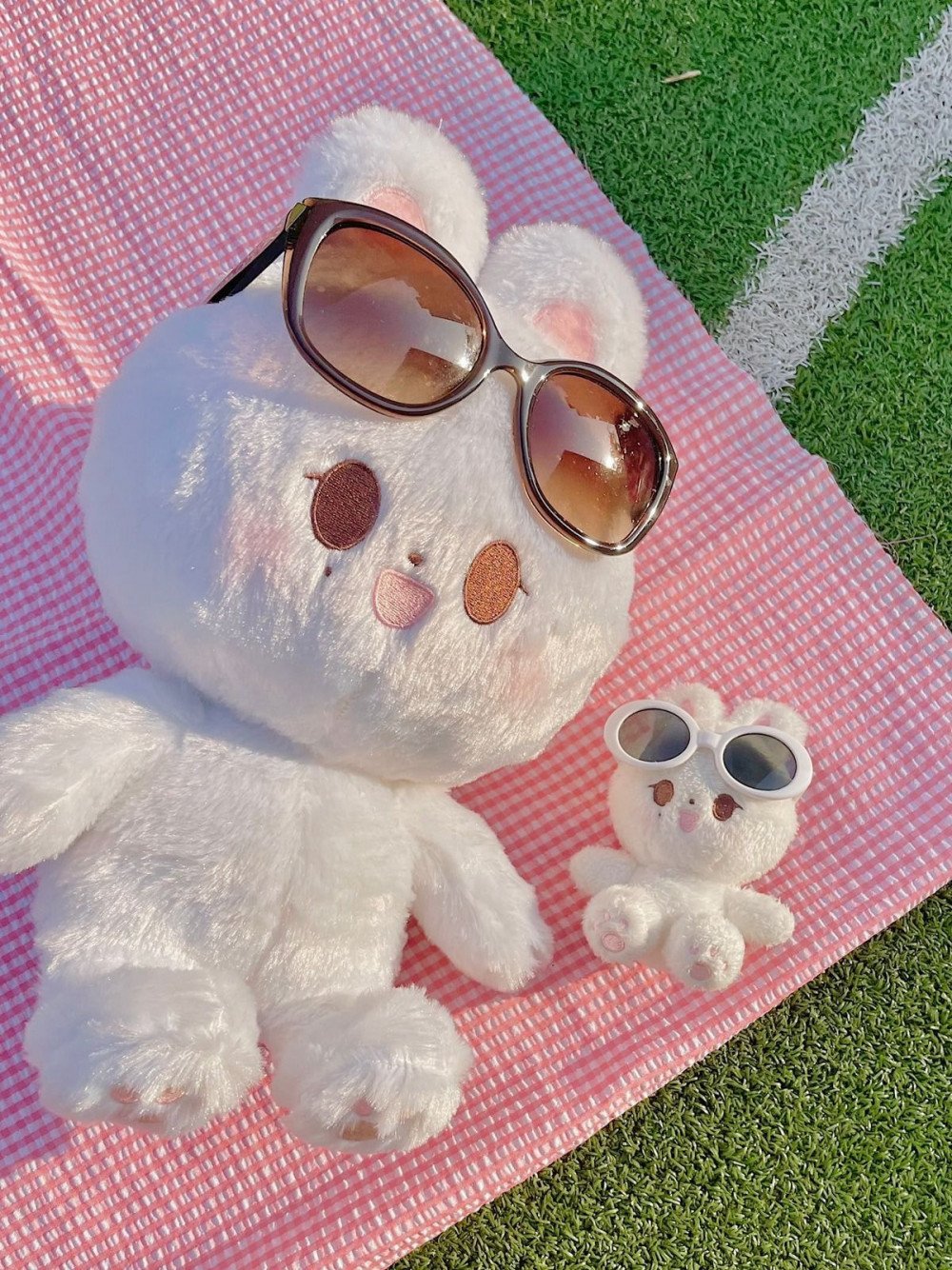 8. aespa Karina's Jjimyangie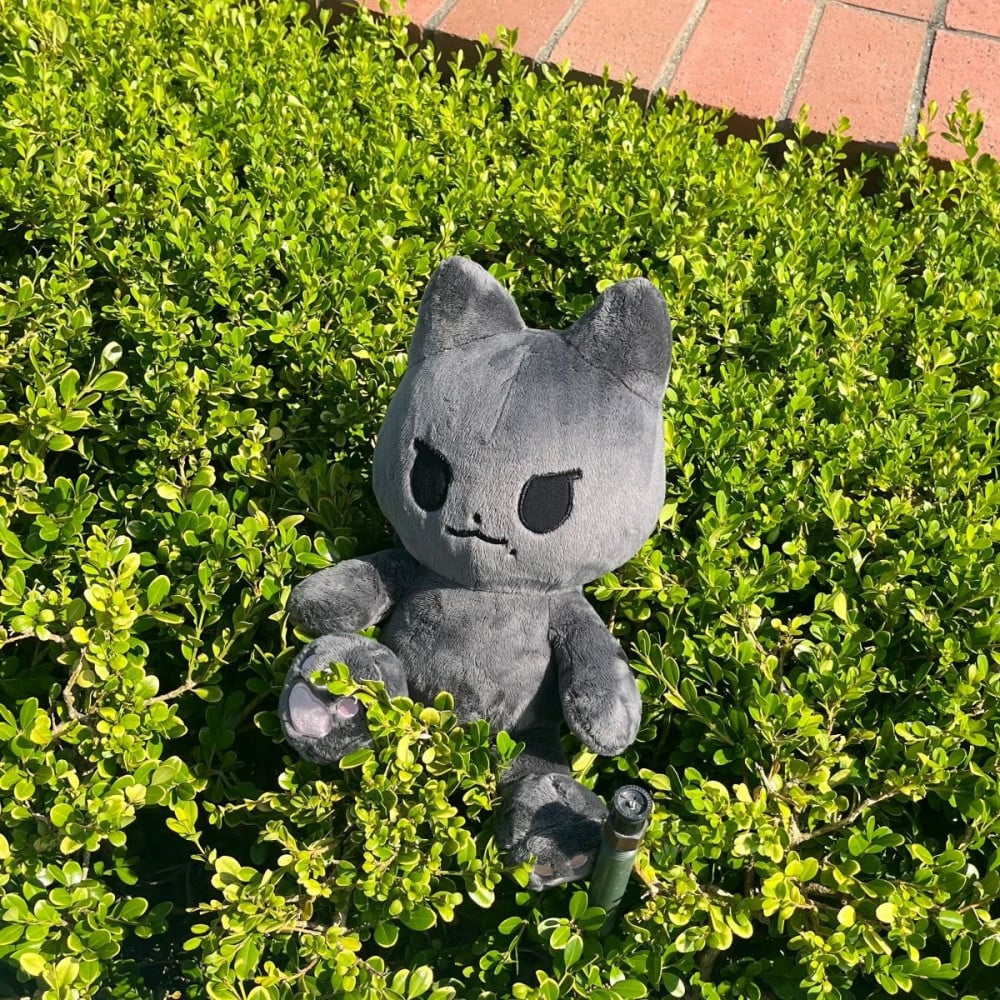 9. MONSTA X Kihyun's Hehe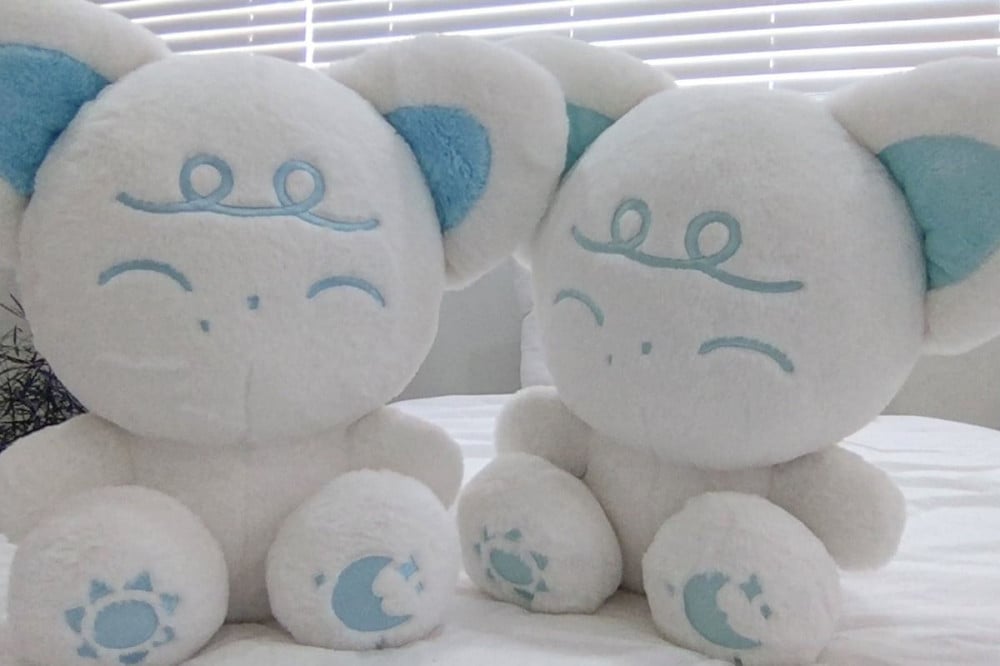 10. NCT Mark's Cheetah Lee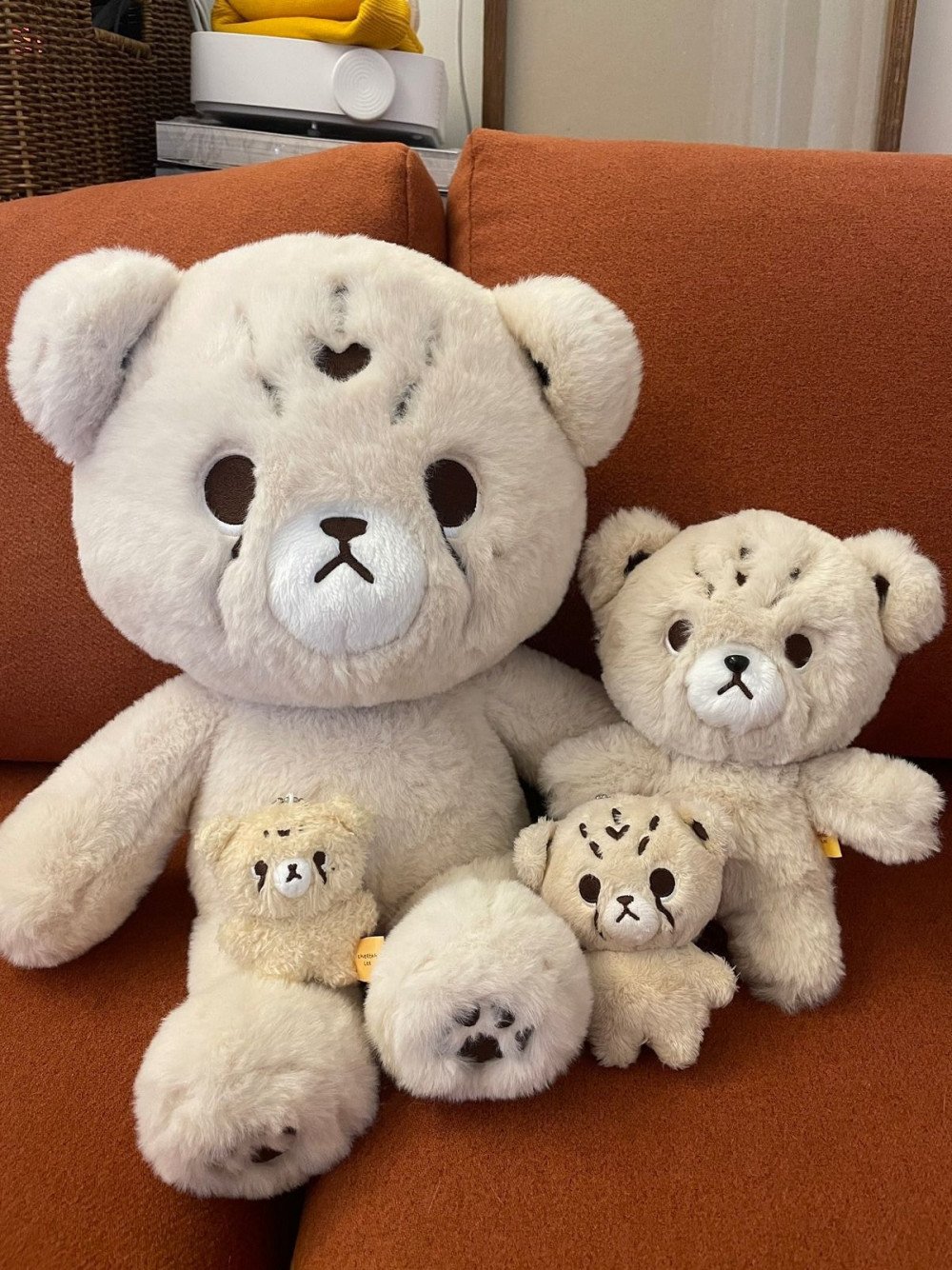 11. Seventeen Mingyu's Mingpoo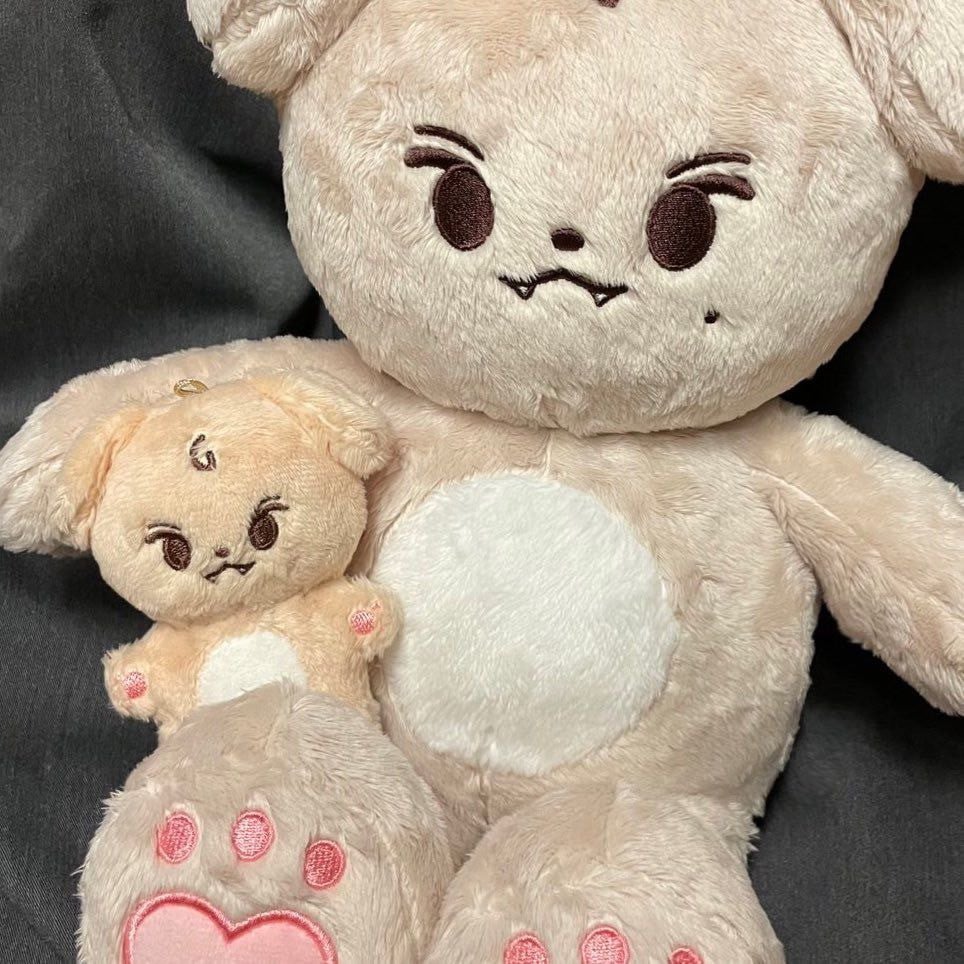 12. The Boyz Q's Qramzzie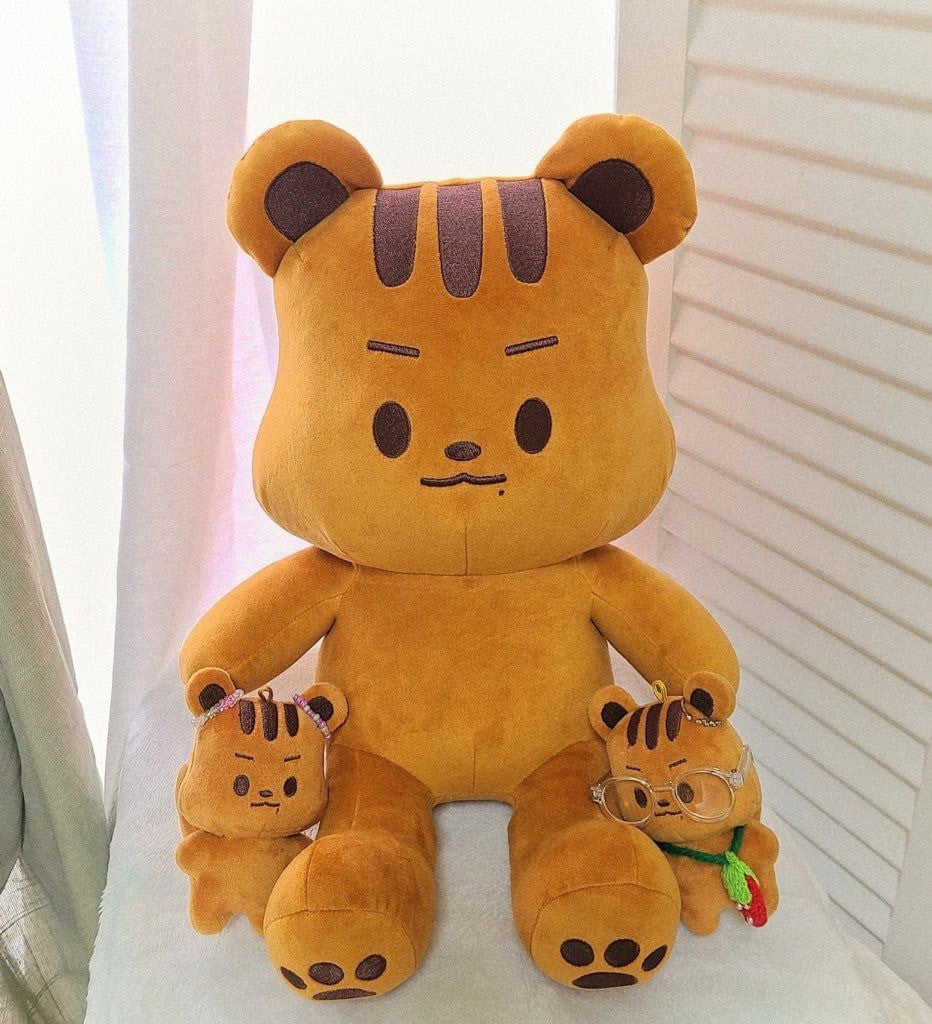 13. ATEEZ Seonghwa's Bamddeongnyang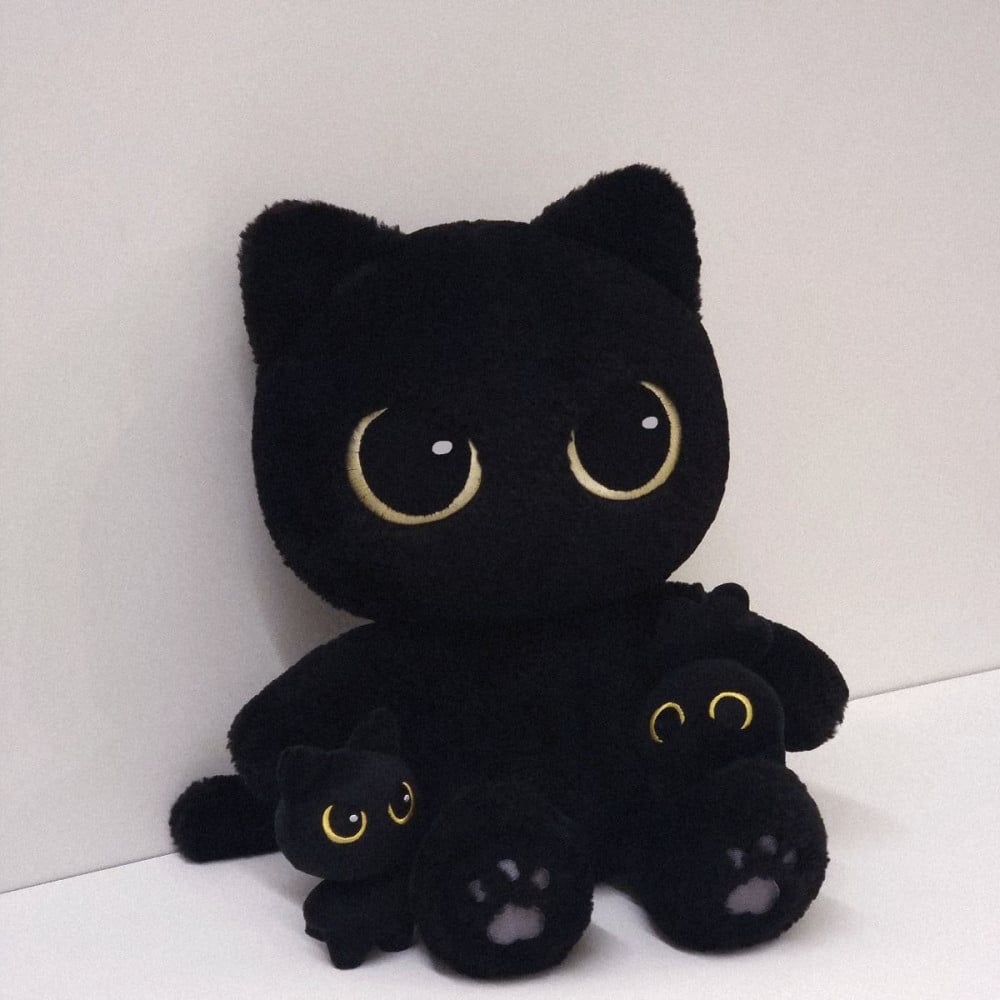 14. NCT Renjun's Renmyangie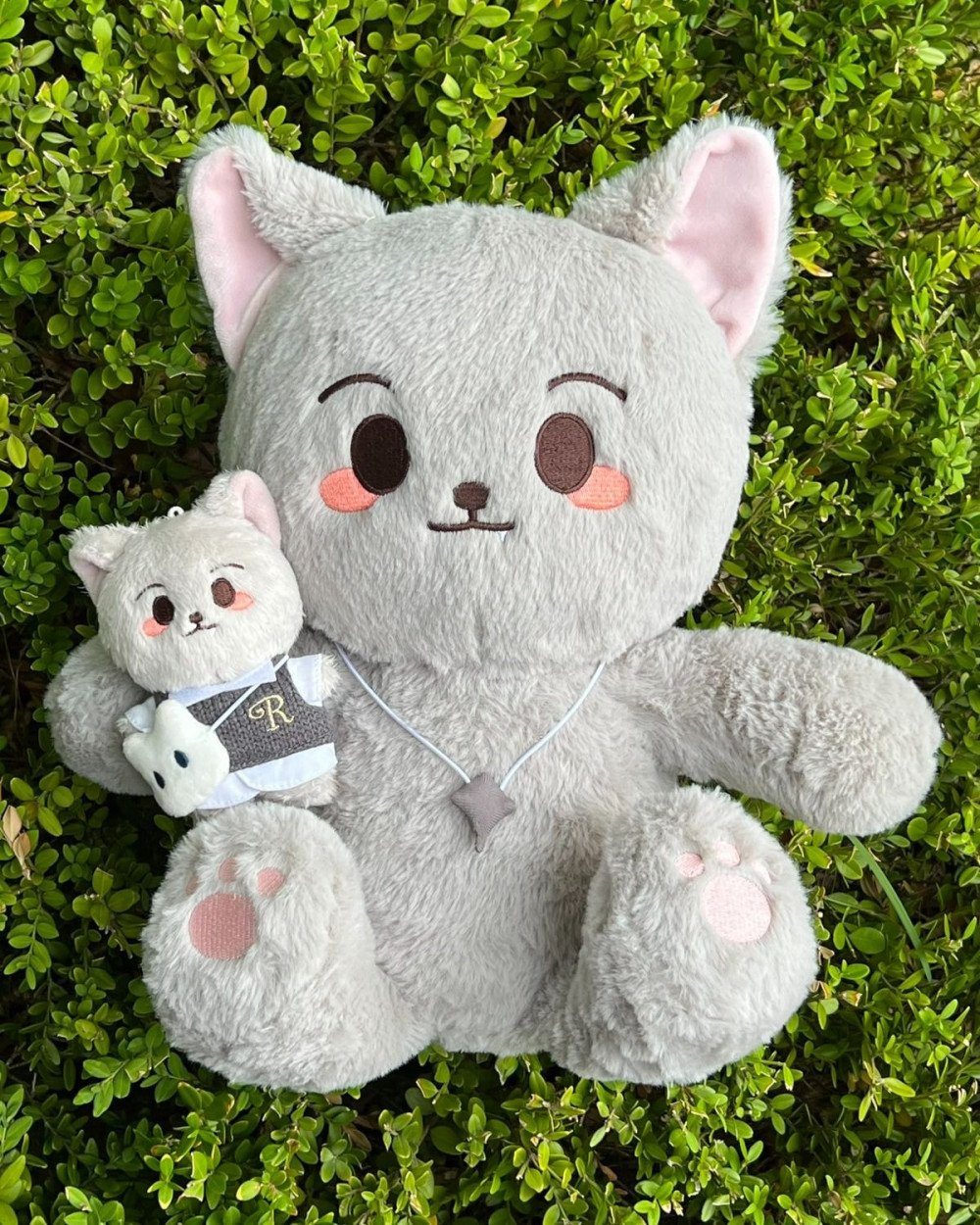 15. Seventeen Seungkwan's Boobear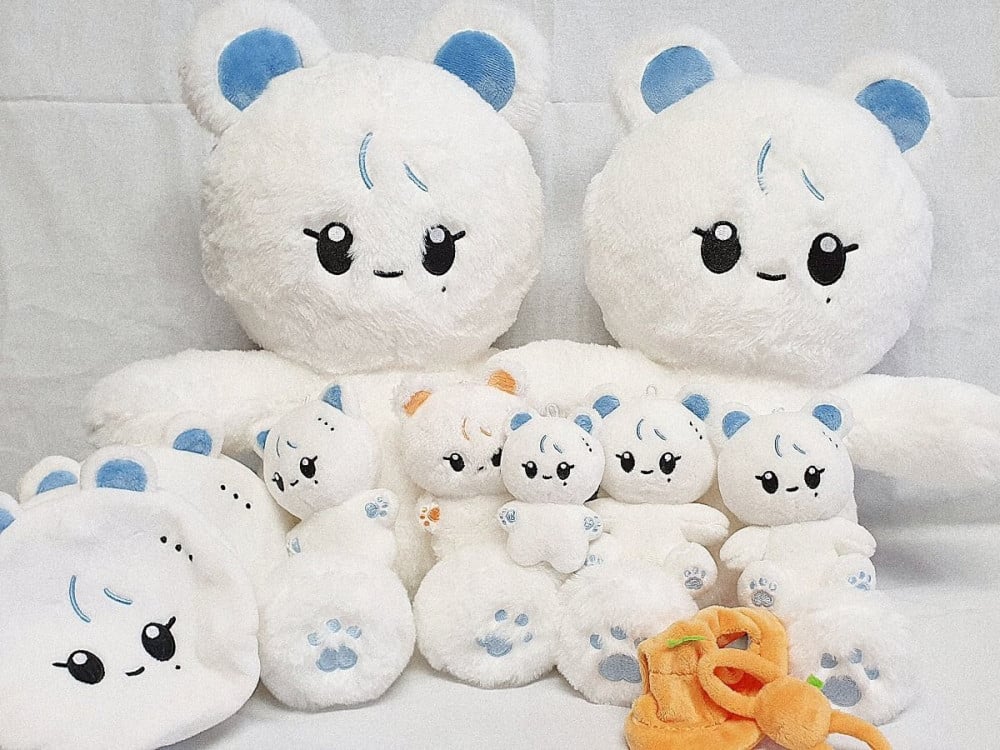 16. The Boyz Sunwoo's Jjoguri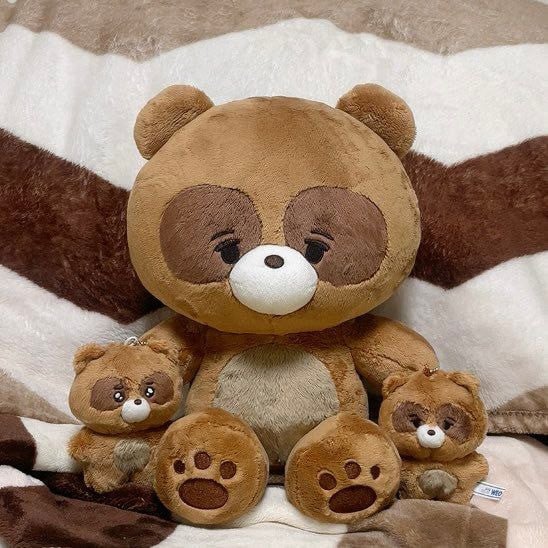 17. NCT Taeyong's Tyongya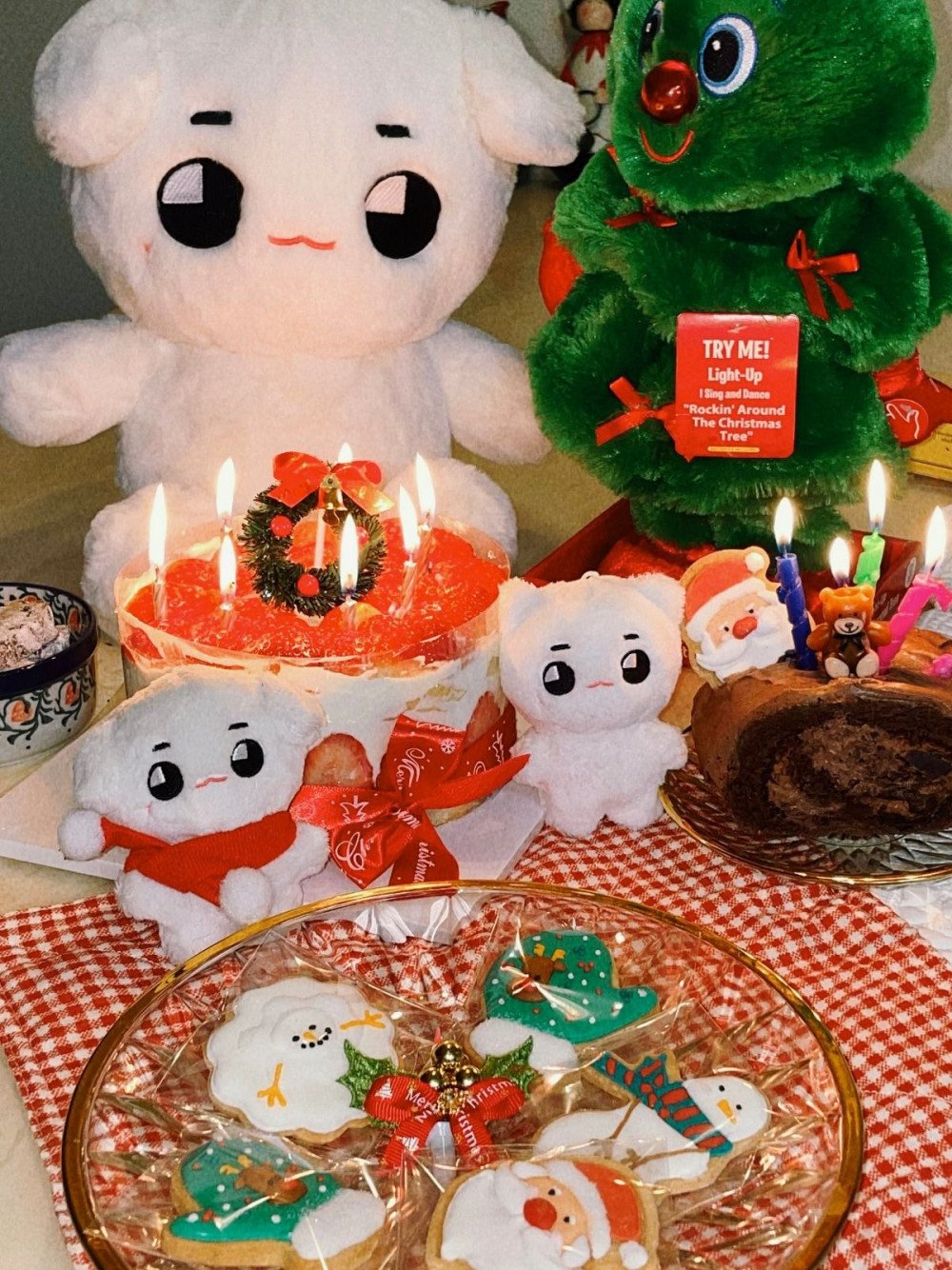 18. aespa Winter's Jikjikie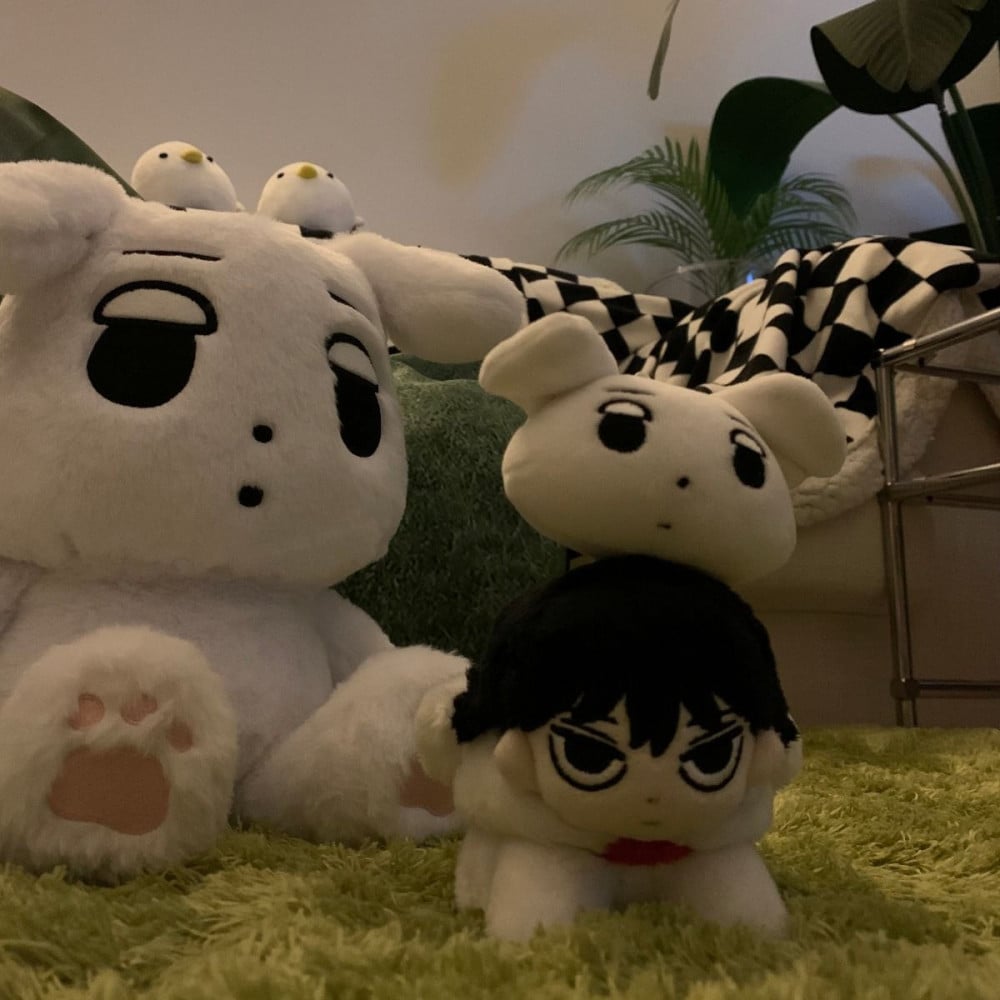 19. Seventeen Wonwoo's Kkamaeol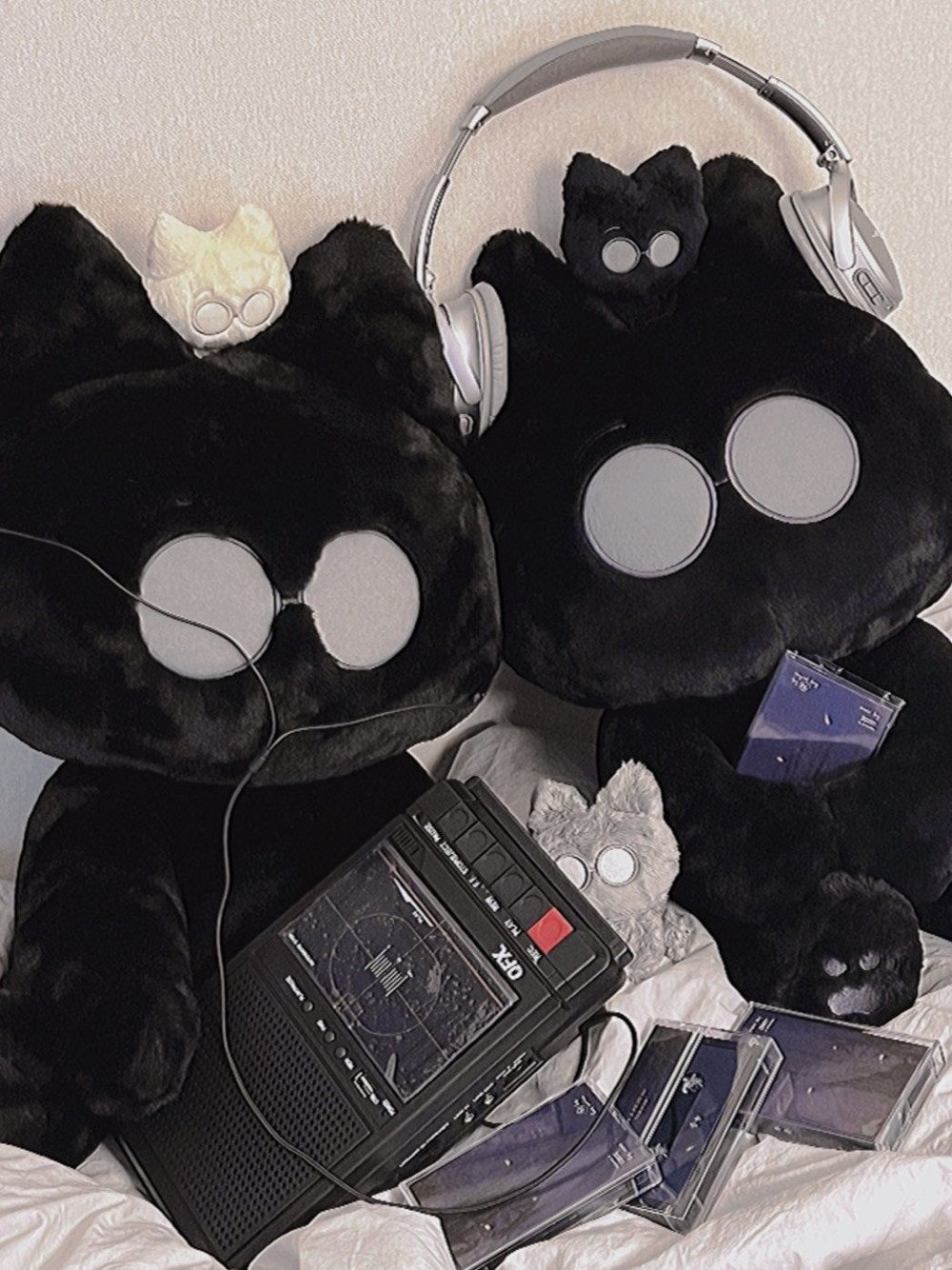 20. TXT Soobin's Binnie