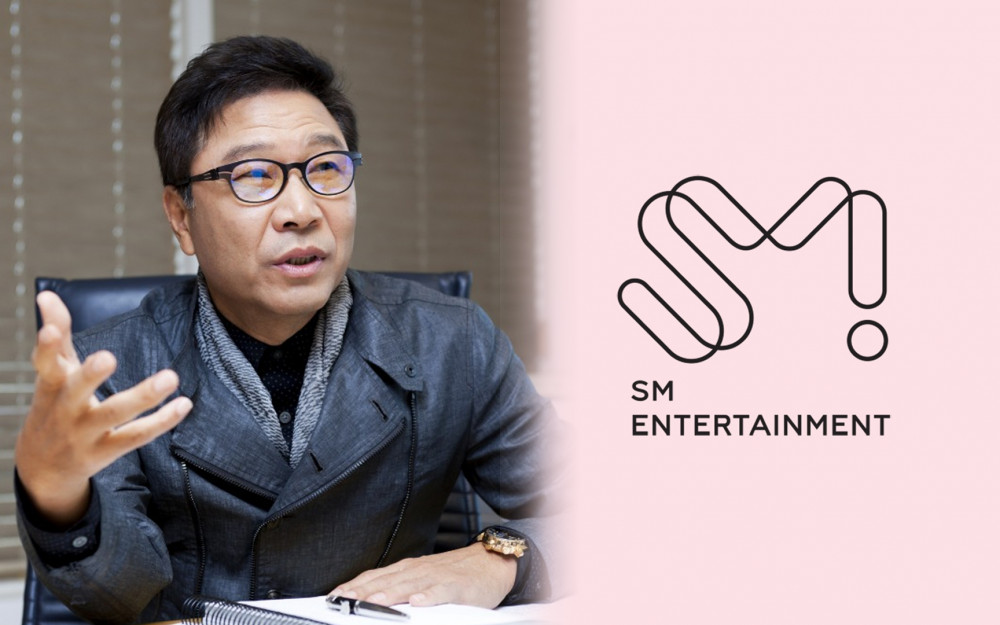 On February 7, a shocking piece of news was published, causing a stir in the K-pop community.
On this day, it was reported that Lee Soo Man was suing SM Entertainment for violating business laws. Lee Soo Man's legal representative Hwawoo released a statement on the matter, stating SM and Kakao engaged in illegal practices in order for Kakao to become the second largest shareholder in SM Entertainment.
In summary, after Lee Soo Man's production contract with SM Entertainment came to an end, the co-CEOs of the company - Lee Sung Soo and Tak Young Joon - are said to have cut ties with the producer and released the plans for SM 3.0 without notifying Lee Soo Man. Then SM Entertainment announced they were issuing new shares in the company.
Lee Soo Man's legal representative confirmed, "SM Entertainment's board of directors unilaterally distributed new shares and convertible bonds to the third party Kakao in order to expand their reach and make things more favorable to them as they tried to secure a competitive edge in the direction of the company."

Many Korean fans and netizens are shocked to hear the news that Lee Soo Man has filed a lawsuit against the company that he founded. They commented, "This is going to be a long legal battle," "If SM is in the wrong, then Lee Soo Man will definitely win," "But why did SM make new shares and give it to Kakao?" "So the issue is that SM's board of directors distributed new shares to a third party, Kakao, so they're going to be in trouble," "This is getting so messy," and "Lee Soo Man is going through all sorts of things near his retirement."