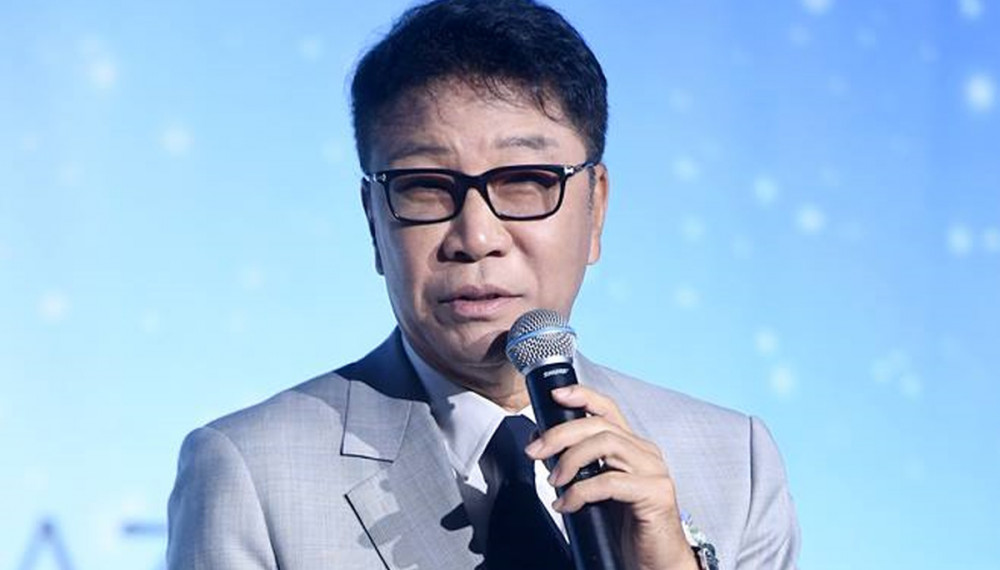 Lee Soo Man is set to sue SM Entertainment for violating business laws.

According to reports, SM Entertainment founder Lee Soo Man is seeking to sue the agency due to its recent partnership with Kakao Entertainment. Lee Soo Man's legal representatives Yoon & Yang released a statement on the matter, stating the label and Kakao engaged in illegal practices in order for Kakao to become the second largest shareholder in SM Entertainment.


Yoon & Yang stated, "On January of this year, SM Entertainment's co-CEOs Lee Sung Soo and Tak Young Joon agreed to Align Partners' proposal without consulting Lee Soo Man, who is the largest shareholder in the company. This action further increases the tension and management disputes between the agency and largest shareholder Lee Soo Man. It's clearly a violation of commercial law and the articles associated with the law for SM Entertainment's board of directors led by the co-CEOs to issue new shares and convertible bonds to third parties at a time when there's a dispute with the company."

The law firm continued, "SM Entertainment's board of directors unilaterally distributed new shares and convertible bonds to the third party Kakao in order to expand their reach and make things more favorable to them as they tried to secure a competitive edge in the direction of the company. As the legal firm of the largest shareholder, we'll block SM Entertainment's board of directors' attempts at this with an injunction, banning the issues of new shares and convertible bonds, and we'll hold the directors civilly and criminally liable."

In related news, reports revealed there were disputes within SM Entertainment over the end of Lee Soo Man's production contract.
Amendment: We have amended the previous name of the law firm from Hwawoo to Yoon & Yang, after receiving a request to update the law firms name.
"Thank you very much for covering Yoon & Yang's statement in regards to firm's legal representation for Soo-Man Lee. However, we have respectfully request one minor correction to make. Although the firm is called Hwawoo in Korean, the firm's official international name is Yoon & Yang LLC. We would greatly appreciate it if you could replace Hwawoo in the article with Yoon & Yang."