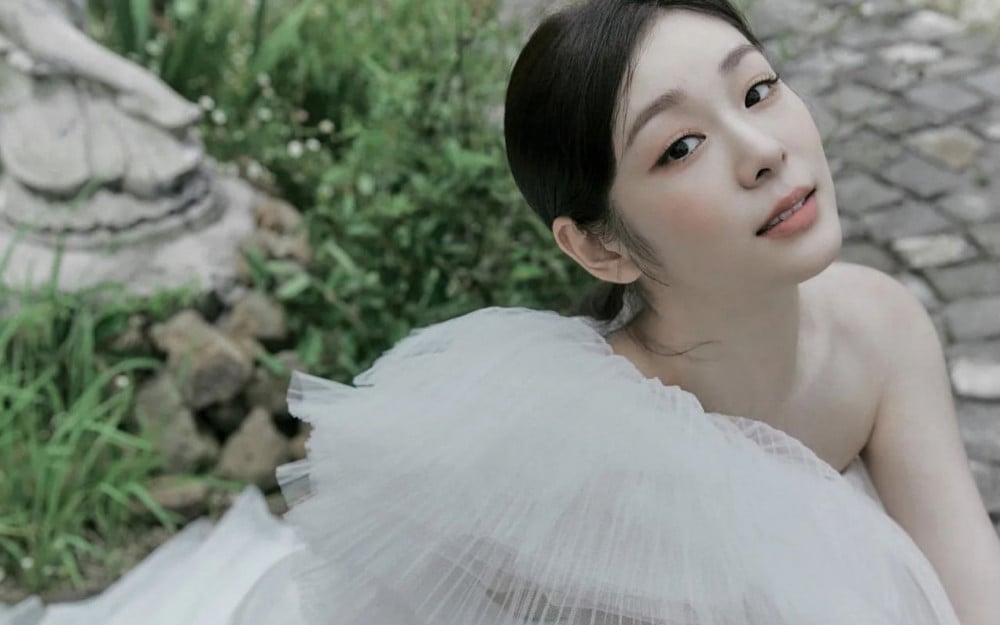 The Korean Committee for UNICEF revealed that figure skater Kim Yuna donated a considerable amount to help restore the earthquake damage in Turkey. The committee shared that Kim Yuna donated about 127 million KRW (100,000 USD).
"Kim Yuna, who is working as a UNICEF Goodwill Ambassador, donated 100,000 USD by participating in emergency relief for children affected by earthquakes in Turkey and Syria," the Korean Committee for UNICEF announced.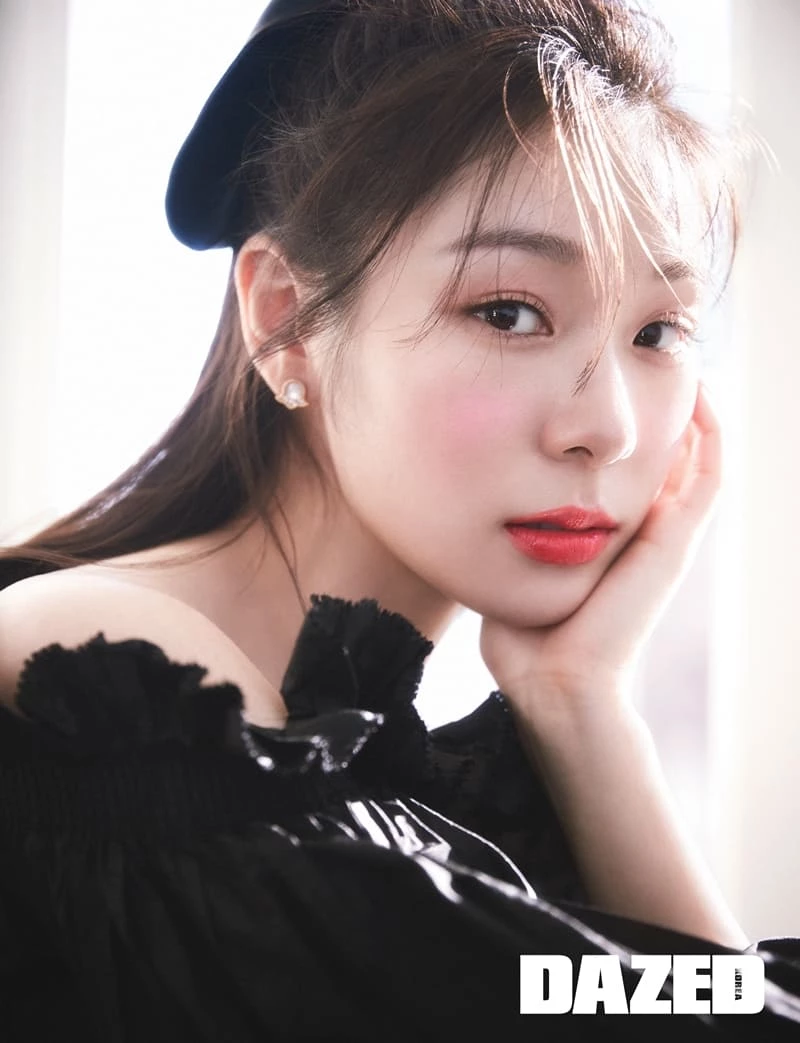 Kim Yuna also shared, "It hurts my heart to think of the children who do not give up hope even at this moment in the ruins. I decided to donate in the hope that children can return to a safe daily life as soon as possible, and I sincerely hope that rescue can reach all children."

Following Yuna Kim's wishes, the fund will be fully used for emergency relief projects such as providing nutritional foods, drinking water and sanitation, education, and protection for children affected by the earthquake in Turkey and Syria.