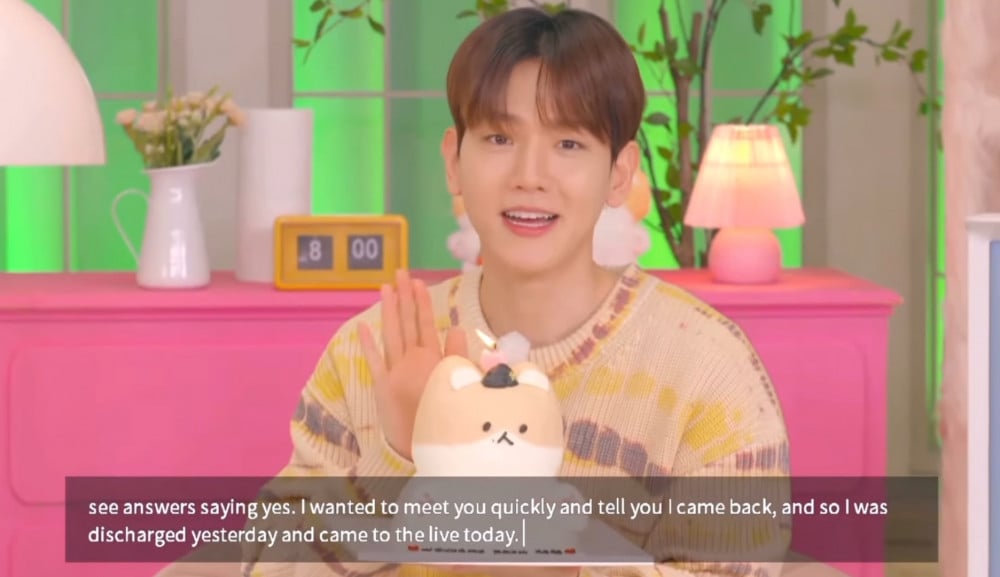 EXO's Baekhyun has finally returned after being discharged from his mandatory military service.
On February 6, Baekhyun returned to fans with a live broadcast, just a day after being discharged. Fans were ecstatic to see their favorite idol as soon as he returned from his military hiatus.
On this day, Baekhyun celebrated his return with fans and had time to catch up. Fans were surprised to see Baekhyun again, but looking like he had returned from a promotion rather than his military service.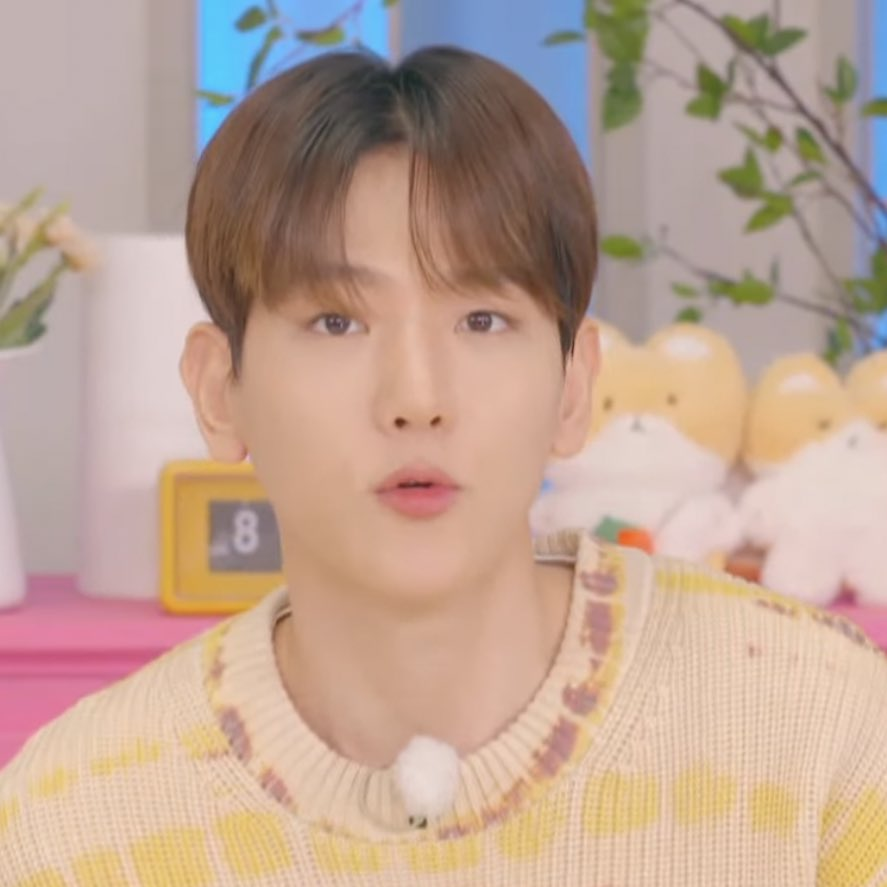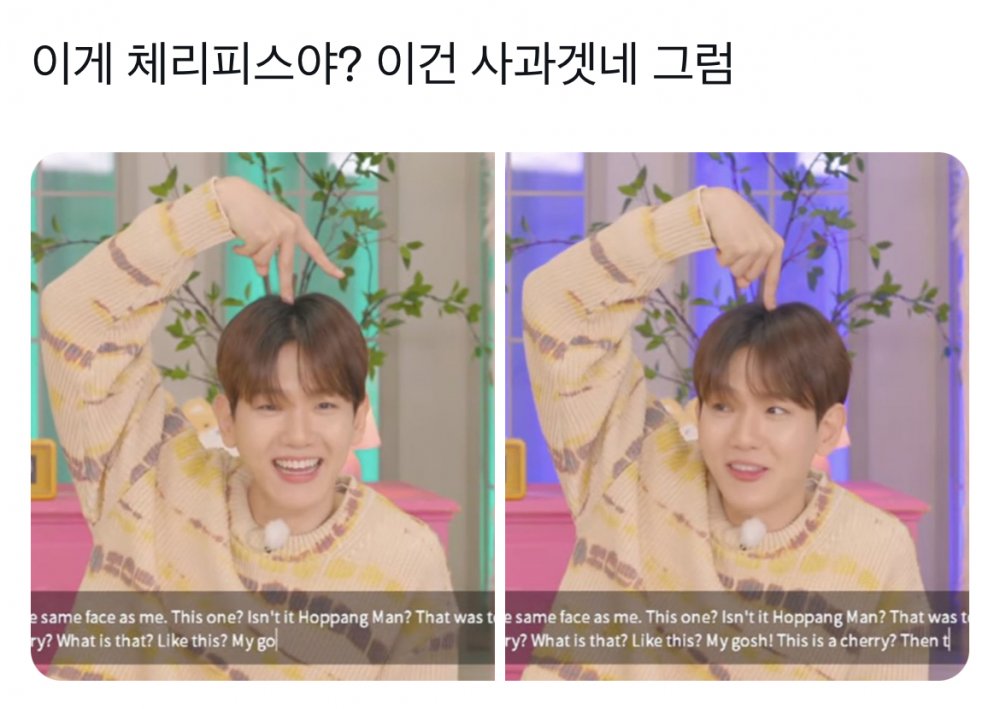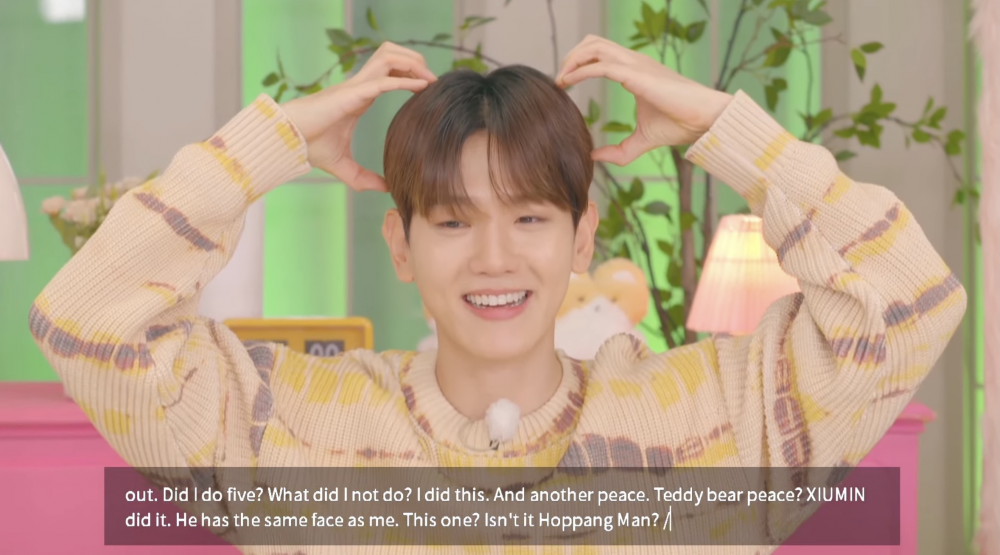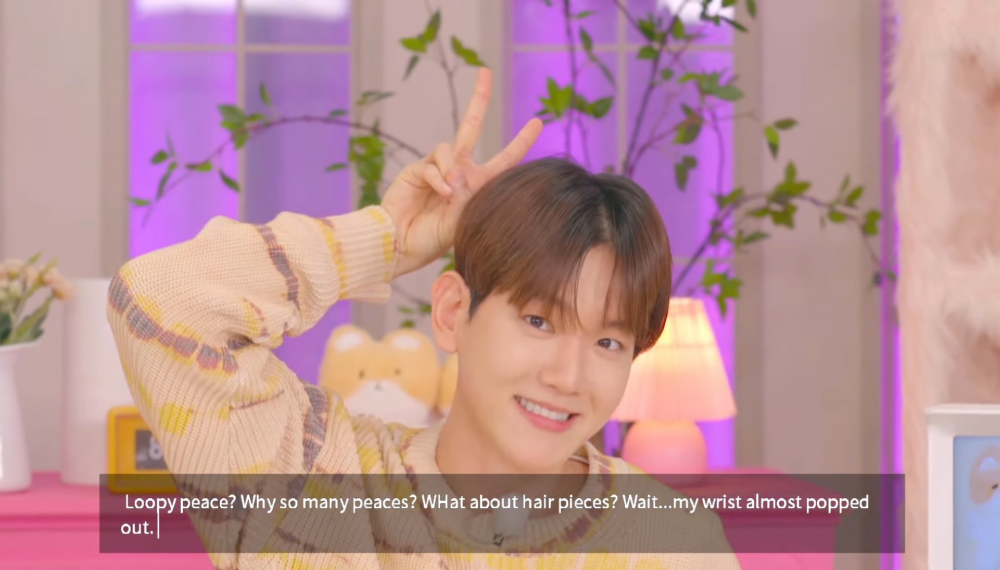 Netizens commented, "He looks like he just came back from his promotions with 'Candy'," "He's so cute," "I'm so happy he's back," "He so pretty," "It feels like he was away for a really long time; Like he's been away for 7 years," "He was so cute today during live broadcast," "He really looks like he hasn't gone to the military, he look like the way he was before his hiatus," "How has he not aged?" "He's so lovely," and "Did he really come back from the military?"