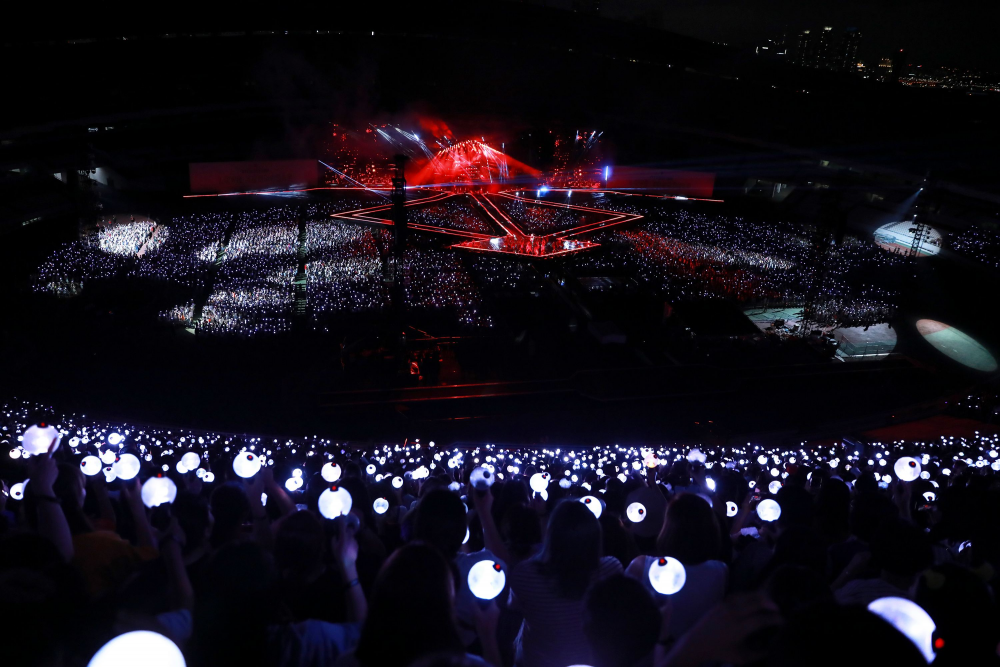 Over the years, K-pop has spread its influence outside of Korea and solidified its position as a major music genre all across the globe. Now, K-pop artists are able to expand their stage and perform outside of Korea in numerous countries.
With more and more K-pop artists touring globally, overseas concerts have become the norm. And now, K-pop artists' concert tours easily gather thousands of audiences, even millions of fans.
So here are the biggest global tours.
1. BTS - Love Yourself tour (2018-2019)
Number of attendees: about 2.02 million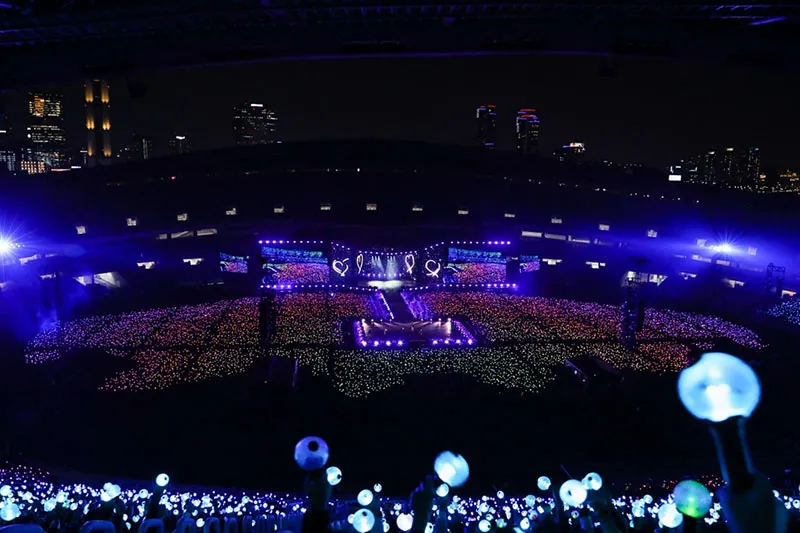 2. Big Bang - MADE Tour (2015-2016)
Number of attendees: about 1.5 million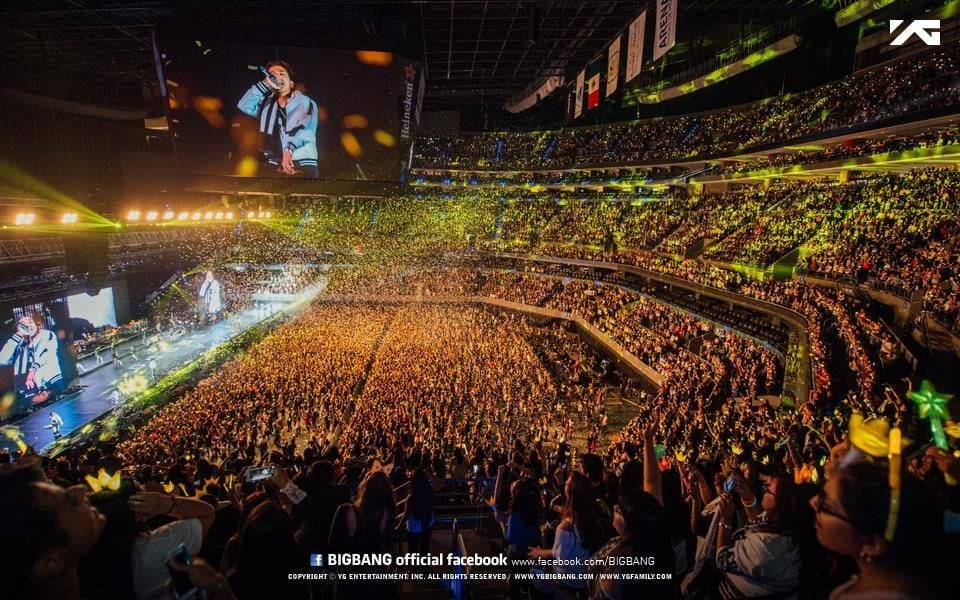 3. TVXQ - Circle / Begin again Japan Tour (2017-2018)
Number of attendees: about 1.05 million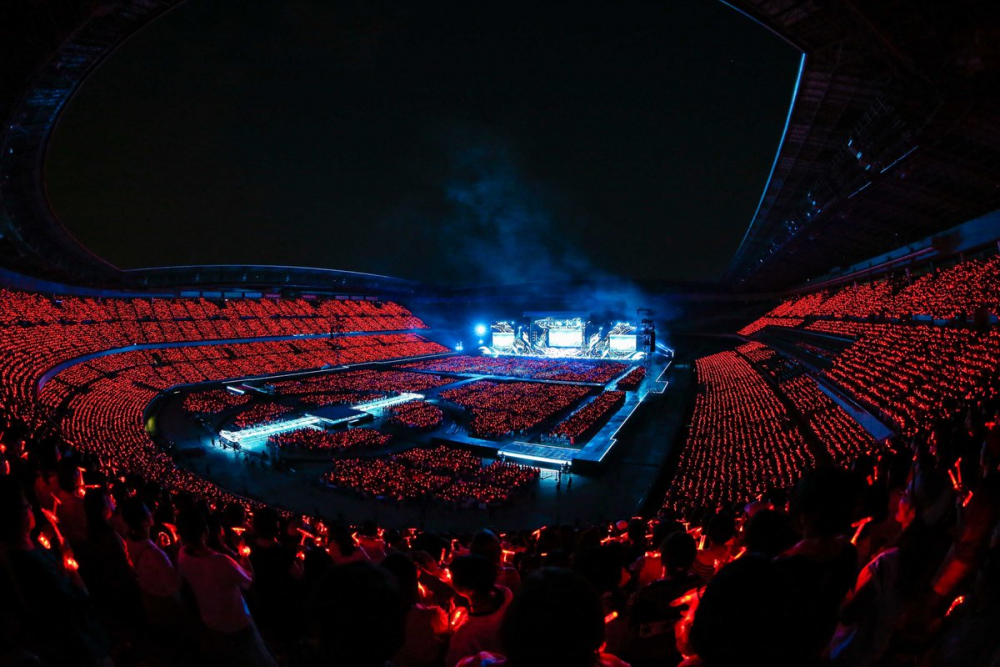 4. EXO - The EXO'luXion (2015-2016)
Number of attendees: about 760,000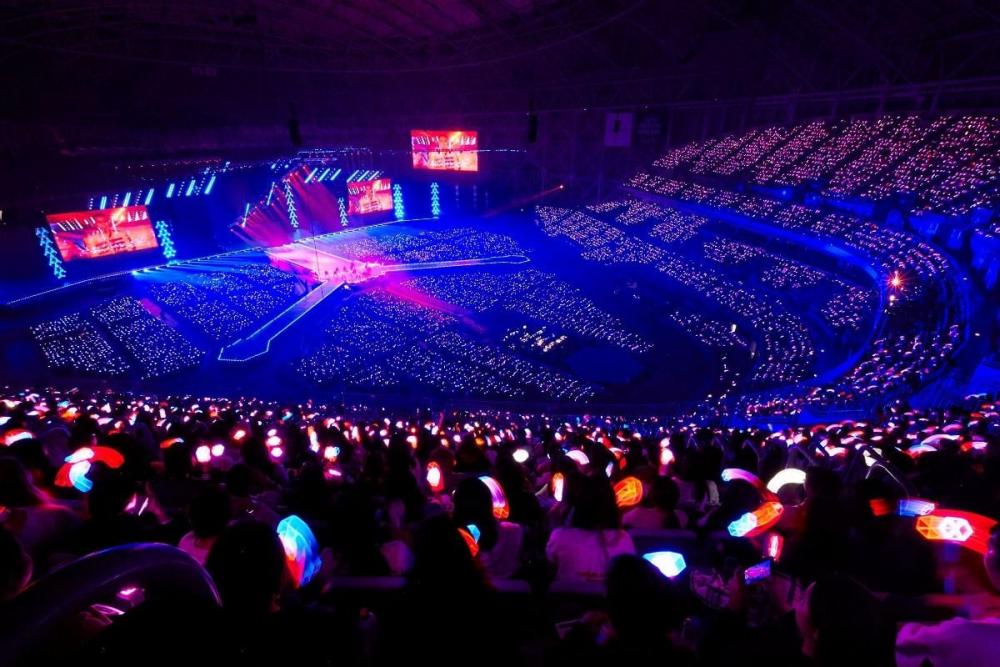 5. Seventeen - Be the Sun (2022)
Number of attendees: about 600,000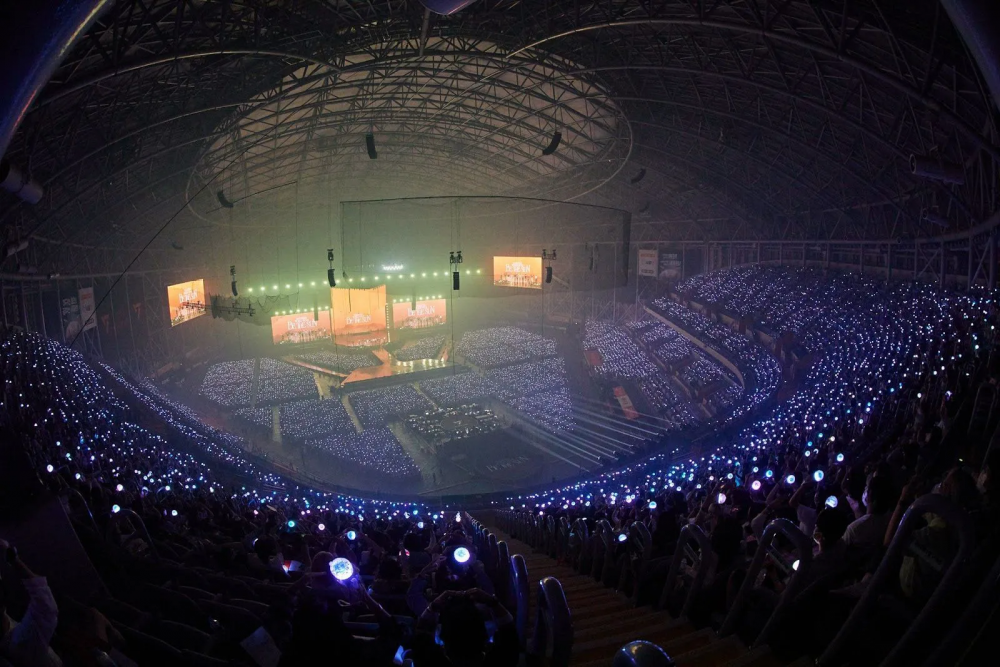 6. Super Junior - Super Show 6 (2014-2015)
Number of attendees: about 550,000
7. TWICE - Twicelights / Dreamday Japan tour (2019-2020)
Number of attendees: about 470,000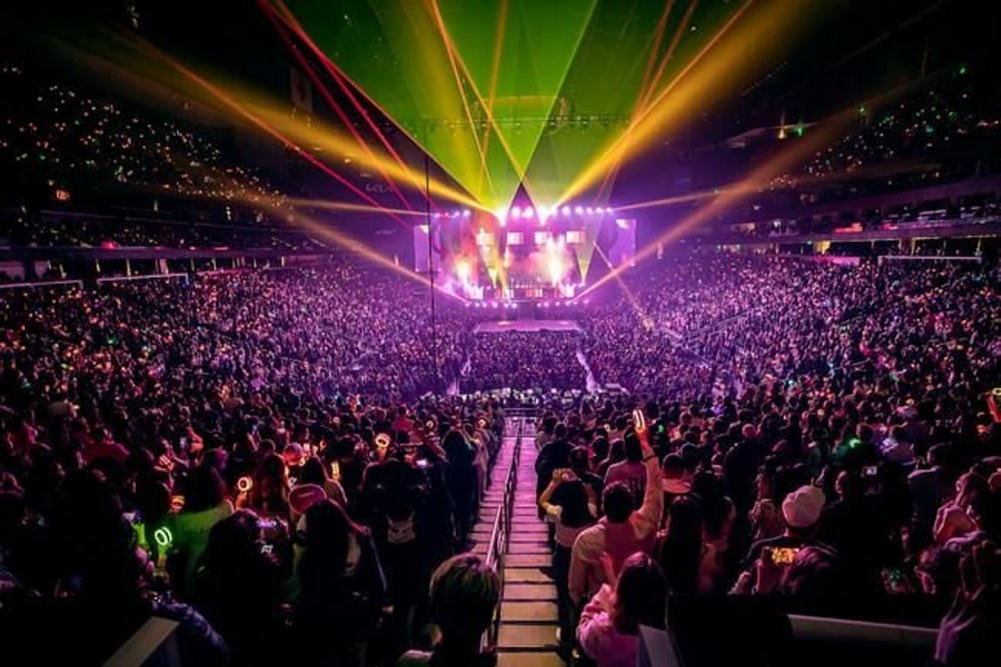 (Currently ongoing global tours)
BLACKPINK - Born Pink Tour (2022-2023)
Expected number of total attendees: about 1.5 million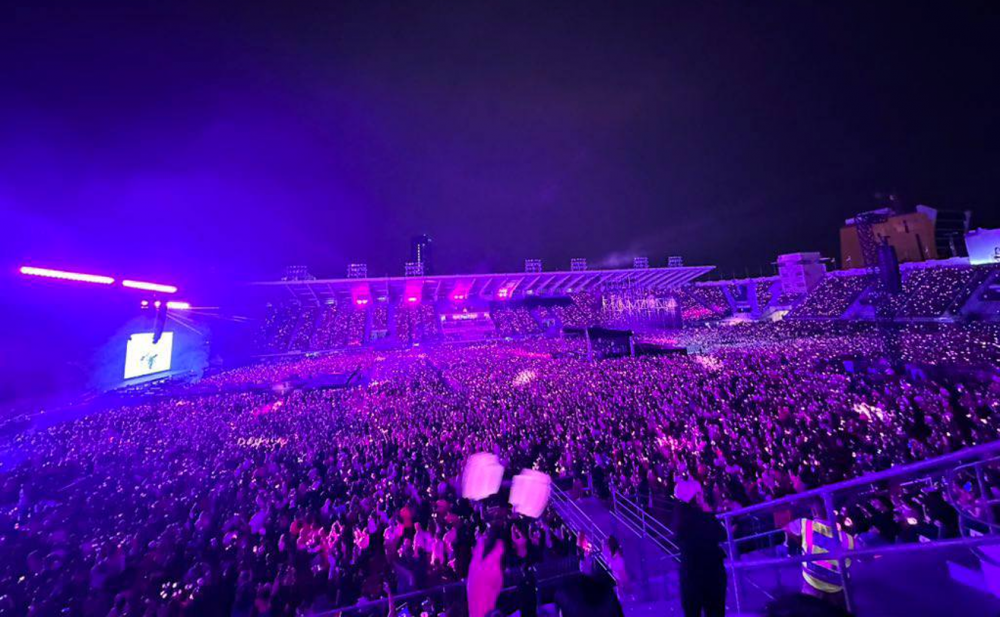 Stray Kids - MANIAC (2022-2023)
Expected number of total attendees: about 500,000