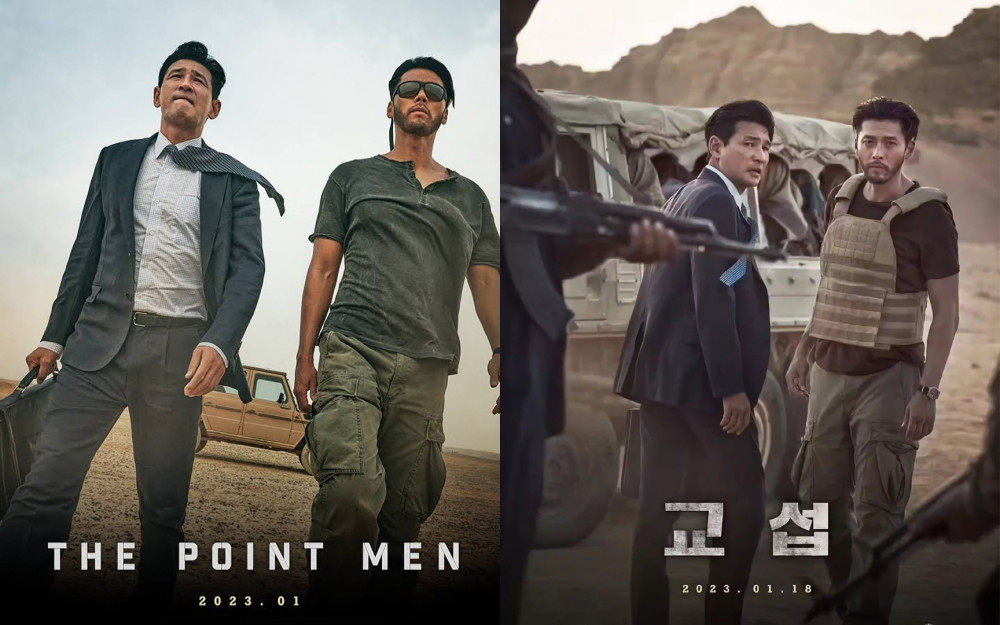 'The Point Men' starring Hyun Bin and Hwang Jung Min, surpassed 1 million viewers at the box office in just 7 days after its release. The film reached 1 million viewers on January 24.
'The Point Men' is the first Korean movie filmed in Jordan, adding a sense of immersion with the overwhelming scenery of the film location.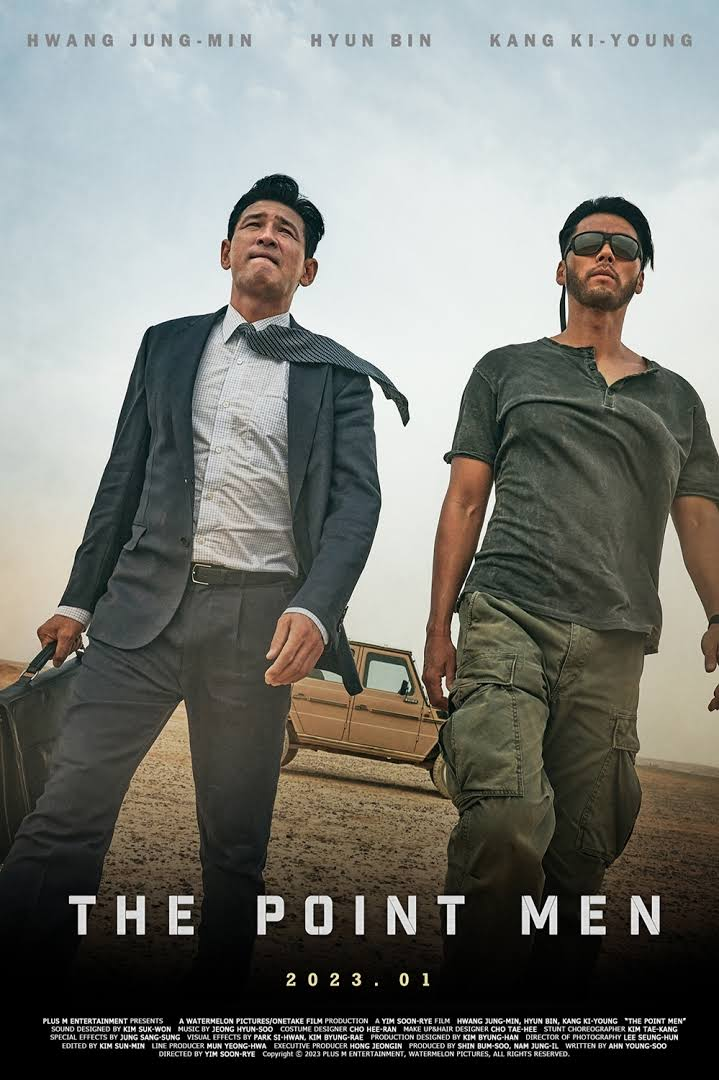 'The Point Men' tells a story about a diplomat and NIS agent who risk their lives to save Korean hostages that have been abducted in the middle east. The film garnered much attention as it is based on actual events that took place in 2007 when 23 South Korean missionaries were held hostage in Afghanistan.
The film is expected to continue its box office success as it has been at the top of the box office for seven consecutive days since its premiere.