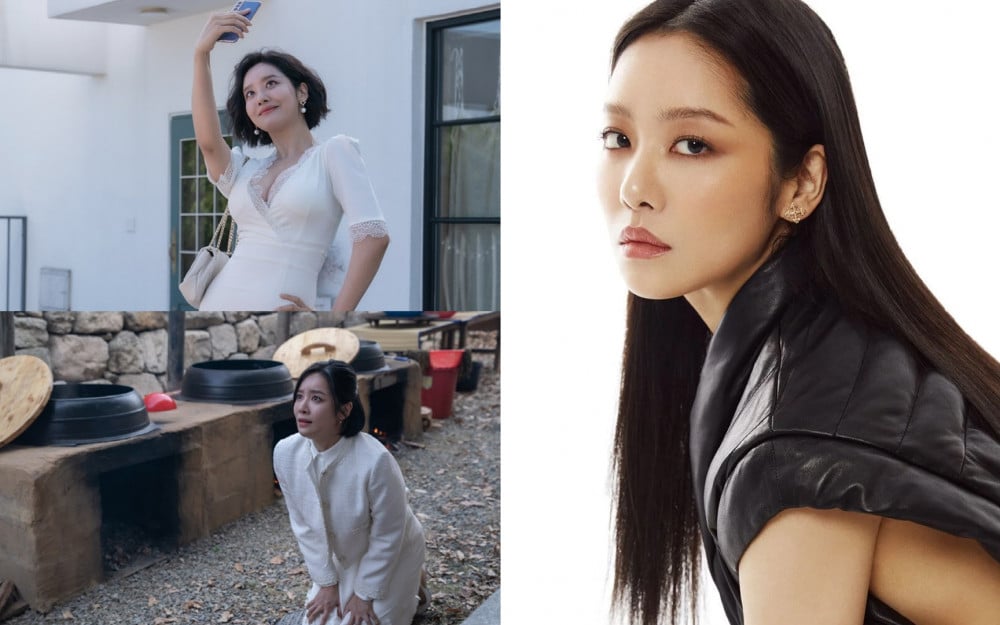 Cha Joo Young has been garnering much attention for her acting as Choi Hye Jeong in the popular Netflix original series 'The Glory.'
Many viewers and netizens have praised the actress for her depiction of Choi Hye Jeong, a character who struggles to blend in with her wealthy friends and aims to be part of the higher class. In a previous interview, Cha Joo Young shared how much thought she put into perfecting the character of Choi Hye Jung.
In a recent interview with Allure Korea, Cha Joo Young revealed the process by which she was able to be cast for the role. To everyone's surprise, Cha Joo Young had to endure numerous auditions before finally securing the role.
She explained, "I went through so many auditions. I think I met with the director twice a week for nearly two months. I almost bled dry because the director seemed like he would cast me but sometimes was unsure."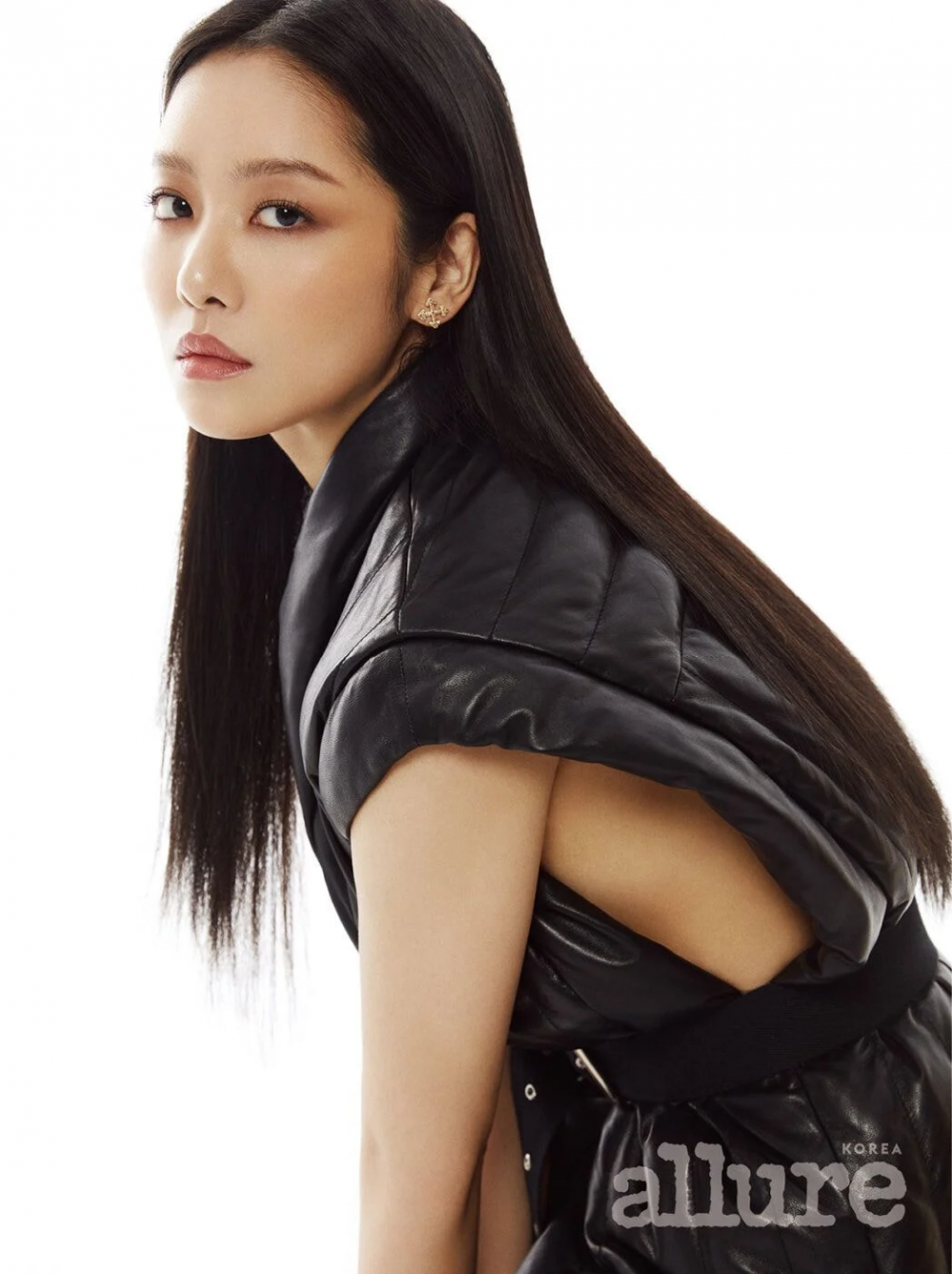 Cha Joo Young added, "I remember when my casting was confirmed. It was when I was at my limit because the audition would not end no matter how much I went for the audition. Anger and frustration were at the top when I met the director one final time. He said,'I'm sorry I keep calling you to meet. Let's make the decision today. How have you been?' and I cursed when I replied and said to him honestly, 'I've been feeling like s***' and he really liked it. I didn't prepare it or anything but I just candidly shared how I felt. I think I really let go at that point. but he cast me."

She also shared more of the difficulties and efforts she put into acting out Choi Hye Jeong and shared, "When I received feedback, the director wasn't satisfied. It's true. I really think the director took the risk and cast me. He gave me feedback after each scene and they were harsh. I think it was so that I had no choice but to prepare diligently."
She added, "I gained 5-6 kg for the role because she was a voluptuous character. I also did a lot of research into the type of person Hye Jeong is but I wasn't able to find much." Cha Joo Young added, "We stayed true to the script. We did not ad lip anything. The writer, director, and cast members were all professional."