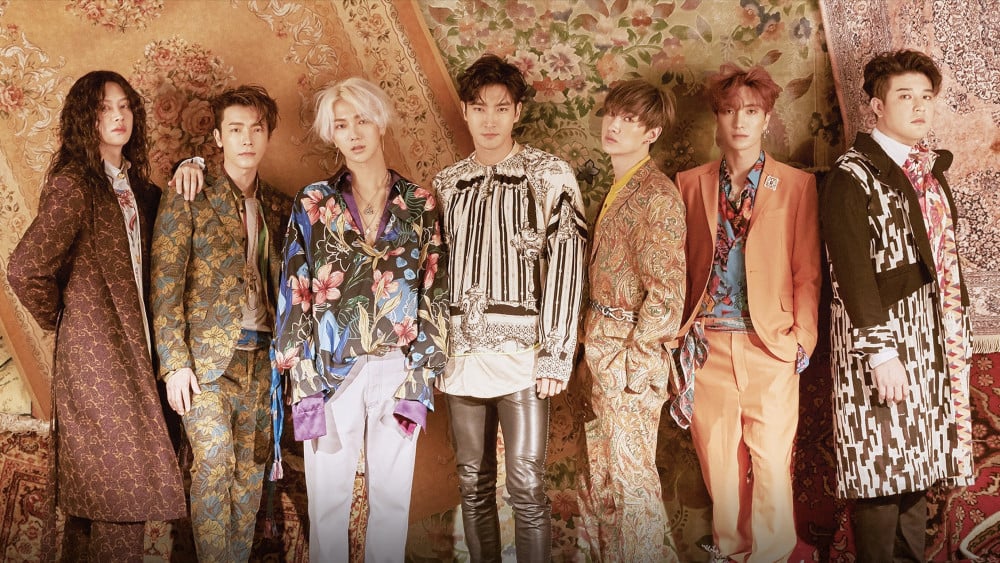 Super Junior have achieved a new YouTube milestone!
On January 5 KST, Super Junior's music video for "Lo Siento (Feat. Leslie Grace)" racked up over 100 million views on YouTube.
Released on April 12, 2018, as a trilingual song from 'Replay'. the repackaged version of the group's 8th full album, the video reached the milestone 4 years and 8 months later.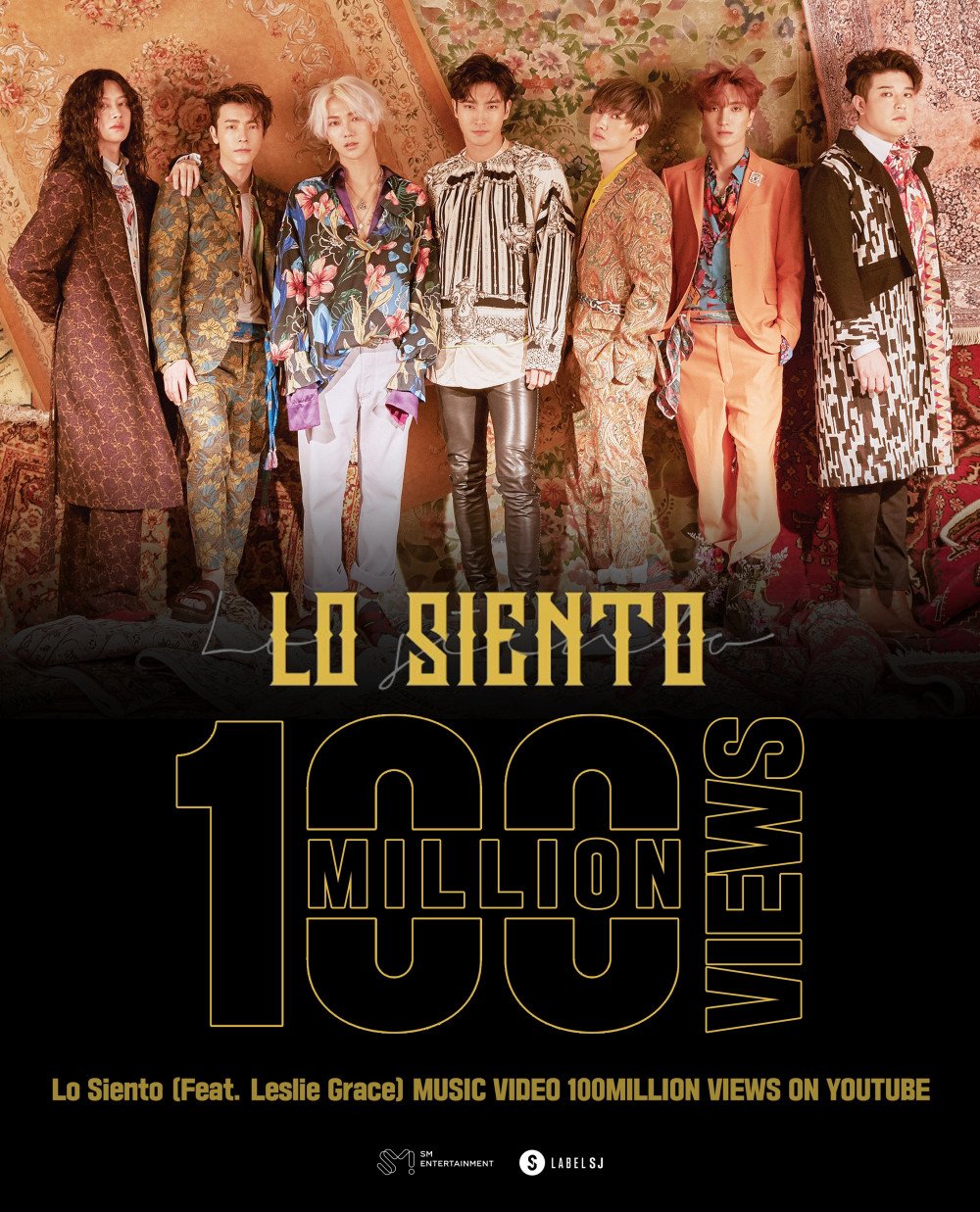 Congratulations to Super Junior!