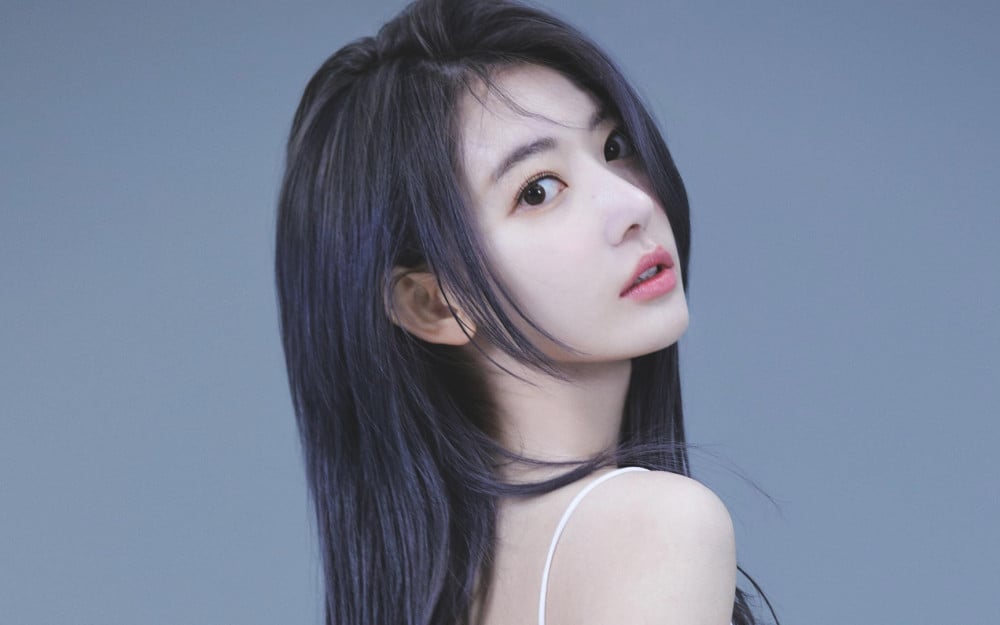 LE SSERAFIM's Sakura confessed that she enjoys playing League of Legends (LoL) which garnered much attention.

On January 4, Sakura visited a PC Bang (Net cafe) to film a new episode of her YouTube show 'Fearless Kkura.' In the episode, Sakura explained, "It's the first time I came to a PC Room other than filming."
Sakura continued to say, "I'm going to play LoL. When I played this game diligently, I used to play from 9 PM until 8 AM, almost 12 hours a day. I am serious about LoL."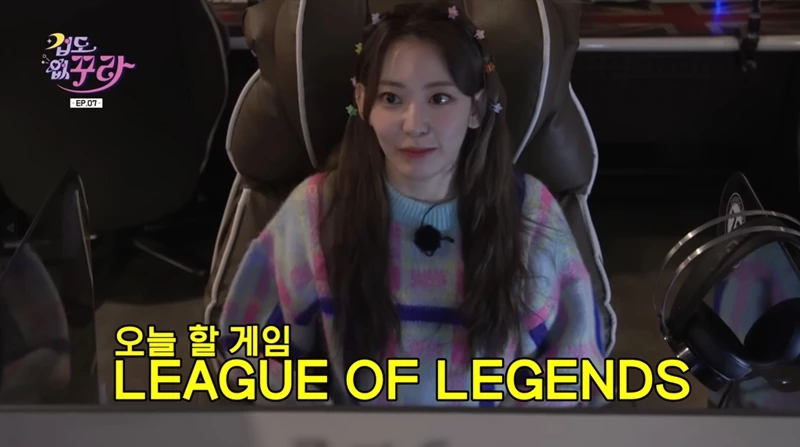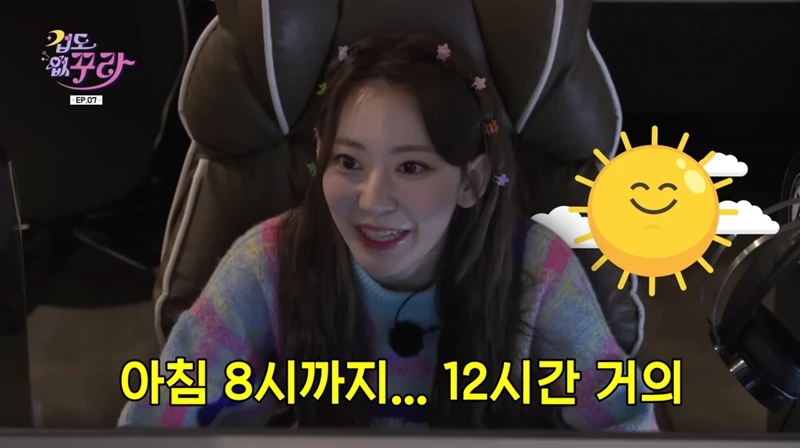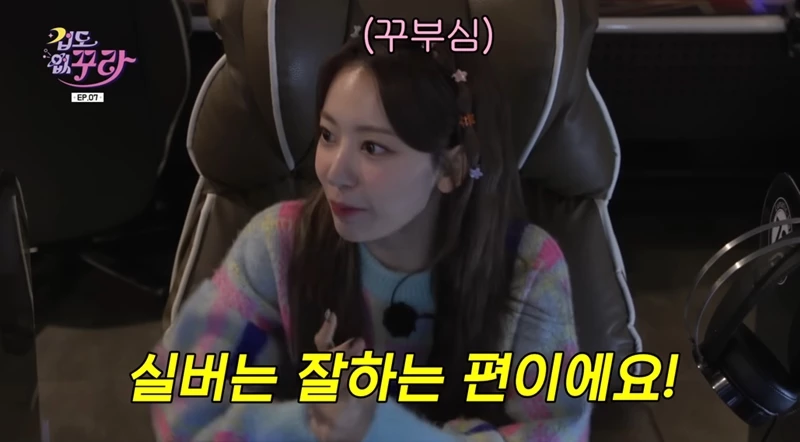 She revealed that she even reached the silver tier in ranked solo queue when she was at her best. Sakura explained, "I was in the Silver tier at my best. I'm pretty good in Silver too." She added, "I play with Hye Won and sometimes Yena too, but I'm the best at the game - though since I revealed this, they're gonna send me a Kakao message!"
Sakura also revealed that she likes the Support champion Seraphine because she has pink hair and looks like an idol. Sakura also shared that she improved her language skills and learned Korean while playing League of Legends.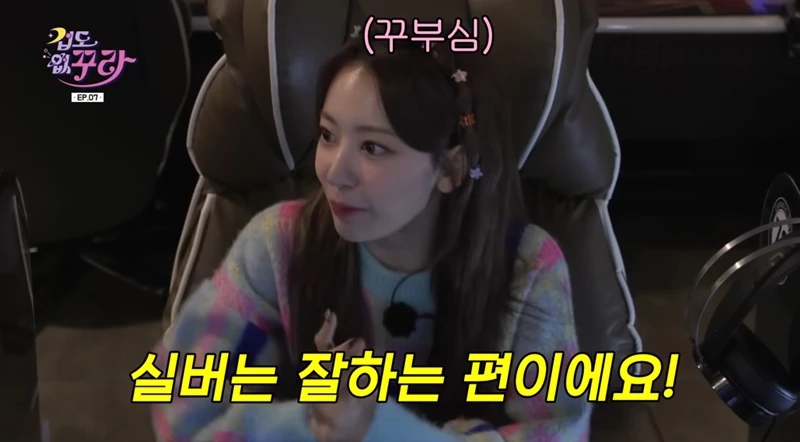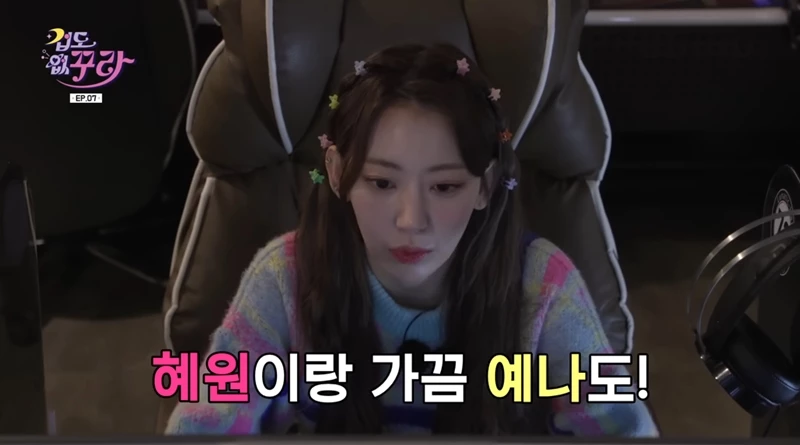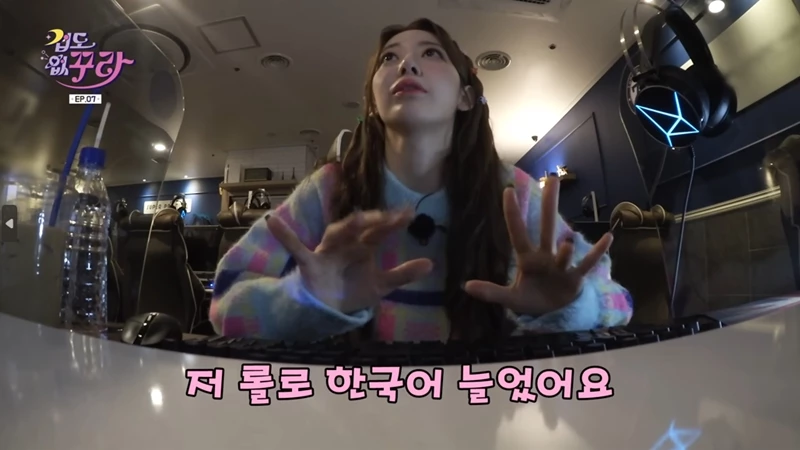 The YouTube episode also showed Sakura playing with Damwon KIA's Deft, a legendary player who won the most recent LoL World Championship with DRX. After playing with Sakura, Deft teased her, saying, "I will give you a score of 50 points (out of 100). You definitely played like a silver tier. That's a compliment right?" making everyone laugh.