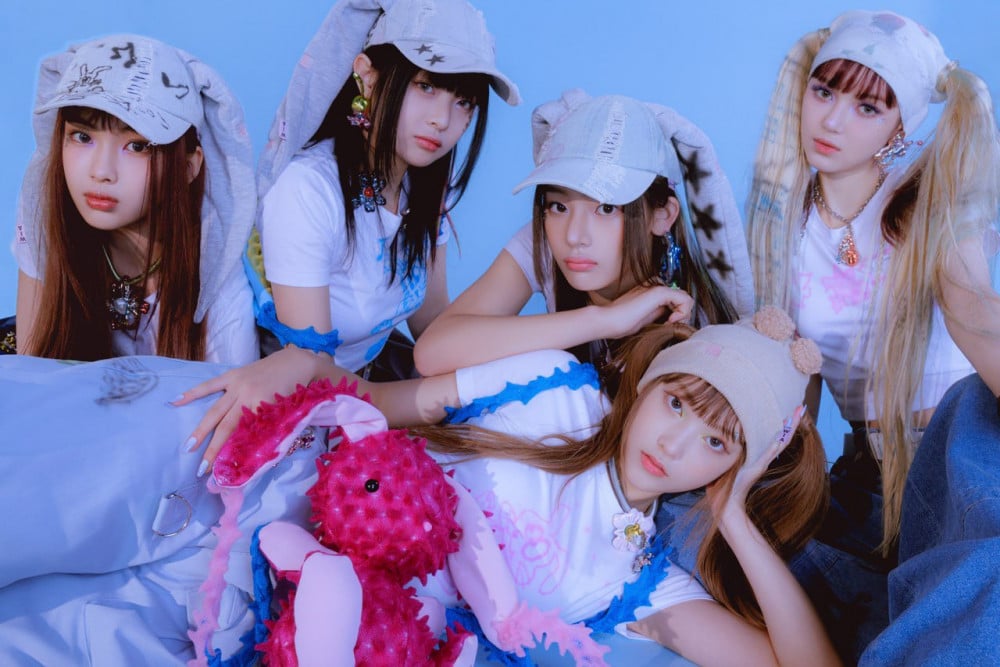 Monster rookie group NewJeans once again have achieved an unprecedented feat with their release!
According to Billboard's chart rankings for this week, NewJeans' latest single, "OMG," landed at No. 91 on the 'Hot 100' chart, setting a new impressive record among K-Pop groups.
NewJeans has become the fastest K-Pop idol group to make it to the chart with multiple entries; their first entry was achieved last January 18 with "Ditto" landing at No. 96.
In addition, NewJeans joined BLACKPINK as the only K-Pop girl group to score multiple entries on the 'Hot 100', proving their global popularity.
It was only 6 months since their debut in July 2022 with their hit album 'New Jeans,' which features "Attention" and "Hype Boy" as its title tracks, making it impressive as they earned their first 2 hits on the 'Hot 100' within a month.
Congratulations to NewJeans!