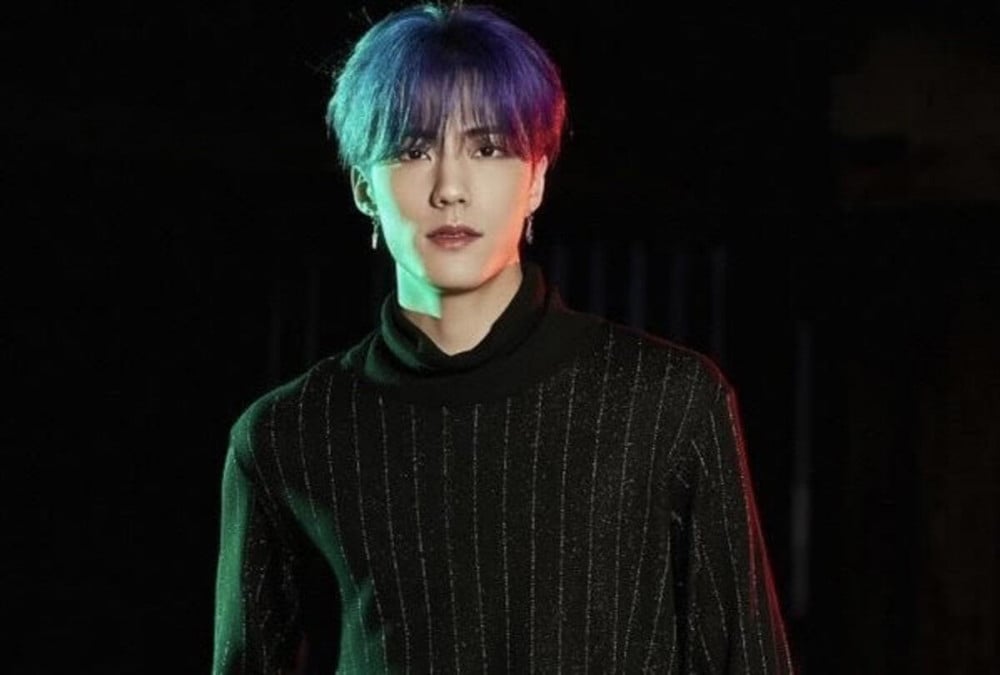 On January 25, former IMFACT member Seowool announced that he will officially change his professional name to Park Jeup.
"Fans have said that there was a lot of difficulty when it came to search results, and I also have been giving a lot of thought to my professional name," he said.
"After some discussion with the company we arrived at an answer," before continuing to say, "I wanted to make it easier for my fans to search me on the internet and look up all of the activities I've participated in so far."
Finally he apologized to his fans saying, "I'm sorry for the confusion, and I hope you will look forward to my activities as Park Jeup in the future."
Park Jeup made his debut with the five-member group IMFACT and was active as the group's main vocalist. The group disbanded in January of 2022 when the members contracts expired. He has since started solo activities under the name 'Seowool' (which if typed in Korean, would be spelled the same as 'Seoul,' the capital city of South Korea).