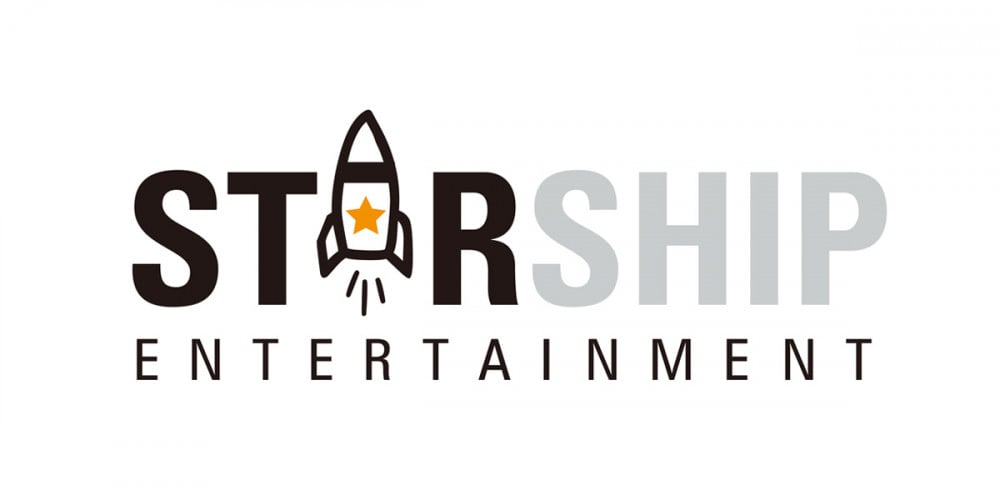 Dear U Bubble for Starship is officially set to launch in February.
On January 19, Starship Entertainment revealed, "Dear U Bubble service for MONSTA X, IVE, Cosmic Girls, CRAVITY, and Jung Se Woon will open some time in mid-February." Additional services for King Kong by Starship actors and actress will also open some time later this year, the agency confirmed.
King Kong by Starship, a subsidiary of Starship Entertainment, is home to artists such as Go Ah Ra, Kim Bum, Song Seung Hun, Shin Seung Ho, Yoo Yun Suk, Lee Kwang Soo, Lee Dong Wook, and more.