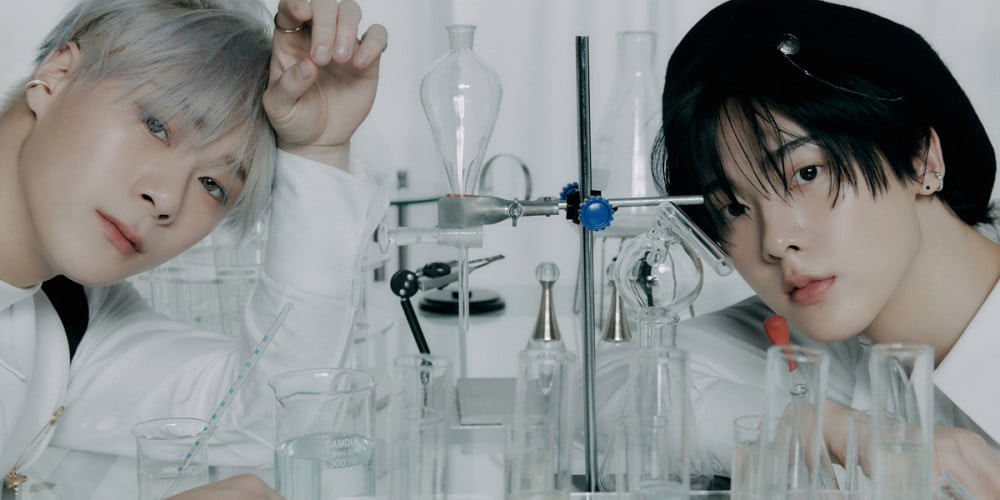 ASTRO's Moonbin and Sanha have wrapped up the first-week sales for their latest album, 'INCENSE'.
According to the data released by Hanteo, the unit's 3rd mini-album 'INCENSE', which features "Madness" as its title song, had over 61,000 copies sold on its first day of release, which became the group's highest-selling album in first-day sales. The album then accumulated 129,985 copies sold during the first week of its release.
With this, 'INCENSE' has become Moonbin & Sanha's second-best-selling album in first-week album sales, behind their 2nd mini-album 'REFUGE', which had around 137,000 copies sold during its first week on Hanteo

Have you watched their "Madness" MV?