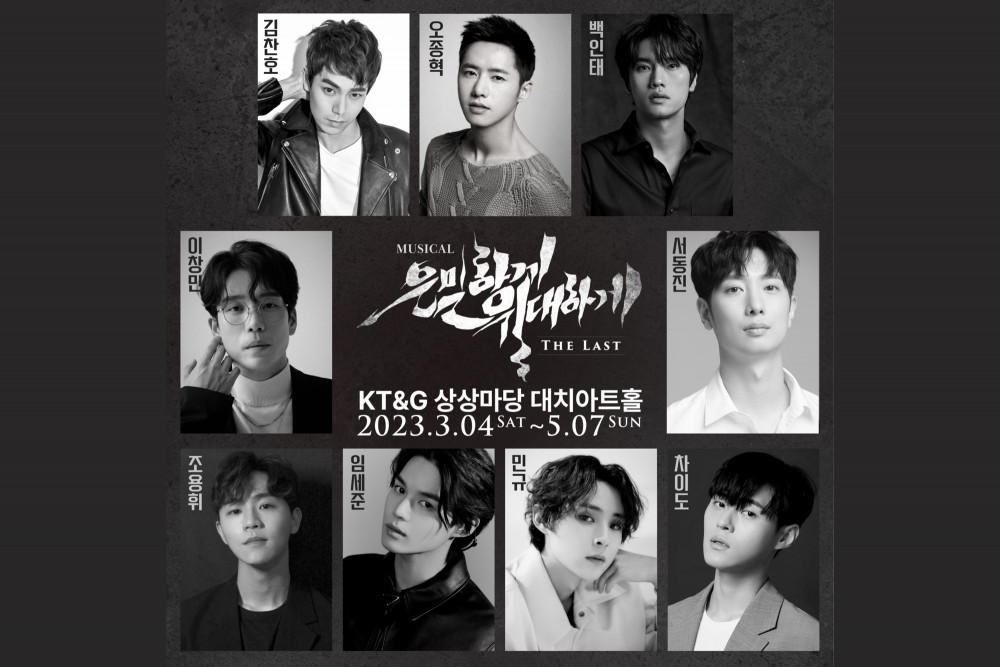 VICTON's lead vocalist, Lim Sejun, joins the cast of the musical "Secretly, Greatly: THE LAST."
It was announced through the group's Instagram story on the morning of December 27.
Sejun will be playing the role of Lee Haejin, who becomes the youngest agent in South Korea. The musical is kicking off on March 4 and will end on May 7, 2023.
Currently, Sejun also appears in the cast for the musical "Ludwig: Beethoven the Piano."