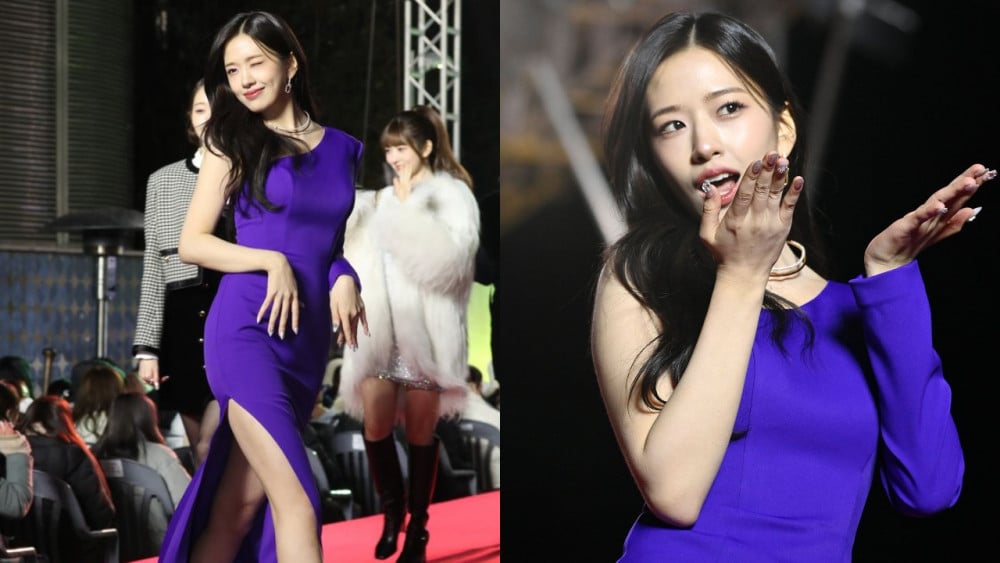 Netizens say IVE's Yujin was giving off Cheon Seo Jin vibes at the '2022 SBS Gayo Daejeon.'

On December 24th, '2022 SBS Gayo Daejeon' took place in Seoul. On this day, many idols including IVE attended and showed off their visuals on the red carpet. Shortly after the press pictures of the red carpet went out, netizens gathered in an online community to share their thoughts on Yujin's latest red carpet look.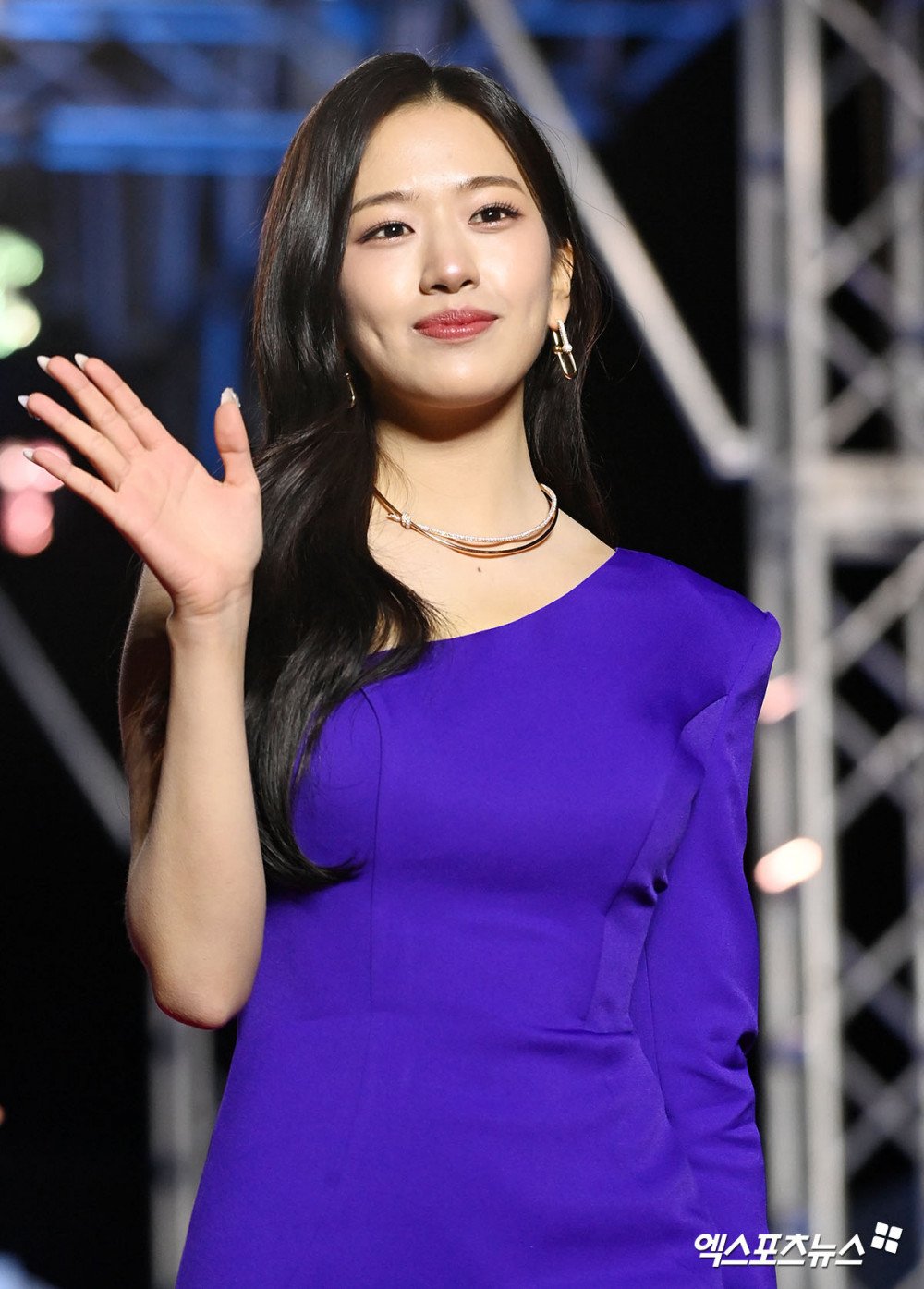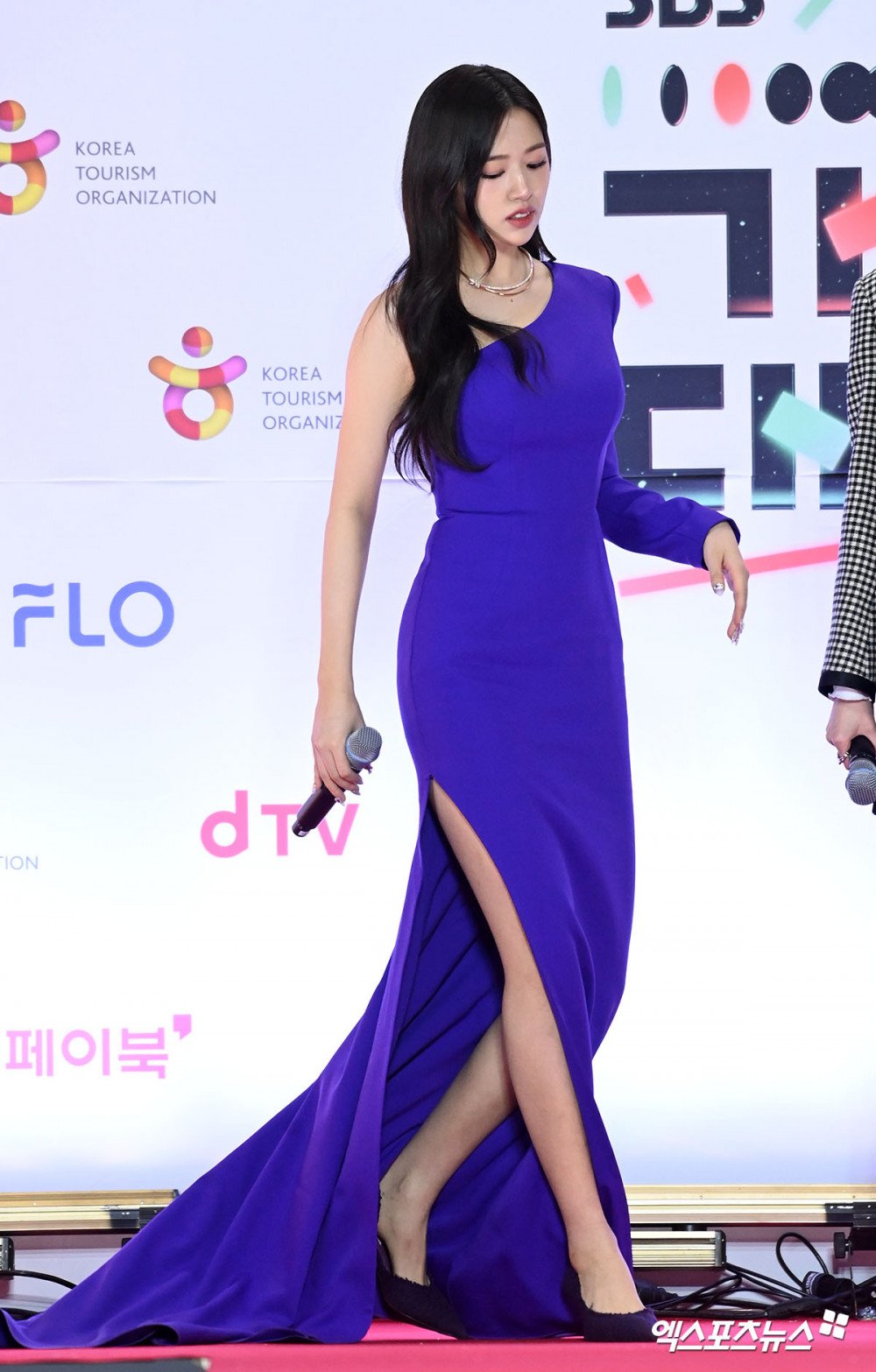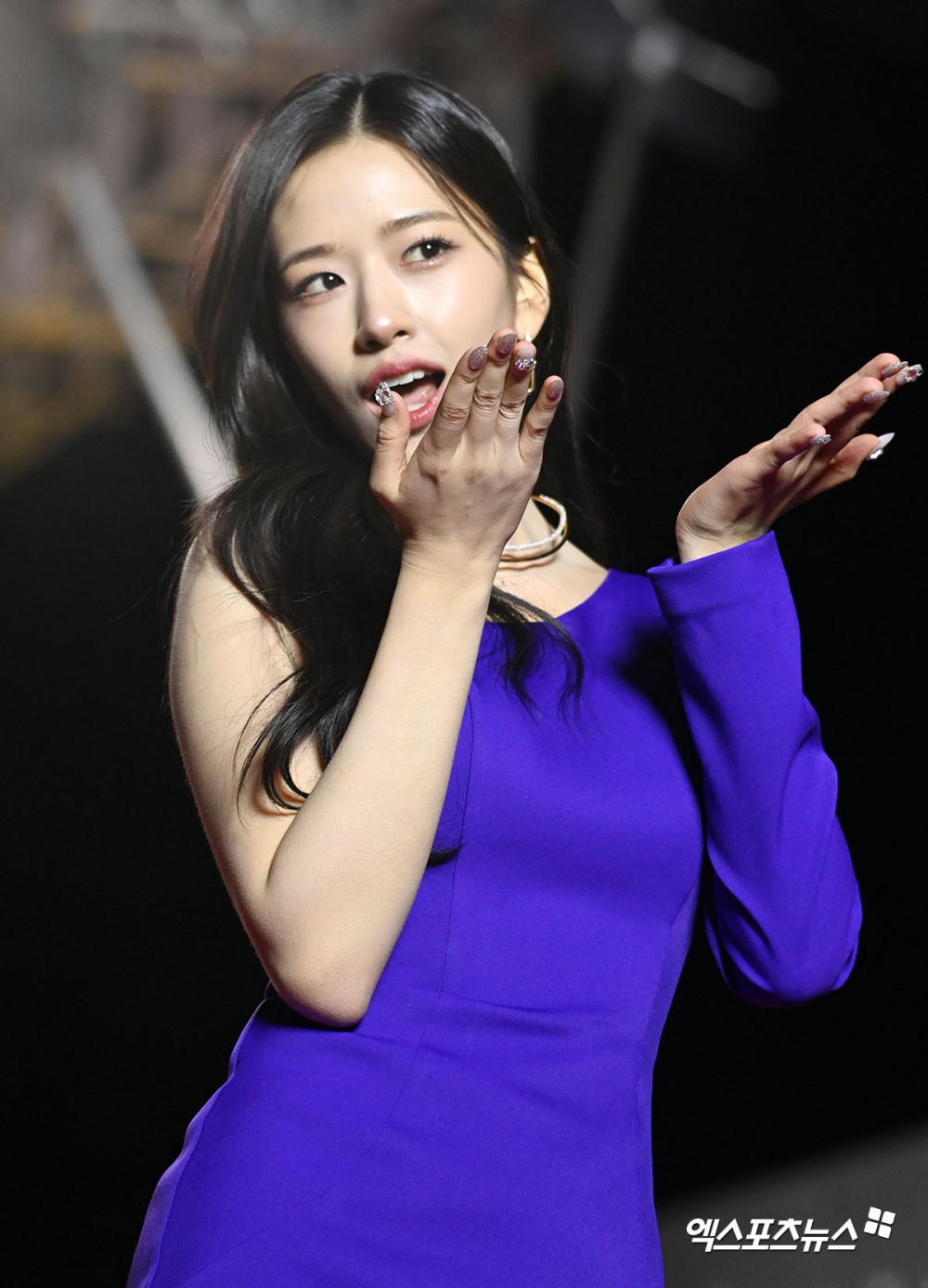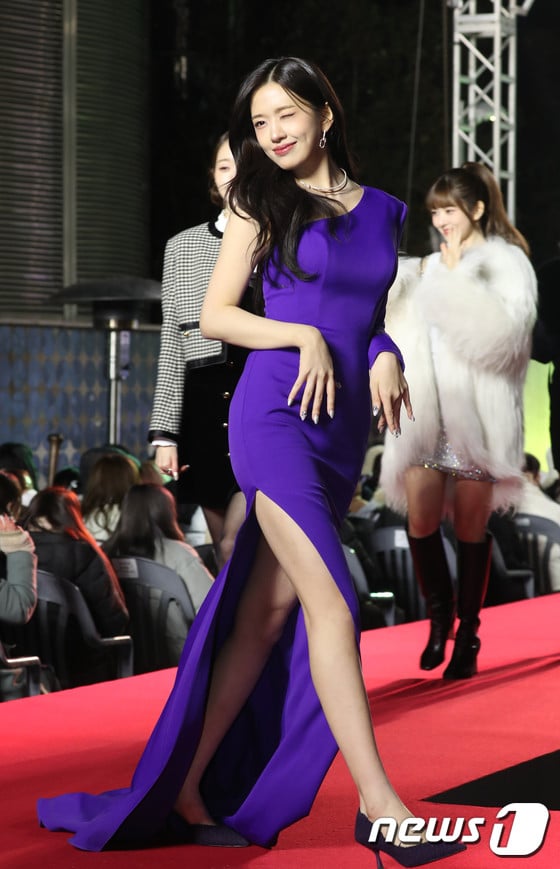 Some of the comments under the post saying Yujin gives off Cheon Seo Jin vibes include:
"Cheon Seo Jin lol But I get that she's giving off actress vibes"
"Yujin made it look as if she was at the drama awards lol"
"I loved Cheon Seo Jin and that depiction really suits her well haha"
"She's already crazy gorgeous. I look forward to seeing her in her mid to late 20s"
"lol but all jokes aside I want to see her acting"
"Cheon Seo Jin lolol"
"She's so hot"
"She should seriously consider acting when she gets older"