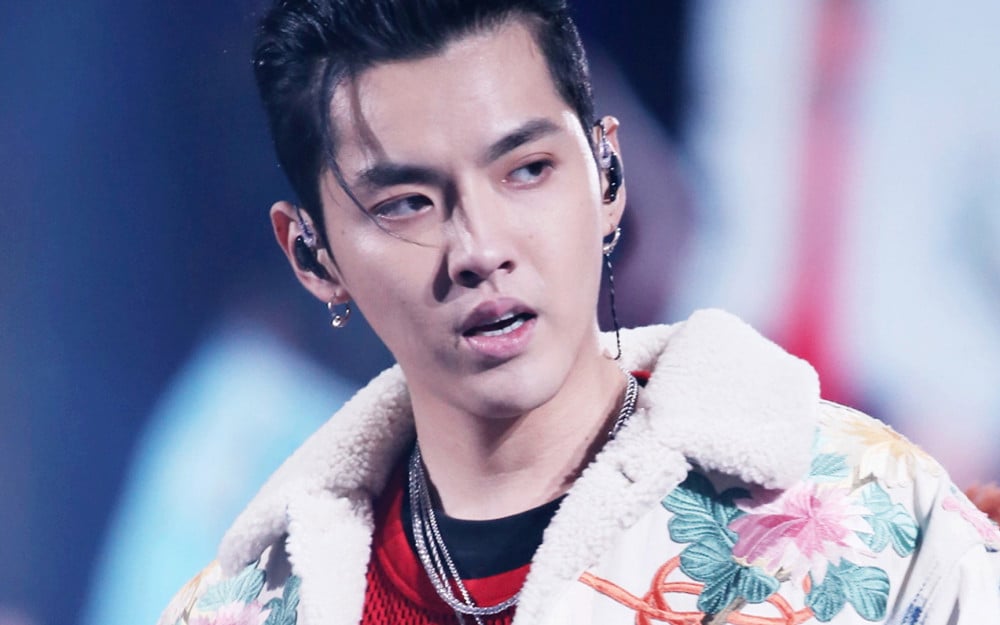 With the news that Kris Wu has been sentenced to 13 years in jail for rape, attention is being focused on whether he will be given a chemical castration when he returns to Canada.
On November 25, a Beijing court sentenced Canadian-Chinese singer and former EXO member Kris Wu to 13 years in jail after finding him guilty of rape and organizing an orgy. Kris was sentenced to 11 years and 6 months in prison for the rape of a minor and 1 year and 10 months in prison for organizing an orgy. He will likely be deported from China after serving his jail sentence.
After it was confirmed that Kris will serve 13 years in prison in China, media outlets in China are now wondering if Kris will receive chemical castration when he returns to Canada under its law for sexual offenders.
Chemical castration involves forcibly suppressing sexual desire by injecting drugs or hormones into sex offenders, and Canada is a country that actively implements chemical castration on sex offenders who are found to be long-term offenders. It is known that the Correctional Service of Canada administers family counseling, group counseling, and cognitive behavioral therapy while injecting drugs and hormones to chemically castrate these sex offenders.

K-netizens responded, "They should do it," "How did he become like that? I'm so shocked that I forget he was part of EXO," "They should adopt this in Korea too," "This is so needed in Korea too," "Let's chemically castrate sex offenders in Korea too," "Why can't we just castrate them like snip them down there," "He's a public figure so I feel like Canada would chemical castrate him since this is so well known," and "It's not confirmed yet but I wish he would."