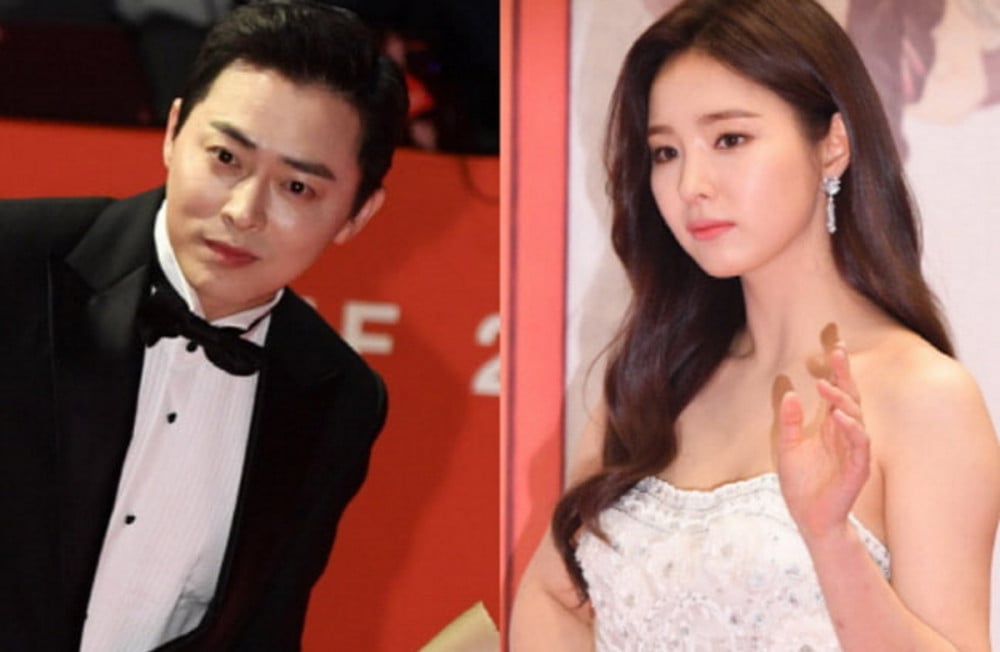 Jo Jung Suk and Shin Se Kyung are in talks to star in the new historical romance drama 'Sejak'.

According to Jo Jung Suk's label JAM Entertainment, the actor is currently reviewing the offer in an optimistic light, and EDAM Entertainment confirmed the same for Shin Se Kyung. 'Sejak' is written by screenwriter Kim Sun Deok, who was behind tvN's 'The Crowned Clown', and it tells a dangerous love story about power struggles, seduction, and revenge.

In other news, Jo Jung Suk is starring in the upcoming films 'The Land of Happiness' and 'Pilot', while Shin Se Kyung is starring in the second season of tvN's 'Arthdal Chronicles'.

Stay tuned for updates on Jo Jung Suk and Shin Se Kyung.