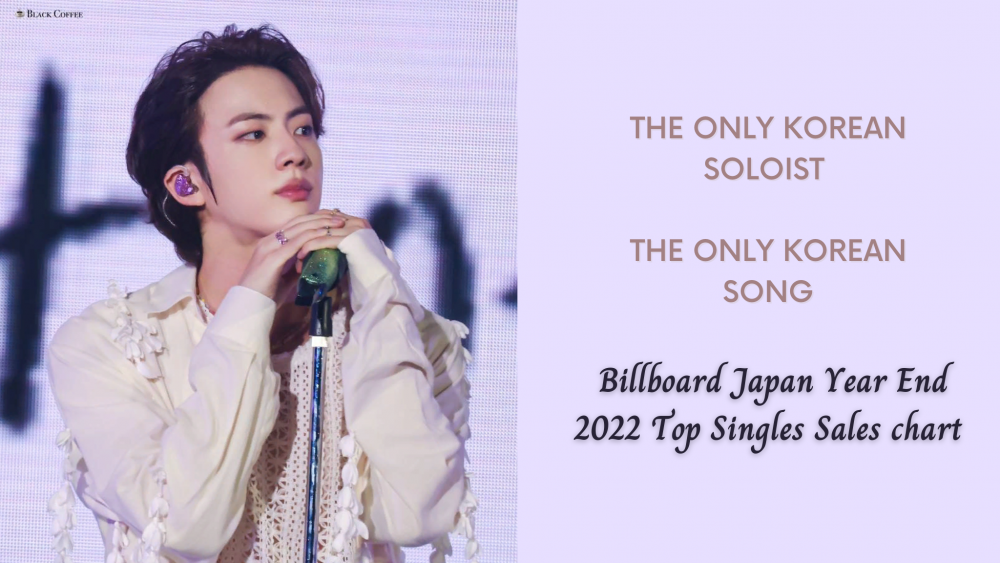 'The Astronaut' by Jin continues to set records in the 2nd largest music market in the world - Japan. Jin is the first K-pop soloist in 11 years to top the Oricon sales chart. 'The Astronaut,' which was still at #2 a week ago, is the highest-peaking K-pop solo song on the Billboard Hot 100 Japan at #4 and is also the longest-charting solo song by a BTS member on the Billboard Japan Top 100. Remarkably, it was still charting in the Top 15 of the Hot100 even a month after its release.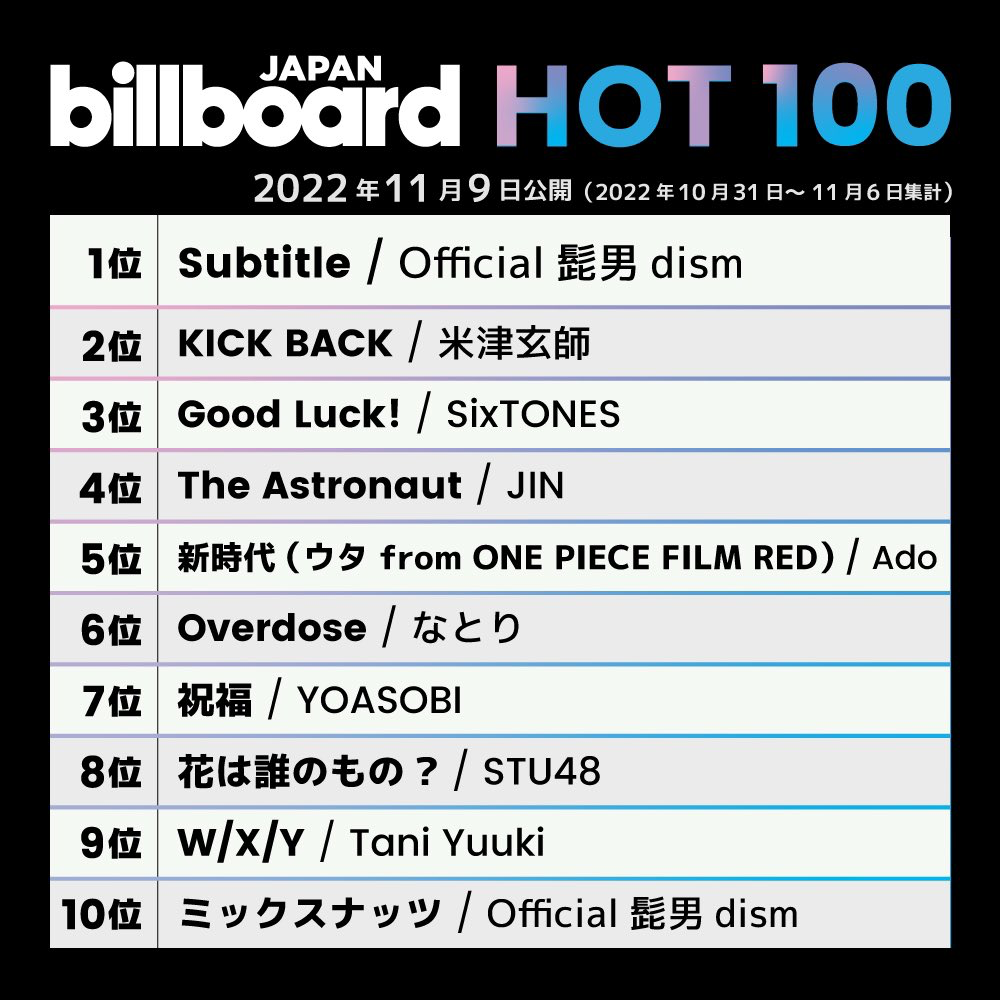 Despite having the shortest tracking period of the year, 'The Astronaut' was released just one month ago, but Jin is still the only K-pop soloist to appear on the Billboard Japan Year End 2022 Top Singles Sales chart! 'The Astronaut' is the only Korean song there; the rest are in the Japanese language. It demonstrates the great popularity of Jin in Japan. Even his albums constantly get sold out in all of the Japanese physical stores. Jin is loved for his strong voice, emotional songs, and elegant visuals.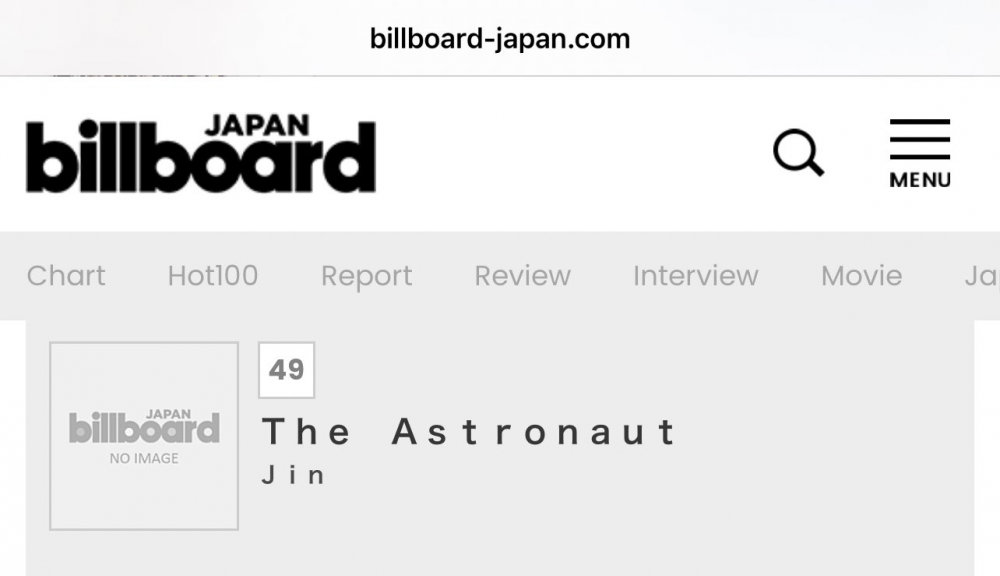 What's more impressive is that Jin has never done any Japanese promotions as a soloist!