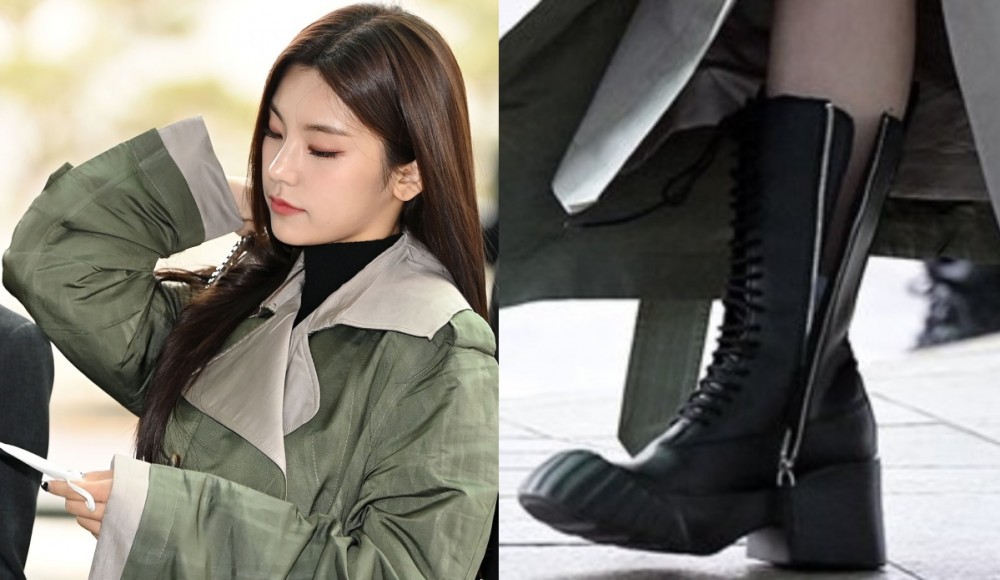 ITZY's Yeji made netizens laugh out loud with her chic but hilarious airport photos.

On December 13, one netizen created a post on an online community forum titled, "ITZY YEJI'S AIRPORT PICTURES ARE BOTH COOL AND FUNNY." Here, the netizen included photos of ITZY's Yeji from her recent appearance at the airport, departing for the 2022 Asia Artist Awards in Japan.

Yeji was seen wearing a long green jacket over a black turtleneck shirt, complete with black heeled boots. With her long hair perfectly set, Yeji revealed her chic charms as she posed naturally for photos. However, upon a closer look, netizens realized that Yeji had actually forgotten to zip up her boots, revealing a cute and clumsy charm.
Check out Yeji's photos below!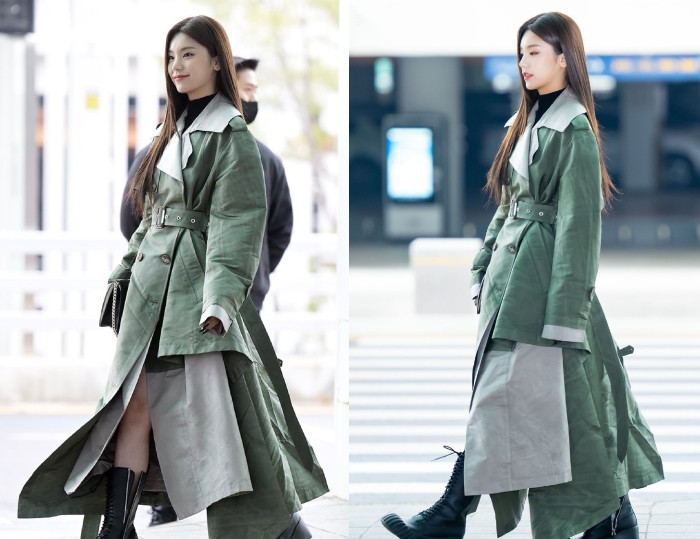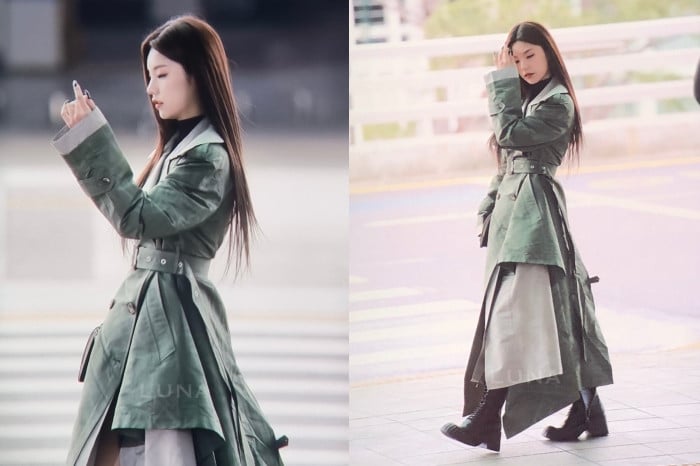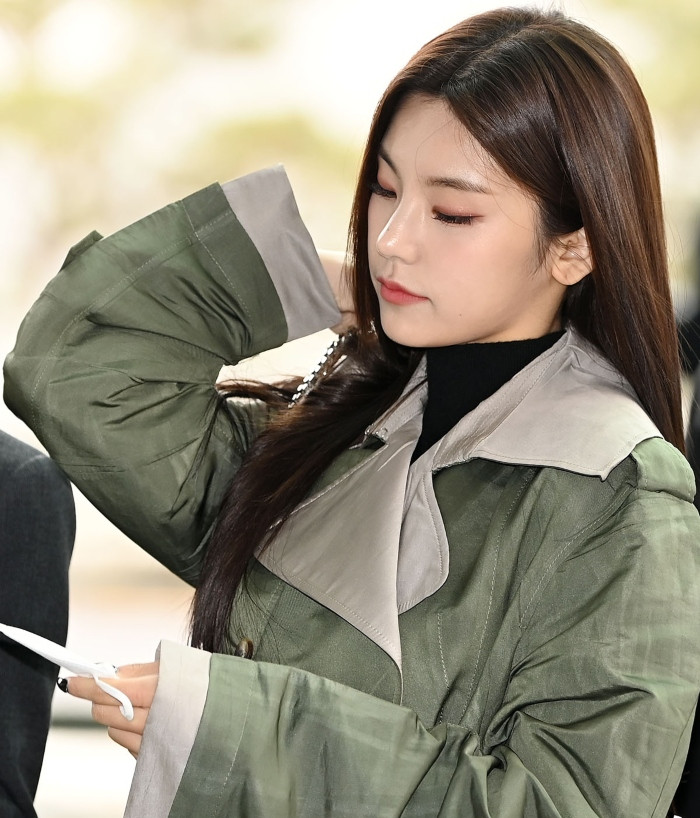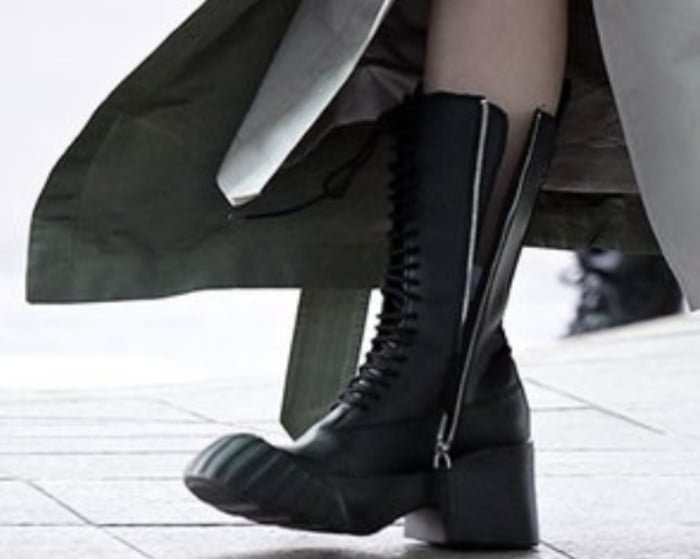 Netizens commented:
"Isn't it cooler if you don't zip up your boots? Lol."
"Clumsy as expected. LOLL. With a chic expression, she walks as if she is on a runway, but forgot the zipper on her shoe."
"Clumsy girl. LOLL. She did a chic [runway] walk like that. LOLL."
"LOLL. So cute. Yeji is so lovable."
"So cute. TTT."
"She's normally likable, but this makes her even more likable. LOL."

"Yeji is so charming. LOL. So cute."
"That trench coat is so pretty..."
"Yeji-ah!! Lolllll. She's driving me crazy. Lollll."
"She's so cute! LOLLL."
"Yeji is so likable, so cute."