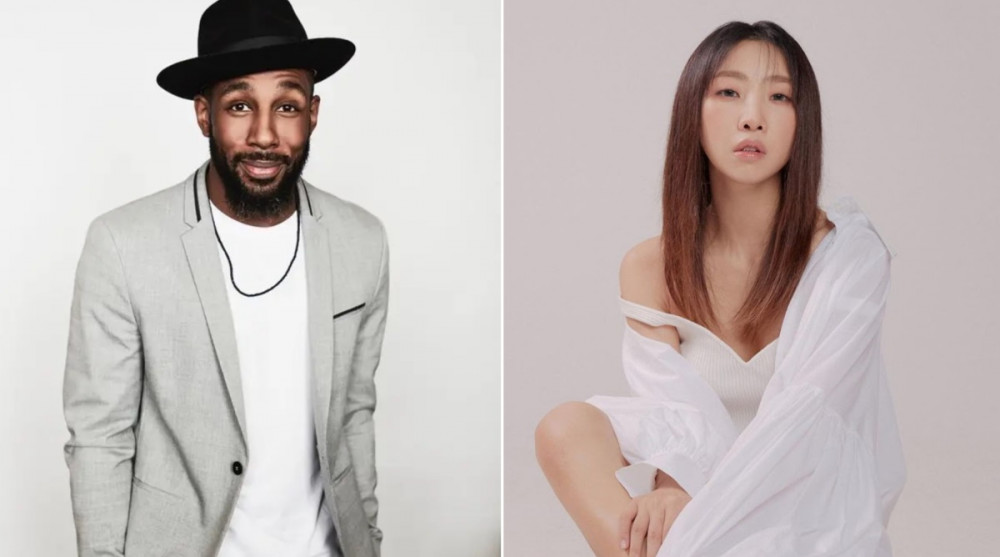 Former 2NE1's Minzy mourned the loss of her dance teacher Stephen Boss.

Stephen Boss was an American freestyle hip hop dancer, choreographer, actor, television producer, and television personality. He's also known to have choreographed routines for Se7en, Big Bang, and other YG Entertainment artists, including Minzy. The former 2NE1 member revealed her special connection to the late dancer, who took his own life.

She wrote, "I was about 14 when I first met him. He was my dance teacher that taught me a lot of things. Thank you so much for everything. We must always remember his legacy. It still breaks my heart. We love you and miss you. Goodbye, my hero."
If you or someone you know is at risk of self-harm or suicide, seek help as soon as possible by contacting agencies specializing in crisis intervention and suicide prevention in the United States and abroad.