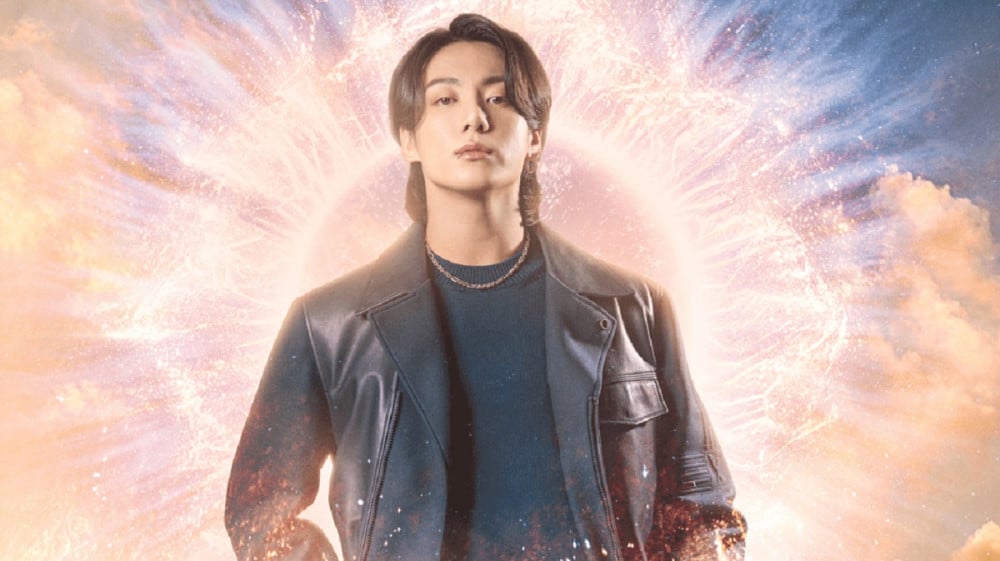 BTS member Jungkook's latest release continues its strong foothold on YouTube's global song and music video charts!
Jungkook's FIFA World Cup original soundtrack "Dreamers" reached a new peak of No. 1 on YouTube's global top songs chart with 56.9 million views, an increase of 68.5%.

In addition to that, its music video, which was uploaded on BANGTANTV's channel, rose to the top of YouTube's global top music videos from its rank of No. 2 last week. While the "Dreamers" video, which was uploaded on FIFA's official channel, entered the chart at No. 2. Jungkook simultaneously occupy the top 2 spots, with each video having 53 million and 51 million views, respectively.
Further, Jungkook is currently at No. 35 on YouTube's Top Artists chart, spending its eighth week on the chart.