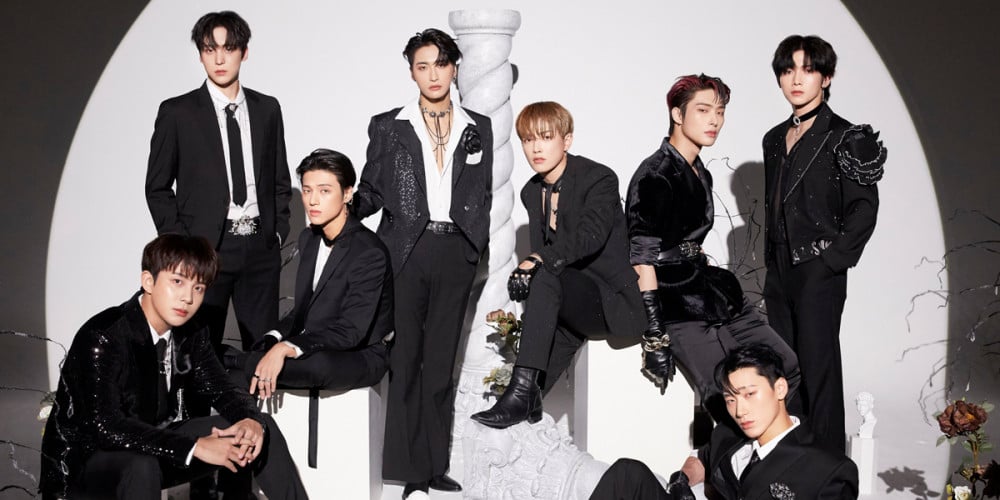 According to media outlet reports on November 5, boy group ATEEZ has donated 100 million KRW (~ $72,000 USD) to support recovery after the shocking Itaewon tragedy on October 29.
ATEEZ's donation, made to the Korea Disaster Relief Association, expresses the group's deep condolences toward all those who fell victim to the tragic incident. It's reported that the donation is a part of the group's earnings from their world tour activities.
Meanwhile, earlier this month, ATEEZ member Hongjoong opened a photography exhibit to celebrate his birthday coming up on November 7. Fans attending the exhibit can make meaningful donations which will be used to provide scholarships to children who want to become musicians.