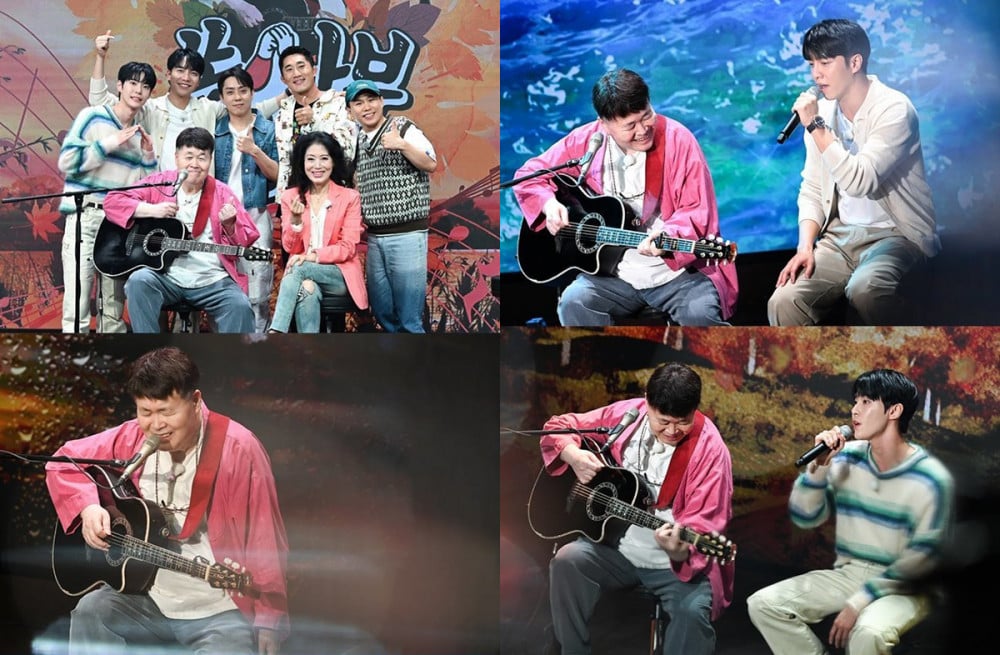 SBS's 'Master In The House' season 1 will wrap up with its final episode this weekend, on September 18 at 6:30 PM KST.
On this episode, the cast members will be learning lessons of life from singer/song-writer Song Chang Sik, widely considered the father of Korean folk music. Cast members Lee Seung Gi and NCT's Doyoung also plan to showcase duet stages with Song Chang Sik.
Meanwhile, it was previously reported that SBS's 'Master In The House' would undergo structural changes and revisions, taking a brief break. As such, season 1 will be coming to an end on September 18, after which the production crew will begin working on details for season 2.
SBS's 'Master In The House' stars cast members Lee Seung Gi, Yang Se Hyung, Kim Dong Hyun, Eun Ji Won, and NCT's Doyoung.