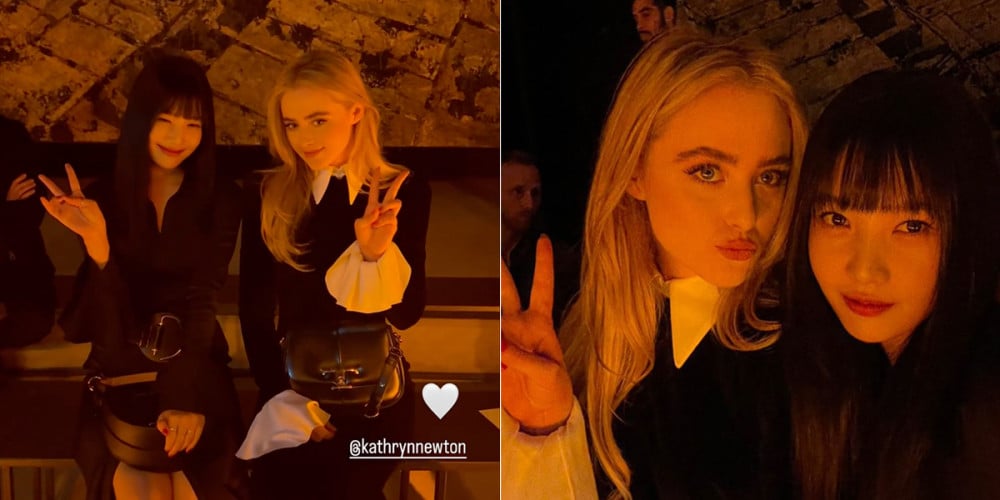 On September 23, Red Velvet's Joy updated fans on Instagram from 'Milan Fashion Week 2022', where she attended the fall/winter runway show for 'Tod's'.
At the show, Joy also met with fellow 'Tod's' ambassador Kathryn Newton, known for 'Freaky', 'The Society', as well as for her upcoming role in 'Ant-Man and the Wasp: Quantumania'.
Joy was seen with a bright smile as she posed side by side with Kathryn Newton, and Newton was seen sharing about her meeting with Joy via her Instagram story in turn.
Meanwhile, Joy has been active as an ambassador for 'Tod's' since August of 2021.