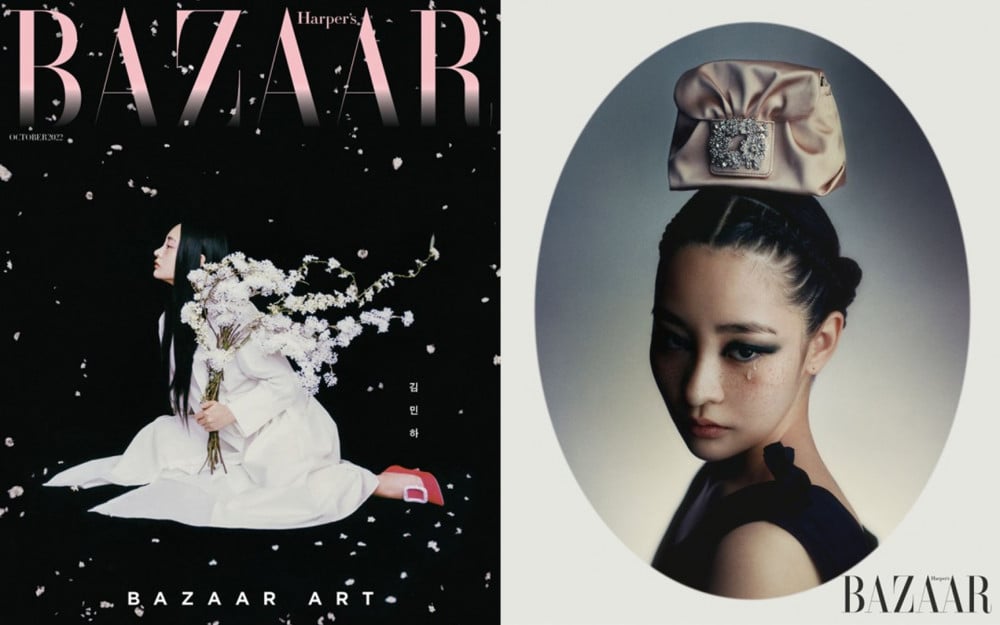 'Pachinko' actress Kim Min Ha exuded her unique, subtly sensual beauty on the artistic covers of Harper's Bazaar magazine.
On September 16, the fashion magazine 'Harper's Bazaar' released a pictorial with Kim Min Ha.

In the published covers, she showed off her uniquely mysterious and graceful charms with the theme of the swans in light and darkness.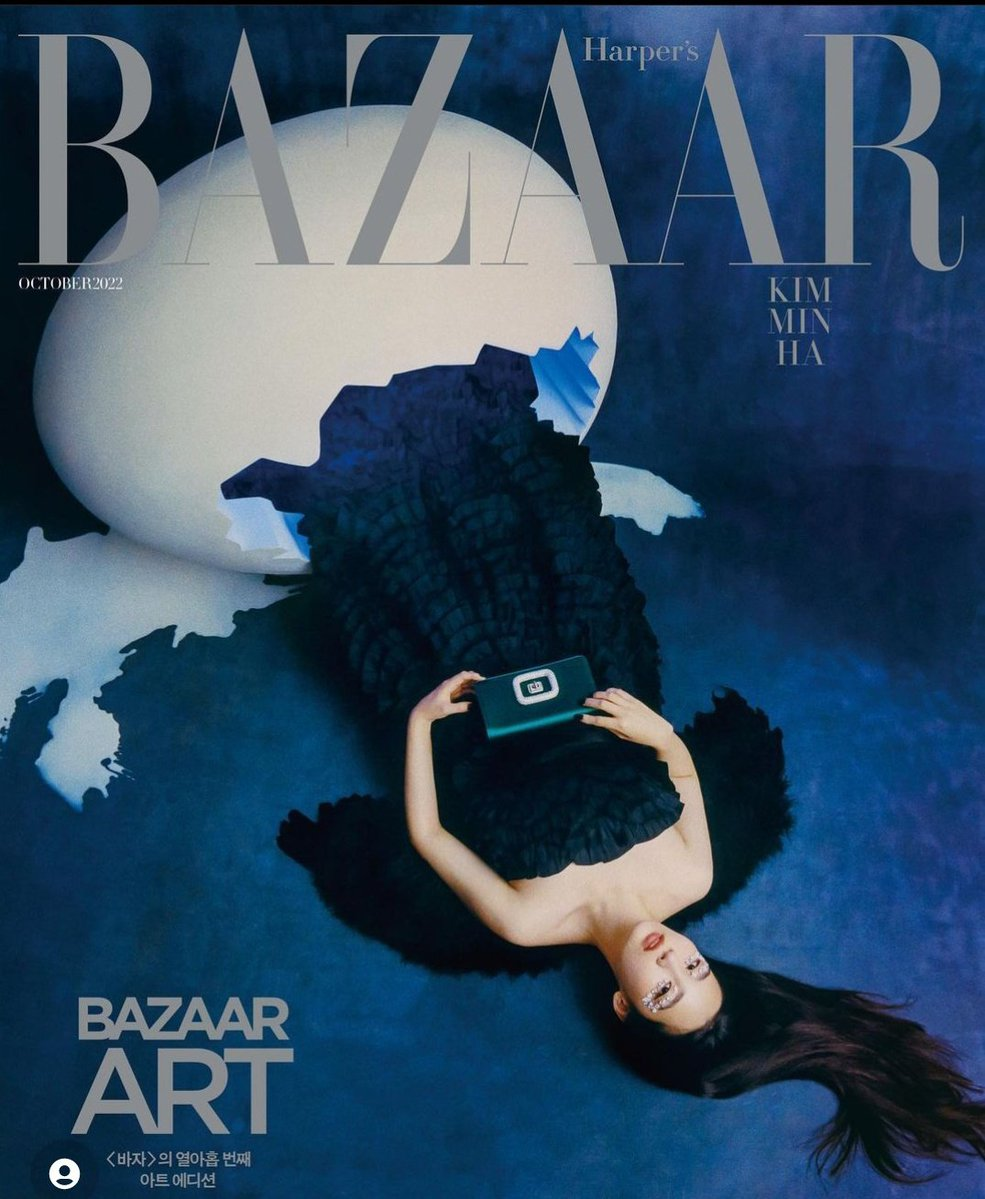 In particular, it is said that she captivated everyone at the filming site by perfectly portraying the fantastical swan with her expressive abilities and her charms where her alluring figure and loveliness coexist.

In an interview after the photo shoot, she said, "A lot of things around me have changed with 'Pachinko'. I am more frequently called to do pictorials and interviews like today, and people recognize me more than before and discuss my next project more seriously. But I still don't feel it on my skin. More precisely, I don't know what to feel. I just try to do my best in every moment."