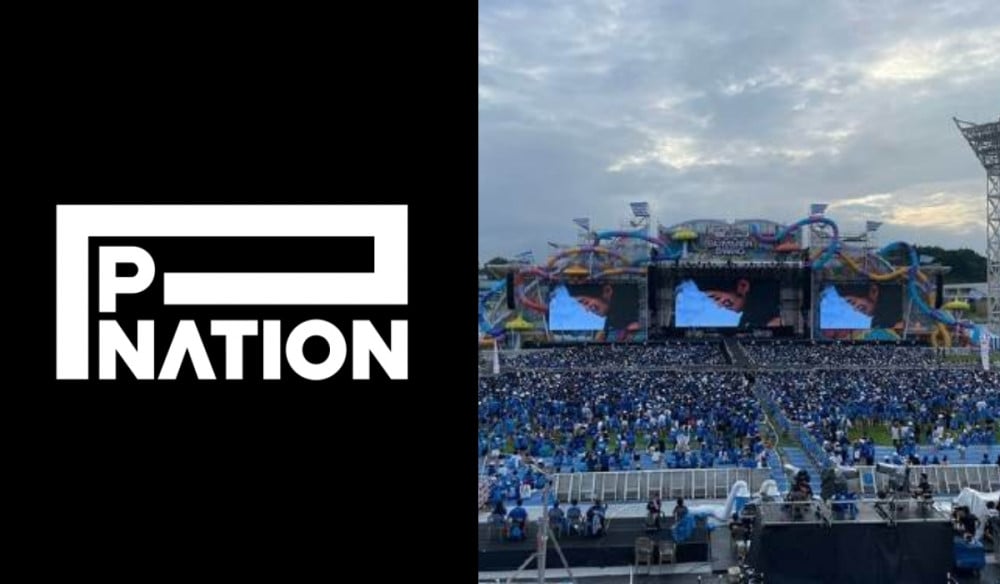 P Nation under police investigation due to a 'Summer Swag' venue worker's death.

According to reports, the P Nation office was raided by the Ministry of Employment and Labor on August 25 to investigate the death of an unidentified Mongolian worker in his twenties. The worker fell to his death dismantling the 'Summer Swag' set after Psy's concert in Gangneung City on July 30 KST. It's said he was not given the necessary safety equipment despite rough weather.

If true, P Nation has violated the Industrial Safety and Health Act, which states outside work will be halted during hars weather conditions. At the time of the worker's unfortunate death, P Nation stated, "We'll do our best to establish measures to prevent another accident such as this from occurring with a sense of responsibility." The Ministry of Employment and Labor then issued a search and seizure warrant against the label on the charges of violating industry safety laws.

In related news, the 'Summer Swag' festival was previously criticized for the amount of water used to drench the audience in the midst of a drought in the country. It's also reported many concert-goers tested positive for COVID-19, and the city of Yeosu criticized the festival for leaving the stadium seriously damaged.