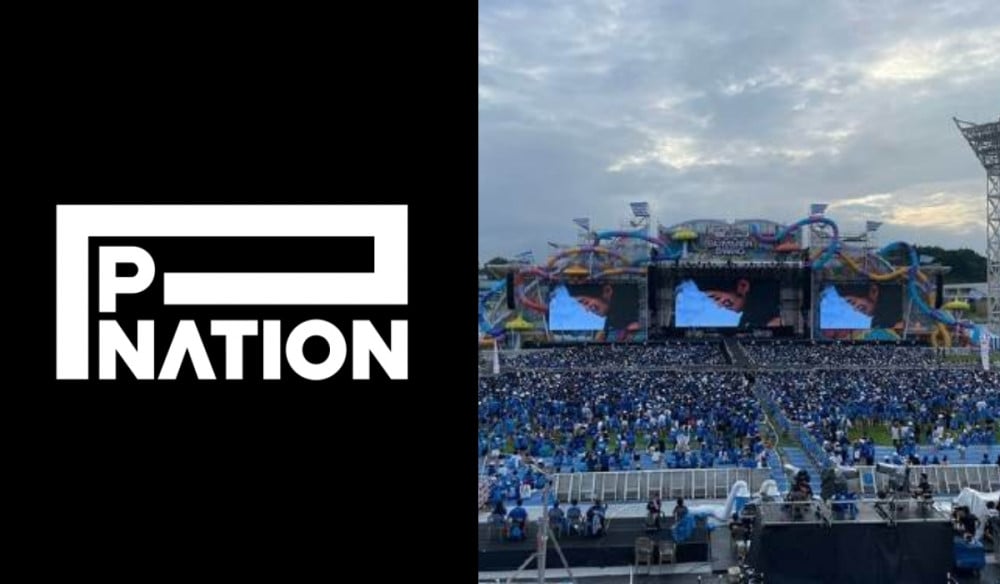 P NATION has released a press statement in response to the death of a venue employee who passed during an accident while dismantling the stage after Psy's 'Summer Swag' show in Gangwon Province.
The statement, which was released on the evening of July 31 KST, reads as follows:
"Hello, this is P NATION.
First, our hearts are heavy to deliver this sad news. At 3:50 PM on July 31, an outsourced staff member unfortunately lost his life at the Gangneung Sports Complex in Gangwon Province. The deceased was a man in his 20s of Mongolian nationality, who was hired by subcontractor 'A' to produce stage structures. We express our sincere condolences to the deceased who passed away due to an unfortunate accident. We also extend our deepest condolences to the bereaved family.

P NATION knows all too well the efforts of the staff who are sweating behind the scenes, so this accident is even more heartbreaking. We will do our best to take care of the deceased's last path. In addition, we will work responsibly to come up with countermeasures and prevent recurrence to prevent this from happening again.
Once again, we pray for the well-being of the deceased.
From P NATION."
Meanwhile, as previously reported, the worker fell 20 meters (~22 yards) as he worked on removing a light tower that had previously been installed for the Gangneung Stadium show. He was transported to a nearby hospital in a state of cardiac arrest but ultimately passed away. Police are currently investigating the exact cause of the accident.