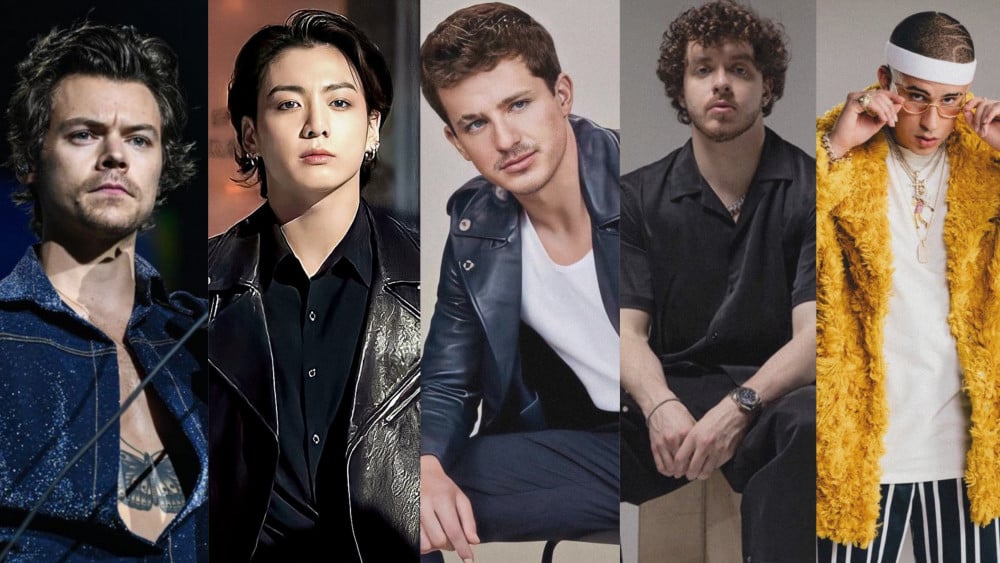 BTS's Jungkook is the only Asian soloist with both the biggest debuting songs in the history of Spotify Global.
'Stay Alive' and 'Left And Right' both debuted at #3 on Spotify Global with filtered debut streams of 4.7M and 6.7M, respectively.
Jungkook is also the first Asian soloist to garner over 6M debut filtered Spotify streams on a song with 'Left And Right' in history.

He's among the only five soloists with Harry Styles, Charlie Puth, Jack Harlow, and Bad Bunny, who garnered over 6M debut filtered streams on Spotify Global in 2022.