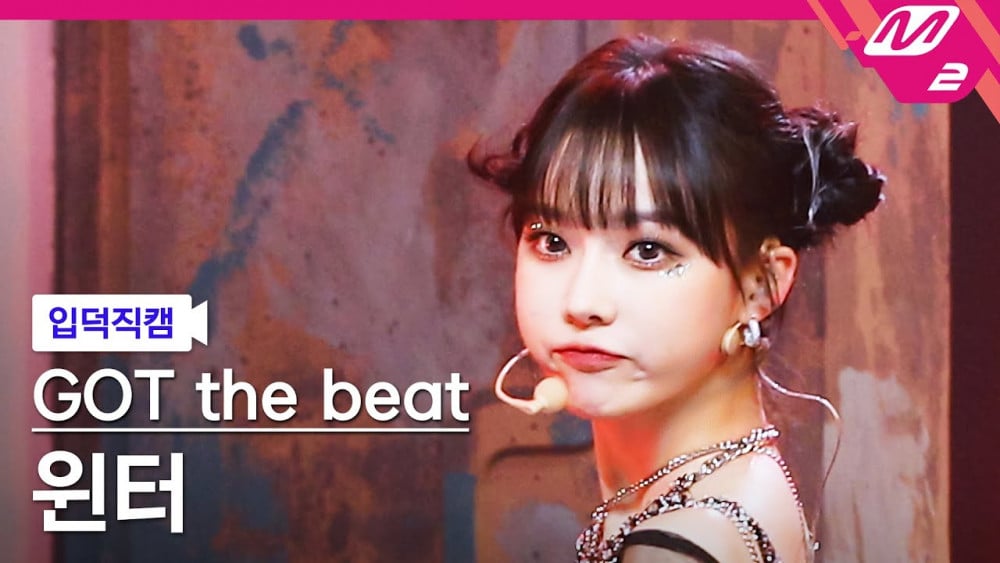 Fancams have been tremendous in K-pop, and it's a great way to see your ultimate bias of k-pop paired with your favorite song. Fancams have evolved more and more that music shows now record their own professional version of the fancam, so you now have direct access to your favorite idol group members' fancam!

Today -- we'll be looking at some fancams that just absolutely popped off and are considered some of the best fancams in k-pop history. Take a look at the list below, and let us know if you agree!
BTS V - Boy with Luv
Considered the most viewed k-pop fancam, V, with his attractive looks and playful self, earned him the #1 spot of k-pop fancams!
NMIXX Sullyoon - O.O
Seolyoon is definitely one of the most attention-seeked members of NMIXX, and it can't be helped that her fancam is popping off either! Her beautiful self, along with her fantastic singing & dancing skills, made this fancam quite legendary!
GOT The Beat Winter - Step Back
Another legendary fancam in the books, Winter absolutely killed it in this fancam with her incredible singing skills, but her facial expressions and cute hairstyle were what really made this one great!
TXT Soobin - Run Away
The charismatic facial expressions are what melted the fans' hearts in this great fancam. He even got the nickname "Adidas Boy" after this specific fancam!
BILLIE Tsuki - GingaMingaYo
Rising superstar Tsuki got a lot of attention for her fancam, mainly for her amazing facial expressions and her exceptional dancing skills!
Stray Kidz Hyunjin - Back Door
Hyunjin's fancam is always a great one to watch over and over again. His strong facial expressions and dancing just prove that he was born to be a superstar!
TWICE Nayeon - Alcohol-Free
When you think fancams, we can't leave out Nayeon. The lyrics say alcohol-free, but we were able to get drunk in Nayeon's fancam! Her dancing is so delicate and amazing that you just can't keep your eyes away.
What are your thoughts on this fancam list? Do you agree that these are some of the most legendary fancams to date? While we weren't able to cover all the fancams, we can all agree that fancams are fantastic, and they give content to many, many fans. Is there a fancam that you thought was epic that is not on this list? Make sure to let us know your thoughts in the comments below!