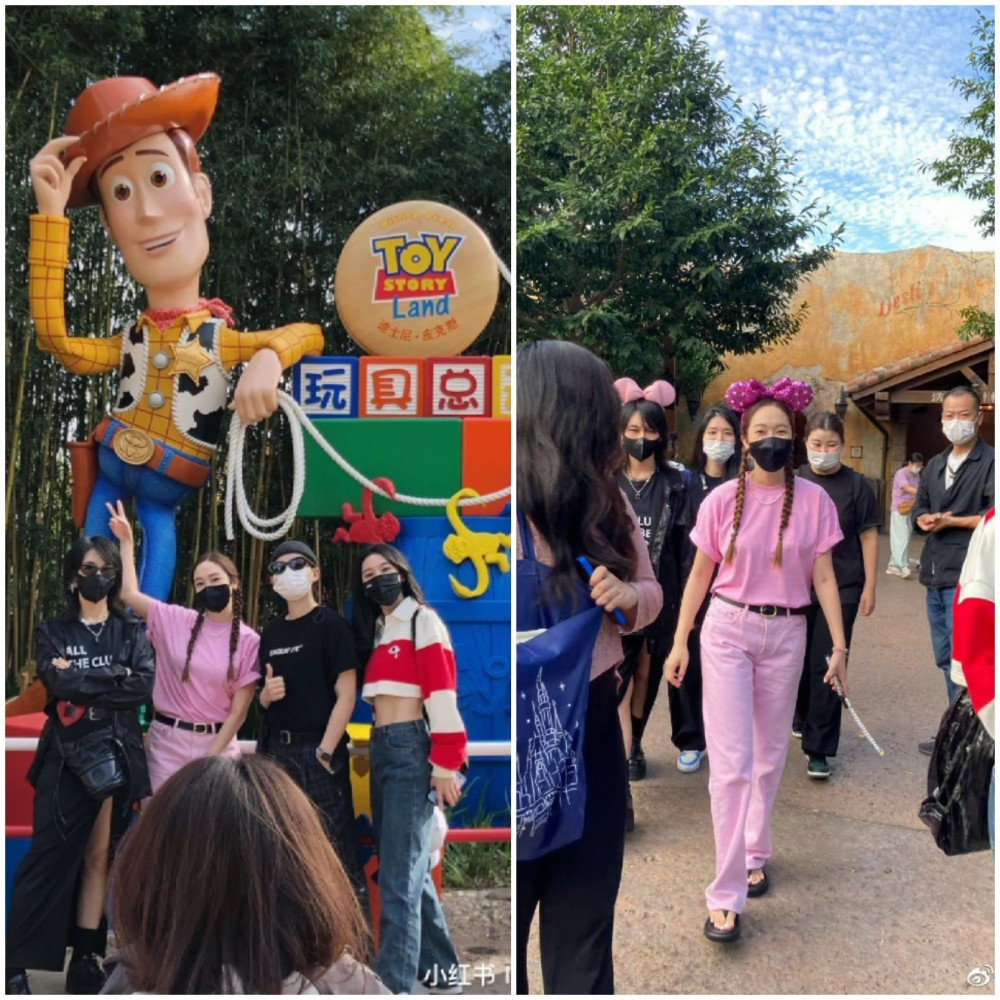 Earlier today, Jessica Jung was spotted with her friends Zhang Li, Dany Lee, and Zhao Meng at Disneyland in Shanghai.
These women became close friends during the filming for Sisters Who Make Waves, a program that Jessica participated in earlier this year. The women have been spotted in several different places since the filming ended, whether it be shopping, eating in restaurants, filming for their new show Seaside Band, or simply hanging out.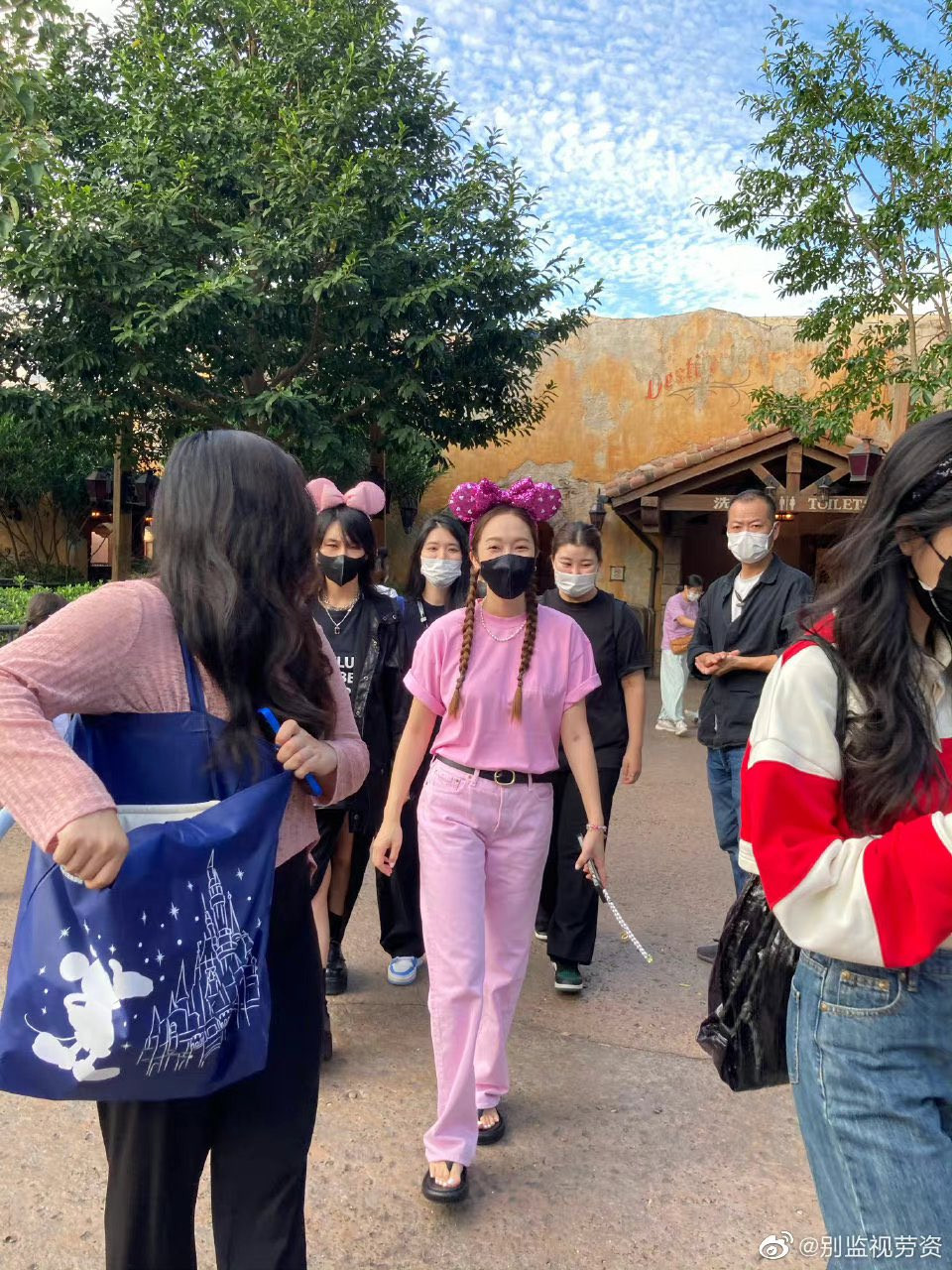 These four ladies were spotted early evening at the park by fans. Many fan-taken pictures and videos of them were uploaded on Weibo. According to them, the group went about exploring a lot of the attractions and spent nearly the whole day together.
Many more photos of them were posted and spread around by curious fans. It seemed that the girls spent a lot of time at the theme park and enjoyed themselves thoroughly.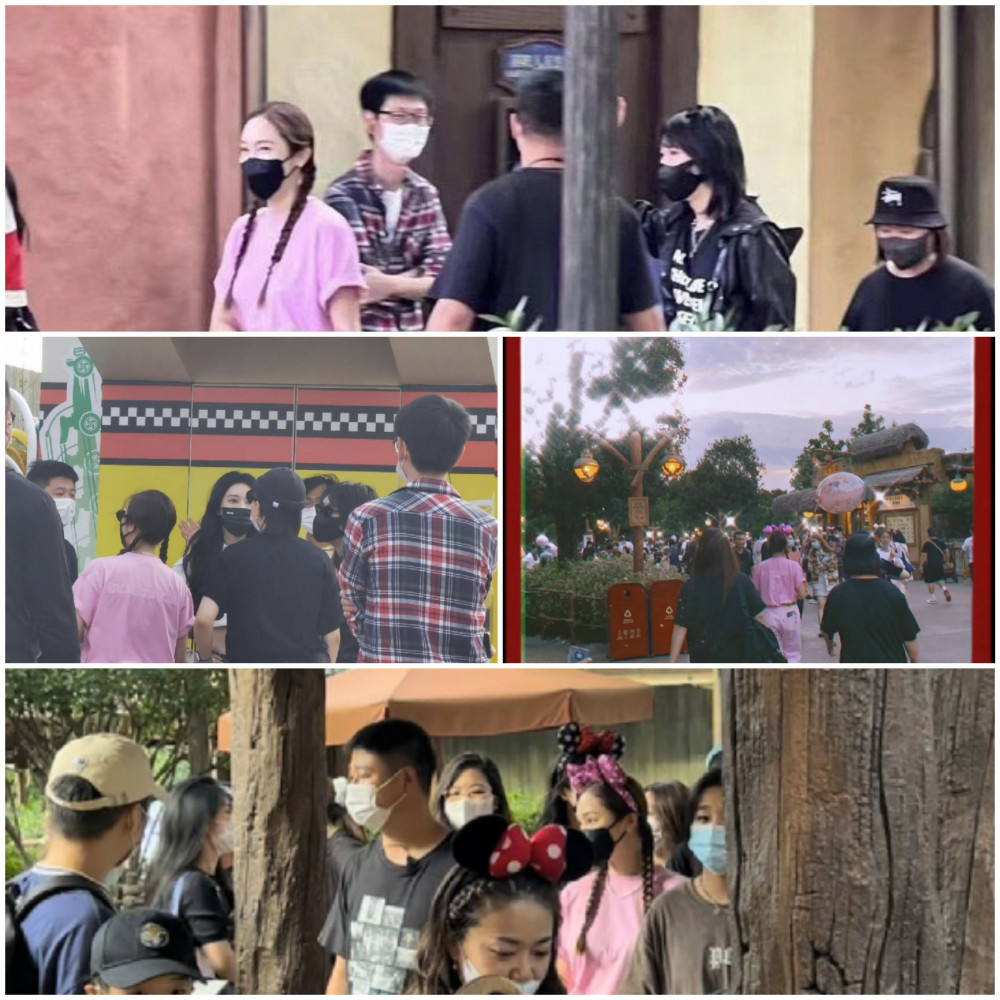 They were even spotted watching the fireworks show together.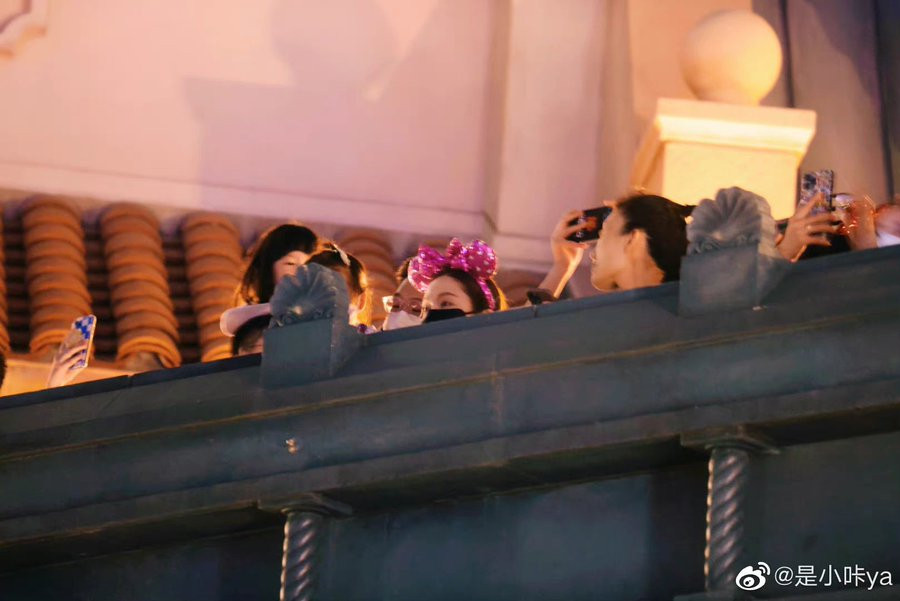 It certainly seems like Jessica had a lot of fun with her friends. Would you also enjoy going on a whole day trip to an amusement park with your friends like them?