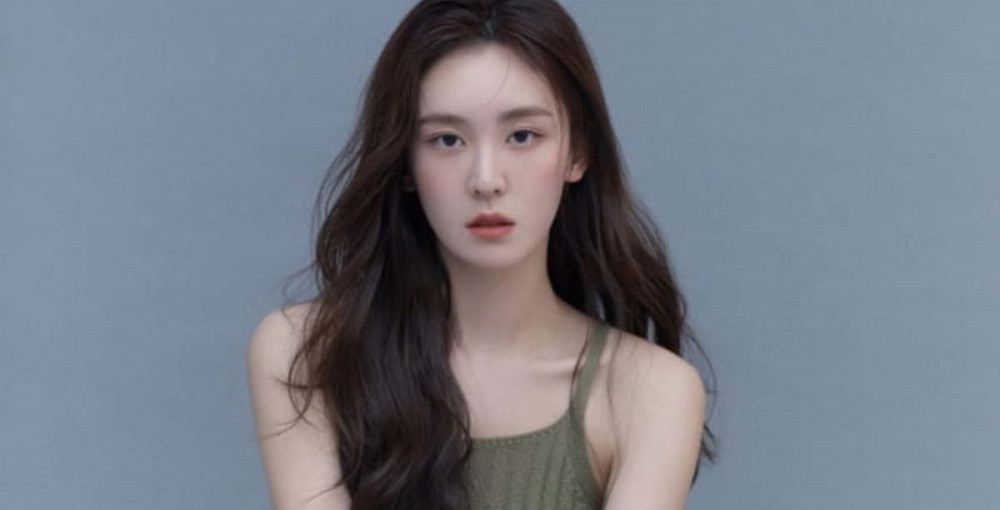 Former The SEEYA and 5Dolls member Han Seo In is set to marry next month.

On September 21, the actress posted to her Instagram, writing, "I'm going to get married in October. I'd be so happy if you could bless our future." In the wedding pictorial she shared, Han Seo In wears bright yet elegant wedding looks.

The groom-to-be is described as a non-celebrity one-year older than Han Seo In, and she described him as "a person who always gives me strength and laughter in difficult times." She added, "It's already been 10 years since I greeted you as a member of The SEEYA and 5Dolls. I'll continue to work hard."

Han Seo In's label Story & Plus also stated she'll be holding her wedding ceremony somewhere in Seoul on October 8 KST.