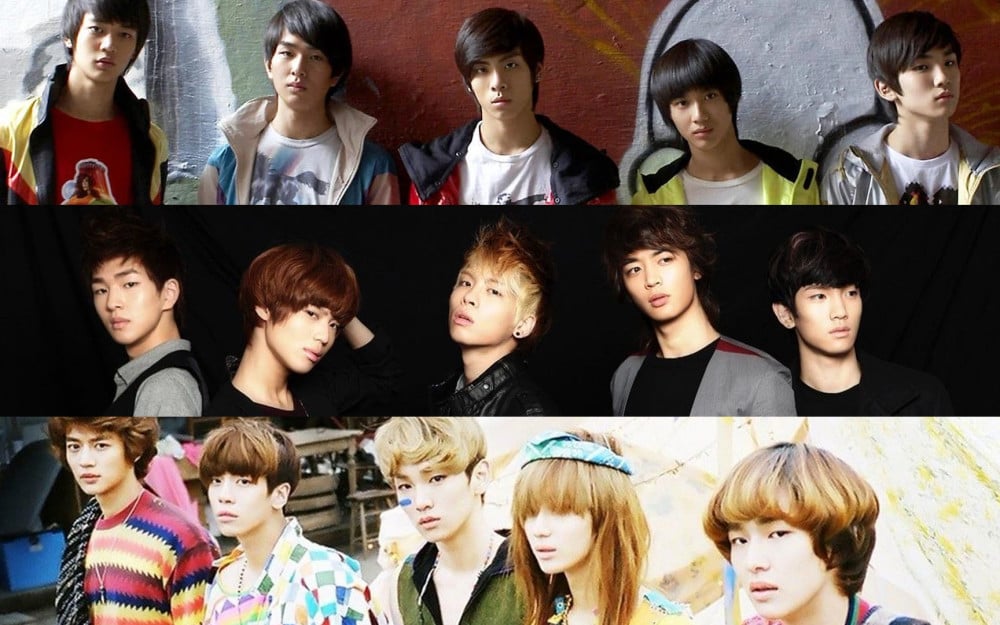 Making their debut in 2008, SHINee was the hottest K-pop boy group as they caused a sensation with their debut track "Replay." The group also set so many trends with their fashion with the popularity of "Replay."

They soon earned the title of the "Princes of K-pop" with multiple hit songs released one after another. The group proved their musicality with the following singles and tracks "Ring Dong Dong", "Lucifer", and more. Not only that, SHINee gained immense popularity overseas after making their debut in Japan with the Japanese version of "Replay."
Soon, SHINee solidified their place as one of the top K-pop boy groups. With numerous hit tracks, there has been an ongoing discussion between fans and even K-netizens - that is, what is the track that best represents SHINee?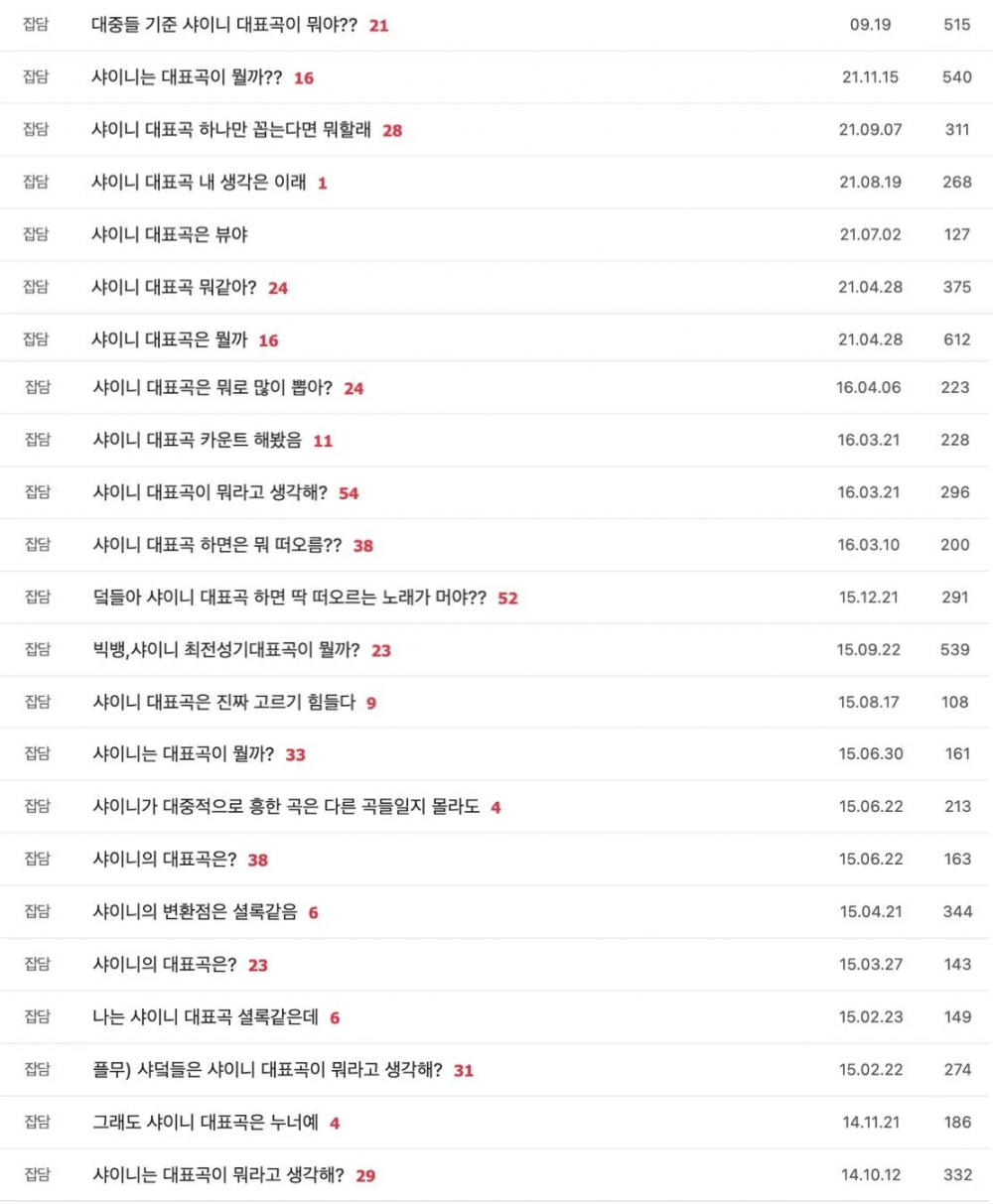 Over the years, there have been various discussions on this topic.
This discussion has recently popped up again in a popular online community, Theqoo, where one fan decided to ask netizens the question again. This time, netizens were given a choice of four tracks that narrowed down the most popular songs from SHINee.
1. "Replay"
2. "Ring Ding Dong"
3. "Sherlock"
4. "View"
K-netizens commented, "Definitely 'Replay'" "Where is 'Juliette'?" "I definitely think it's 'Sherlock'" "I can't forget when SHINee came out with 'Replay,' so I choose 'Replay'," "Sherlock' received the most love from the public," "my favorite is 'View' but I think 'Sherlock' represents them the most," "I pick 'Replay'," "View" "There are so many good songs from them but for some reason, I think of 'Ring Ding Dong' for them," "It's either 'Sherlock' or 'View,' this is so hard," "Isn't it 'Ring Ding Dong'?" "It's either 'Ring Ding Dong' or 'Replay' for SHINee," and, "I think their representing song is 'View' but 'Ring Ding Dong' identifies them."
What are your thoughts?