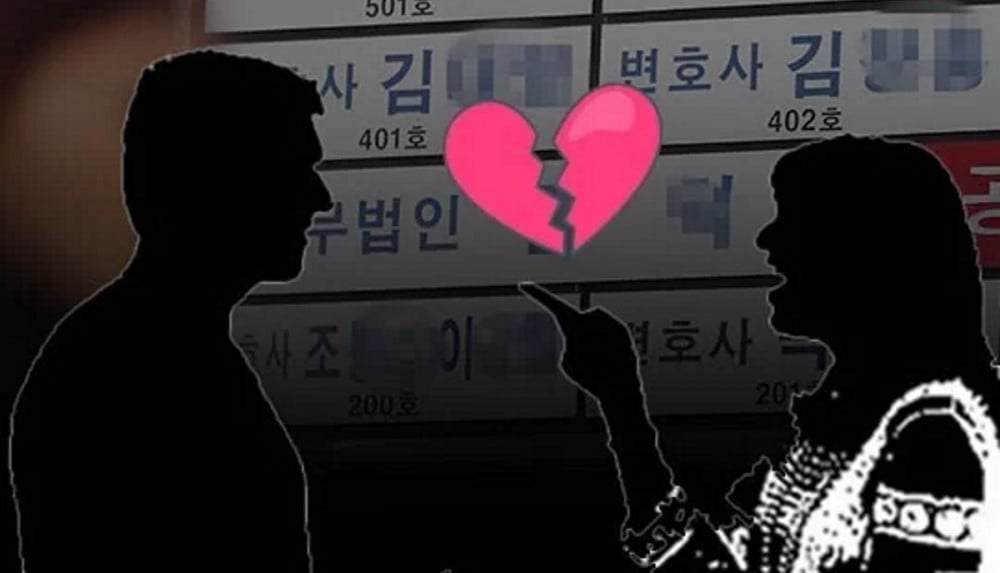 An ex-lover of a married actress is now saying he wants to hold a press conference.

As previously reported, a married actress in her 50s is being sued by her former lover, Mr. Oh, who she allegedly had an affair with. According to Mr. Oh, he divorced his wife believing the unnamed actress would also divorce her husband, and he claims to have given her financial support, a car as a gift, and monetary help for her children's schooling. However, she ended up breaking up with him instead.

In a telephone interview with media outlets, Oh expressed, "I'm going to hold a press conference next week and tell you everything. I'm going to solve the injustice I feel like that." On his lawsuit against the actress, he stated, "I'm not asking for money for no reason. I'm asking for her to return the money I gave her. I still love her. I hope she doesn't get hurt."

Stay tuned for updates. What are your thoughts on the ongoing controversy and rumors?