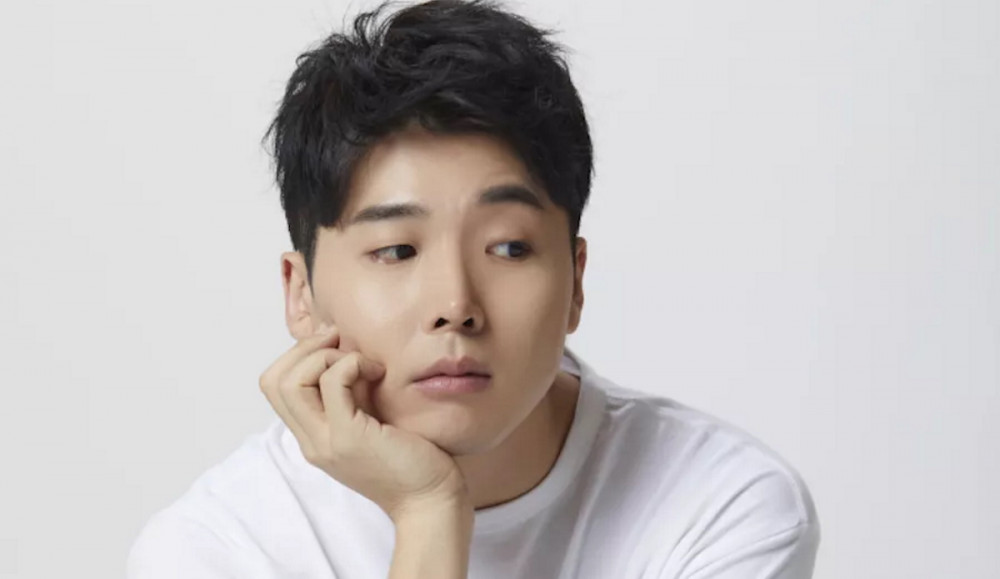 Actor Kim Min Chul will be marrying his non-celebrity girlfriend of 5 years.

On September 14, his label NEVER DIE Entertainment announced Kim Min Chul will be tying the knot to his girlfriend in early October. The actor also shared the following message on Instagram, "I plan to spend more time with my best friend, who's been sharing the same memories with me for a long time. I'm getting married on October 8! I'll visit and greet each and every one of you, but for those of you who I can't meet in person, I'll contact you. See you at the wedding. Please come and celebrate with me."

Kim Min Chul made his debut in 2015 in the MBC drama 'Victory Tomorrow', and he's since starred in 'Doctors' and 'Birthcare Center'.

Congratulations to Kim Min Chul and his fiancee!