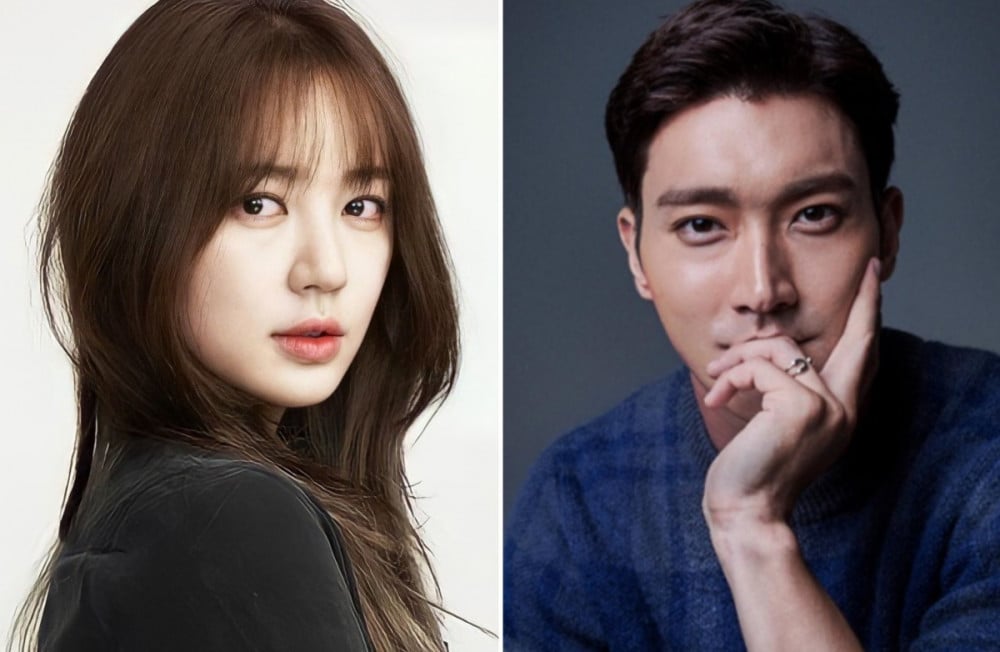 Yoon Eun Hye posted about a funny coincidence with Super Junior's Siwon.

On August 30, Yoon Eun Hye made the below post on her Instagram story with an image featuring Siwon and Yoon Eun Hye wearing very similar matching outfits down to their masks and hats. She wrote, "What is this? Is this possible? Goosebumps. It's so funny. I wore this today during filming, and I saw Siwon post his picture on social media and thought I posted my picture on mine."

She also revealed a conversation about the similar photos she had with Siwon, who responded, "Hahaha. How funny."

What do you think of the coincidence?