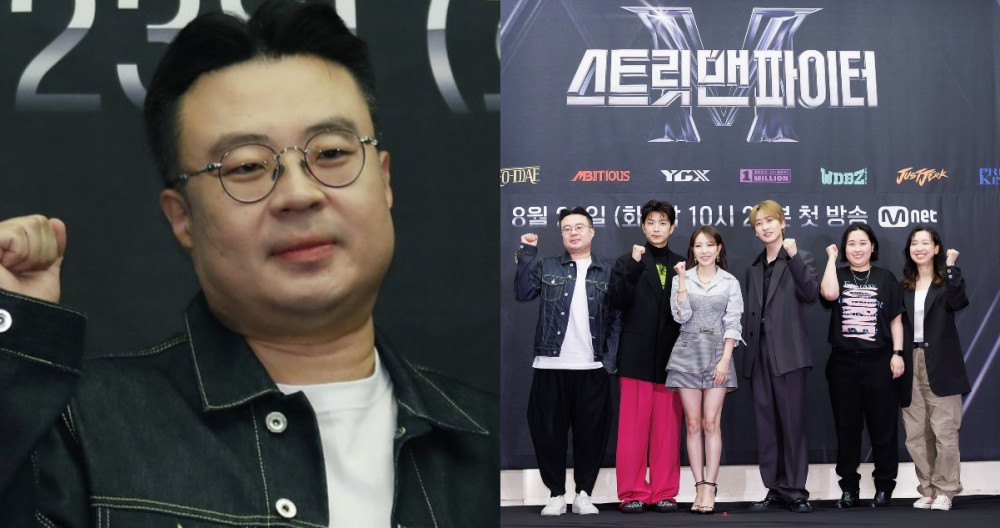 Mnet's new dance competition program 'Street Man Fighter' is already receiving criticism due to CP Kwon Young Chan's remarks.
On August 23 KST, the press conference for Mnet's 'Street Man Fighter' was held in Seoul. Here, CP Kwon Young Chan was asked what he thinks is the difference between 'Street Woman Fighter' and the new survival program 'Street Man Fighter'. Here, CP Kwon Young Chan stated, "Women and men's dance survival are different. If women's dance survival has jealousy and selfishness, the men's dance survival frequently shows loyalty and pride." He added, "Men and women dancers also show differences in their dance."
In addition, the captions included in the broadcast of 'Street Man Fighter' raised some eyebrows, as it read, "To be unable to fulfill the role of a man..." This especially garnered attention as this comes shortly after Kang Daniel also apologized for his messages to fans on the fan-artist communication platform Universe. Kang Daniel had written, "To be really honest, it's so comfortable because they're all men. I'm happy because I won't have my energy sucked out. I was really scared on 'Street Woman Fighter' but I'm happier now."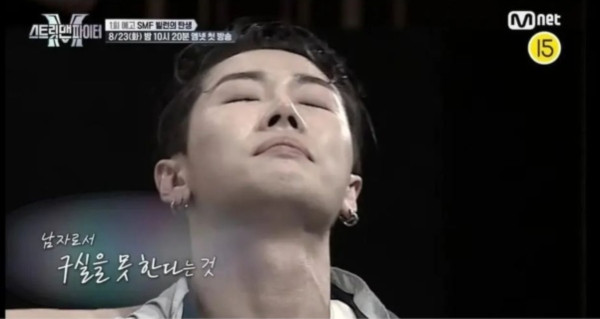 Many netizens commented:
"Just seeing the pre-release video clips reveals how the actual broadcast will be full of personal attacks and bluff. That must be their pride and loyalty."

"I didn't watch it, but it feels like I already watched it all. Lolll."

"They're full of sh*t."

"Look at the [low] level of CP lol."

"Let's just not watch this one."

"My expectations are dropping real low."

"I don't want to watch it."

"So funny, lol. Loyalty??"

"The caption is ridiculous."

"No wonder I didn't want to watch this..."

"If women fight it's jealousy and selfishness, and if men fight it's loyalty and pride? Full of sh*t."